Enrollment in Online Payment allows you to save your payment details, view your balance, and select invoices to pay.
After selecting the company you wish to pay, click the enroll now button.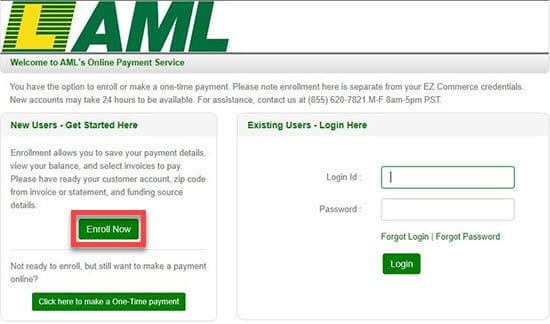 Enter your customer account and first 5 digits of the (billing) zip code found on your invoice or statement. Note: the account must be keyed in all CAPS. Example format for customer account: CUSTOMER.1.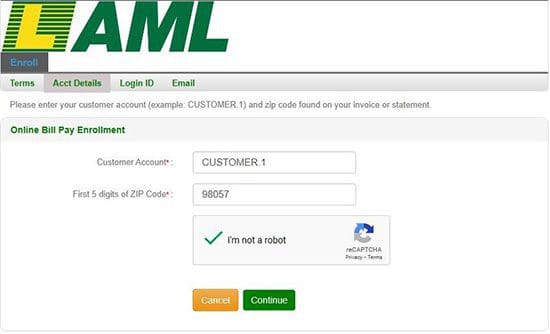 Create your login ID, password, and security question(s). You will need to recall your security answer(s) if you forget your login ID or password.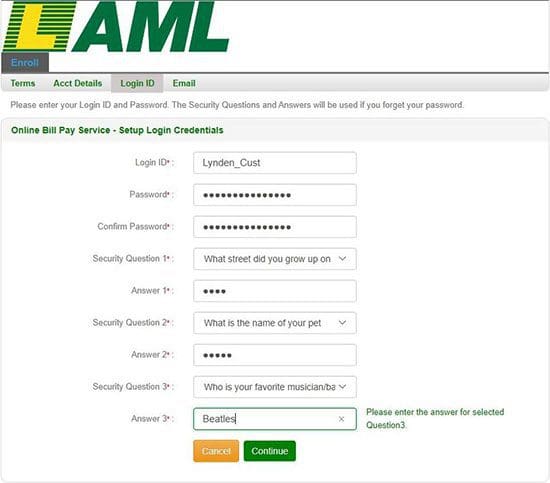 Enter your email address.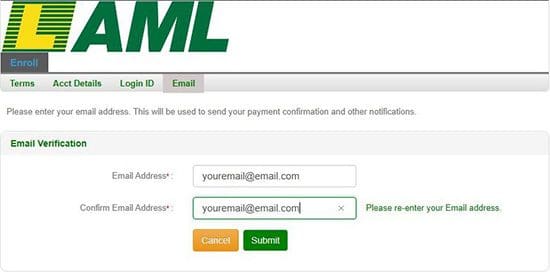 Once enrolled, click on the payments tab.