Need help? Our experts are ready to find the solution you need.
International Shipping and Logistics
From the extreme North of Prudhoe Bay, Alaska, to the smallest villages half a world away, we are known for making the impossible possible in international shipping and logistics. No matter where your freight is going, Lynden can get it there. With years of experience operating in challenging areas like Alaska, Western Canada, Russia, Papua New Guinea, and Africa, we know what it takes to get into and out of the most difficult and remote locations.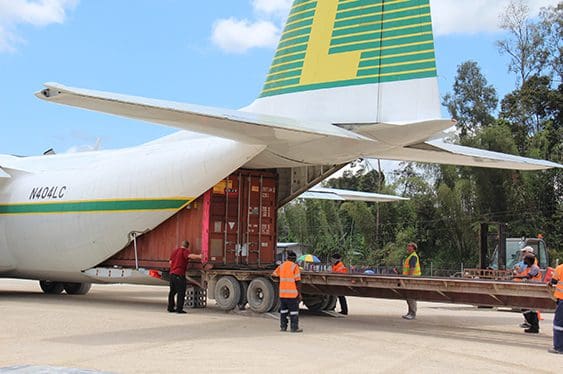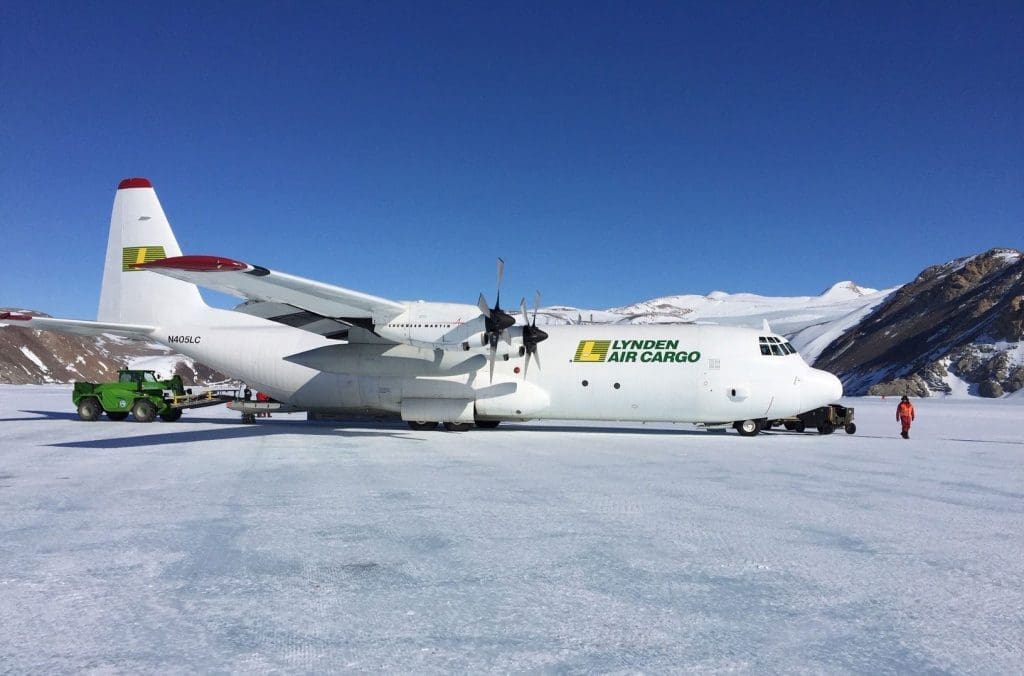 Our Hercules aircraft can land on dirt or ice airstrips and our marine equipment can reach water-locked villages for the most rugged construction, mining or gas projects.
We also offer a full menu of freight forwarding services including domestic and international air and ocean freight, charters, customs brokerage, and integrated logistics. With offices and partners all over the world, we offer you outstanding service and flexibility, and always operate with the personalized touch Lynden is known for.
Lynden's online tools, like our free EZ Commerce system, give you the power to control information about your shipments, projects and business.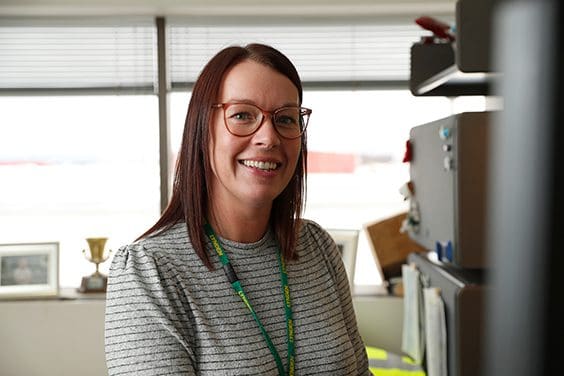 Doing business internationally may seem daunting but it doesn't need to be if working with the right transportation and logistics provider. Choose a partner who understands and provides the following:
Air and sea transportation as well as the ability to provide deliveries and customs clearance if needed.
Understands the rules and regulations needed to ship international and helps ensure your goods won't get hung up in customs.
Has established relationships in-country to provide all services such as customs clearance, paying duties and delivering your cargo.
Understands the documentation needed such as:

Proforma Invoice
Commercial Invoice
Packing List
Certificates of Origin
Shippers Letter of Instruction
Bills of Lading
Dangerous Goods/Hazardous Materials Forms
Bank Drafts
Working with the right international shipping and logistics partner can ensure goods are shipped correctly and delivered based on your instructions and requirements.
Over 90 percent of the world's dry cargo is moved by ocean container. Movement by water has always been the cheapest method to move large quantities of cargo. 
Cargo can be source loaded into an ocean container at the manufacturing site and then moved intact to final door. This maximizes the efficiency of containerized transportation while also minimizing damage risk by eliminating unnecessary handling.
Depending upon the quantity of cargo being shipped, it is almost always better to move cargo as a full container load (FCL) rather than less than container load (LCL) when shipping international ocean cargo. FCL cargo moves faster than LCL and is less exposed to handling and delays along the route.
It is important to understand the International Commercial Terms (INCO) when negotiating a transaction with a foreign entity. INCO Terms clearly define the responsibilities and risks for both seller and buyer.
Trade with companies who have a solid track record with good references. Beware of pricing that is "too good to be true."
Always insure your goods before transport to protect the buyer from casualties/losses during transit.
We have the
equipment
experience
solutions
for your freight needs!
Submit a request to receive a personalized quote from one of our freight professionals.
Complete our form to schedule a shipment. Include your quote number if you have one.