Need help? Our experts are ready to find the solution you need.
Specialized Shipping Capabilities
Lynden is ready to deliver on your most difficult challenges in the most challenging places, from sub-zero temperatures and sensitive tundra to locations where there is no road, shore, dock or runway. When we say we make the impossible possible, we mean it. We have invested in unique equipment to serve our customer's specialized shipping needs.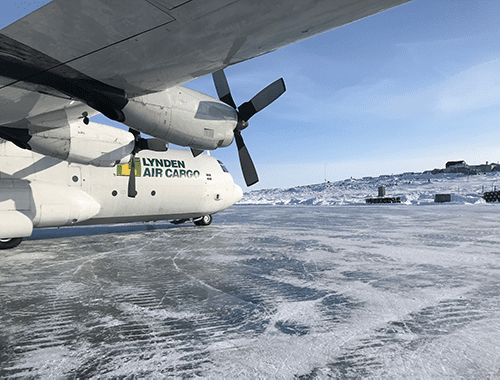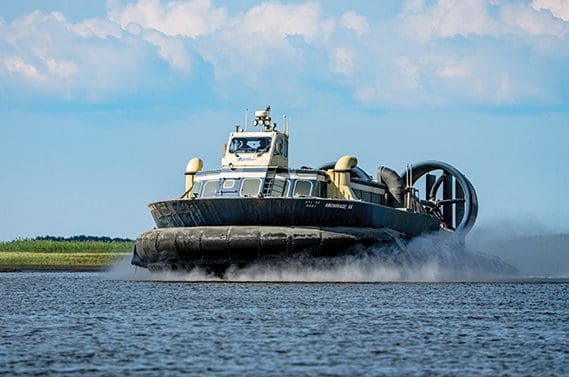 Our hovercraft can glide over water, ice, or land to reach remote communities in Western Alaska or the North Slope, and our shallow draft barges feature ramps that can connect to shore from rivers or lakes to deliver heavy equipment, vehicles and supplies for remote building projects like roads and airstrips. 
Our versatile fleet of C-130 Hercules aircraft can move oversized loads around the world to even the most remote locations with unimproved landing strips.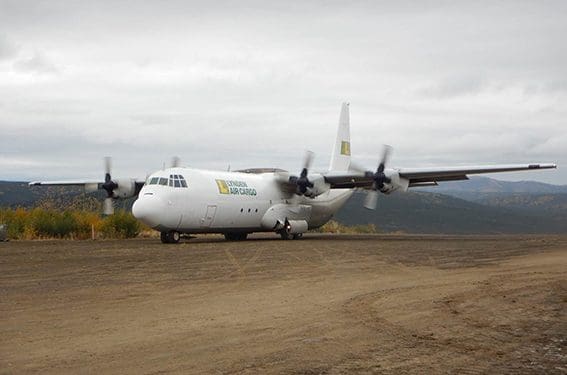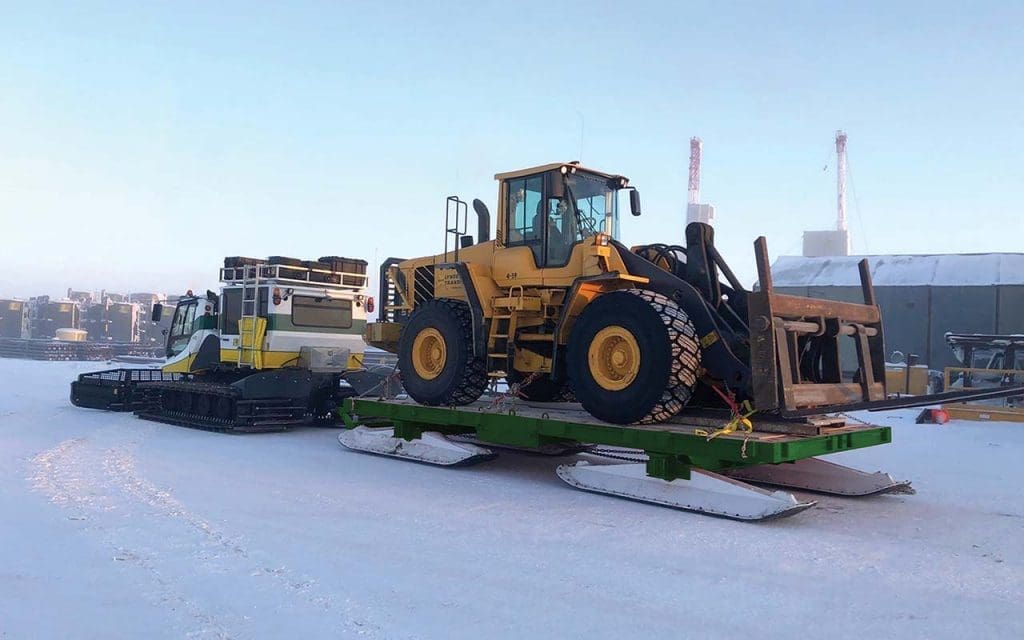 Our fleet of PistenBully snowcats can deliver people or equipment to any frozen locale. With custom-built sleighs, they can tow a firetruck to the northern point of Barrow, Alaska, or camp modules to a mountain-top work site.
Lynden's specialized shipping capabilities bring people, supplies and equipment to the world's most remote locations so the work can begin, continue or be completed.
Lynden's online tools, like our free EZ Commerce system, give you the power to control information about your shipments, projects and business.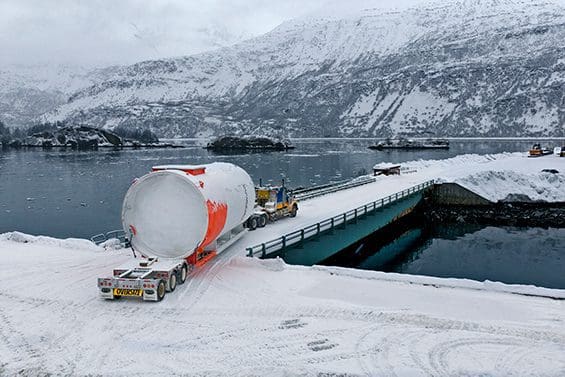 It is critical to work with a carrier with experience handling all types of cargo to the North Slope with knowledge of terrain, geography and weather conditions. Try to find a provider with specialized equipment such as shallow-draft barges, PistenBully snowcats, and trucks with oversized and heavy hauling capabilities.
Shallow draft vessels feature a low hull or keel just below the waterline allowing for access to shallow waterways like tide flats and some areas in remote Western Alaska. Ramps are used to connect to shore from rivers or lakes to deliver heavy equipment, vehicles and supplies.
This is a specialized project and you will need a logistics partner who understands charters, specifically those who only haul cargo. The C-130 Hercules aircraft would be a good fit as the planes can service remote areas anywhere in the world. They can carry up to 48,000 pounds, fly as low as 100 feet and land on short, packed-earth, gravel or ice runways.
We have the
equipment
experience
solutions
for your freight needs!
Submit a request to receive a personalized quote from one of our freight professionals.
Complete our form to schedule a shipment. Include your quote number if you have one.