Innovative Healthcare Logistics
Delivering customized third-party logistics solutions designed specifically for healthcare, serving both human and animal health.
Need help? Our experts are ready to find the solution you need.
Yes, the Lynden Client Access System (LCAS) is our online tool designed to support all day-to-day business needs.
View, process and manage orders
Real-time visibility on logistics activity and inventory status
Track sales information
Access carrier and final delivery information
Run a variety of reports in PDF or Excel format
Lynden has an expansion plan in place for new and existing clients. Request more information on our expansion plan. Contact Us »
Yes, Lynden has a variety of solutions for cold-chain and ultra-cold products, and currently manages orders requiring temperature-control at -80°C. We offer a variety of temperature-controlled solutions through our qualified transportation network and packaging solutions. Learn More »
Lynden has the capability to ship everywhere in Canada, even to the most remote destinations! With access to all modes we can customize a transportation solution to best fit your need. View Solutions »
Our Lynden Client Solutions Team tracks and shares your customized KPI's on a monthly basis to ensure all performance measurements are met and communicated regularly. Learn More »
As part of standard procedure, Lynden is audited by Health Canada and our clients on a regular basis. We undergo more than 50 audits each year and maintain constant contact with our clients, supported by our strong quality assurance culture and team. We also conduct carrier validations as well as routine audits of all the carriers involved in our supply chain. These validations and audits are executed from our Quality Assurance Department. Learn More »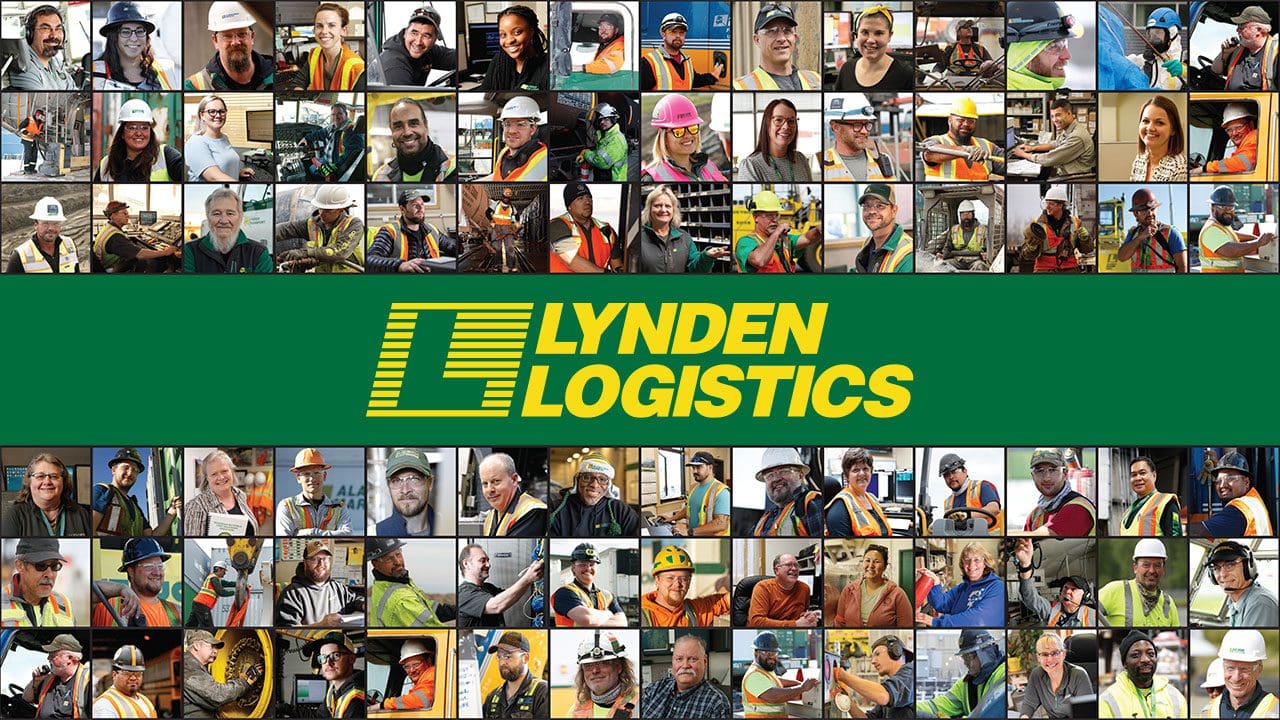 Who We Are
For more than 35 years, Lynden has served as a trusted 3PL partner in healthcare logistics, providing a seamless extension to customers' businesses. Driven by a commitment to quality and dedicated to supply chain innovation, we know how to drive your business forward and deliver results. Our focus on patient safety – human and animal – protects current and future generations and provides you with dependable service you can count on.