Your Adventure Starts at Lynden
Drivers – Join the Lynden Team!
We've been at it for more than a century and no other company offers you so many driving options or opportunities for career growth. Our projects and companies will take you all over the country or keep you close to home – the choice is yours. Many of our executives started their careers driving trucks and still maintain their CDLs. We not only count on our drivers to serve our customers, we celebrate and respect them. Join our team and share in the rich history of Lynden.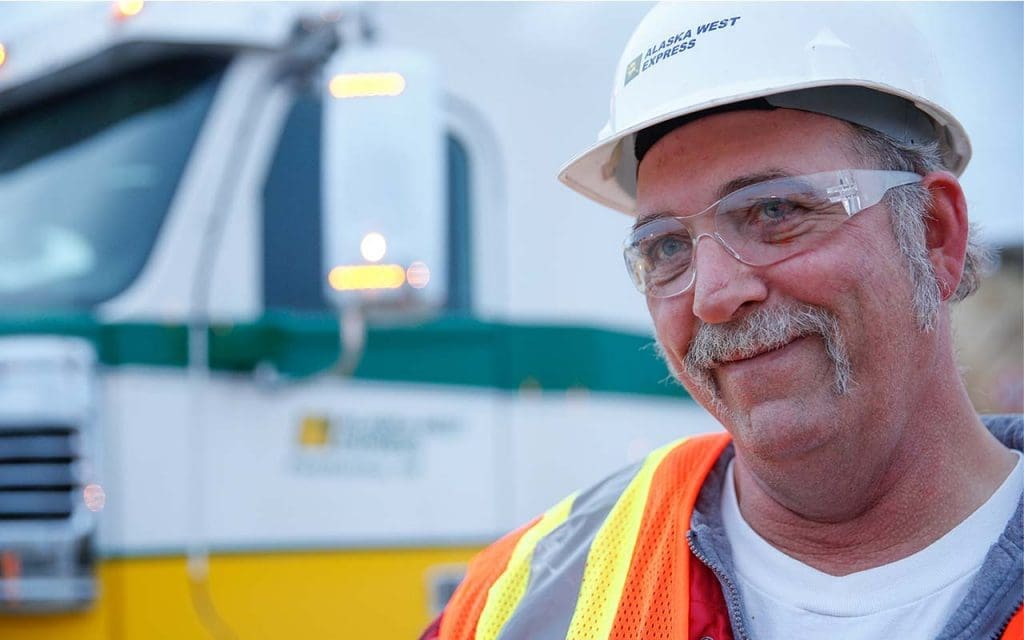 Been driving for years and ready for a change of scenery? We are looking for local, line-haul, and team drivers with your experience and drive!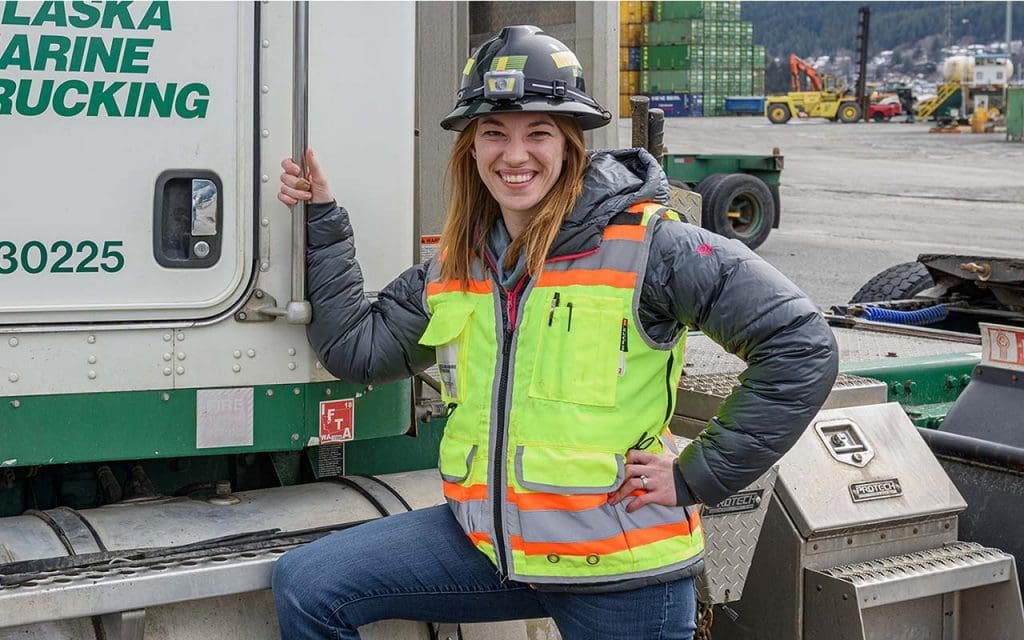 Just got your CDL? A new career awaits you! We've got the tools, support, and philosophy to help you succeed in your new job.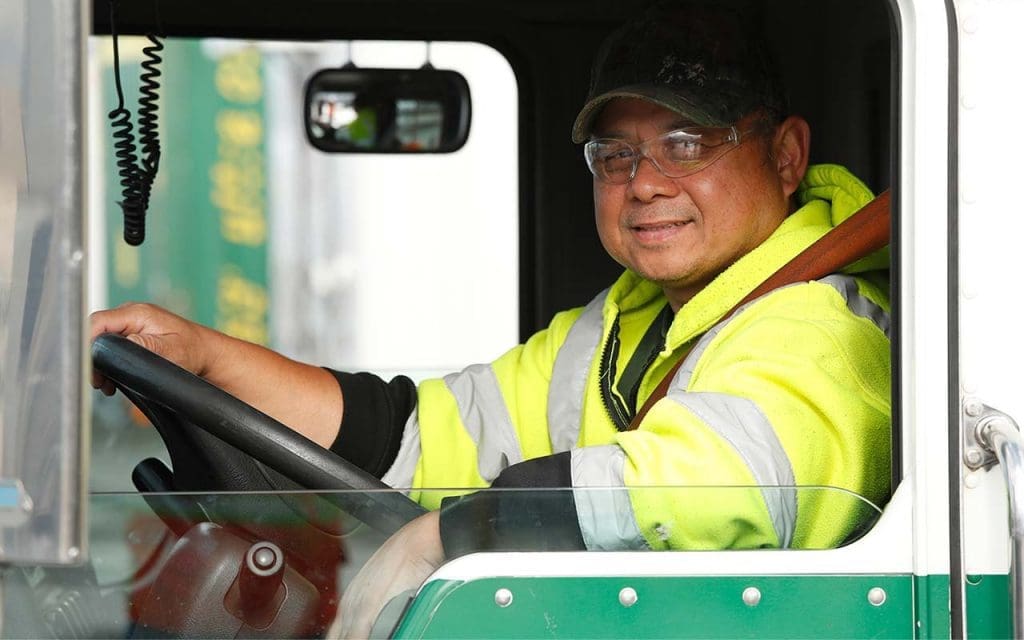 Interested in learning from the ground up? Lynden provides a complete mentoring program to help ensure you have the tools to be successful.
Alaska, Pacific Northwest, Texas, Western Canada

Truck Driving Opportunities
Providing the best possible service to our customers with every mile!
Lynden is proud to offer our drivers the following benefits:
Bonus pay where applicable
Modern, well-maintained fleets
State-of-the-art equipment
Special consideration for veterans
401(k) retirement plan with employer match
Medical, dental and vision
Paid time off, extended leave, and holidays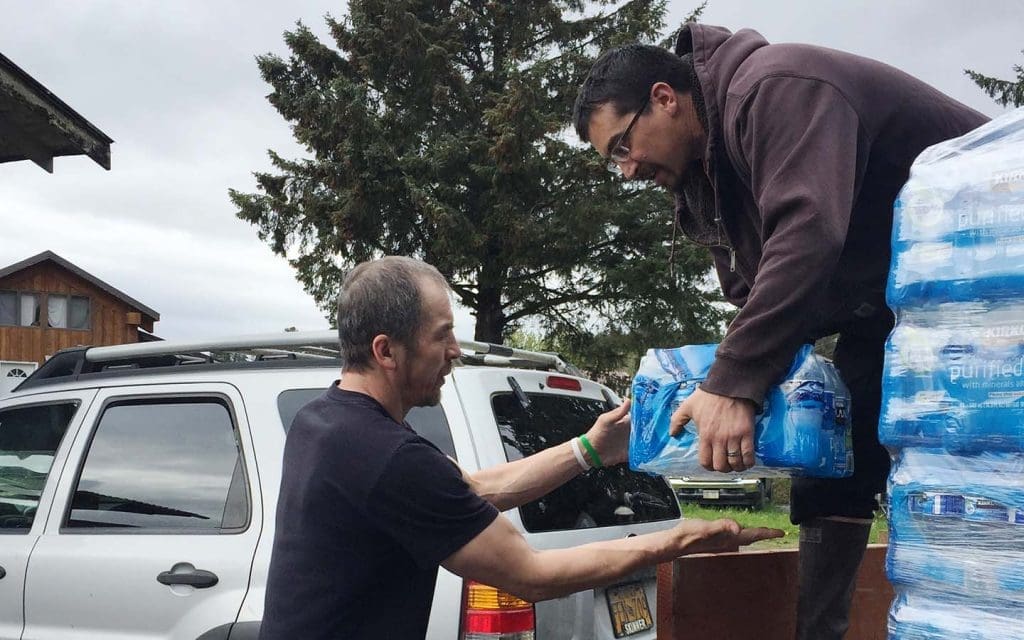 Work that Makes an Impact
At Lynden, your work behind the wheel has a lasting impact on local communities and residents. Our drivers haul drinking water and vital supplies to cities in crisis, school buses and fire trucks to remote villages, and camp modules for use as command centers for natural disasters. Lynden drivers are widely known as 'road angels' who keep an eye and ear on the routes they travel to make sure motorists are safe. Lynden's experienced drivers have saved lives and rescued many motorists by stopping to help.
Becoming a Lynden driver puts you into a special category. You become an active participant in the growth, improvement and safety of local communities and residents.
Lynden is proud to employ those who have served our country in the armed forces. If you have experience driving trucks, operating forklifts, heavy equipment or other types of vehicles, we have opportunities for you within the Lynden family of companies.
We welcome your unique skills and knowledge and provide an array of options for you to work close to home or somewhere new. Whether you are currently transitioning out, or an experienced veteran, we thank you for your service and invite you to start a new chapter by joining our driving team.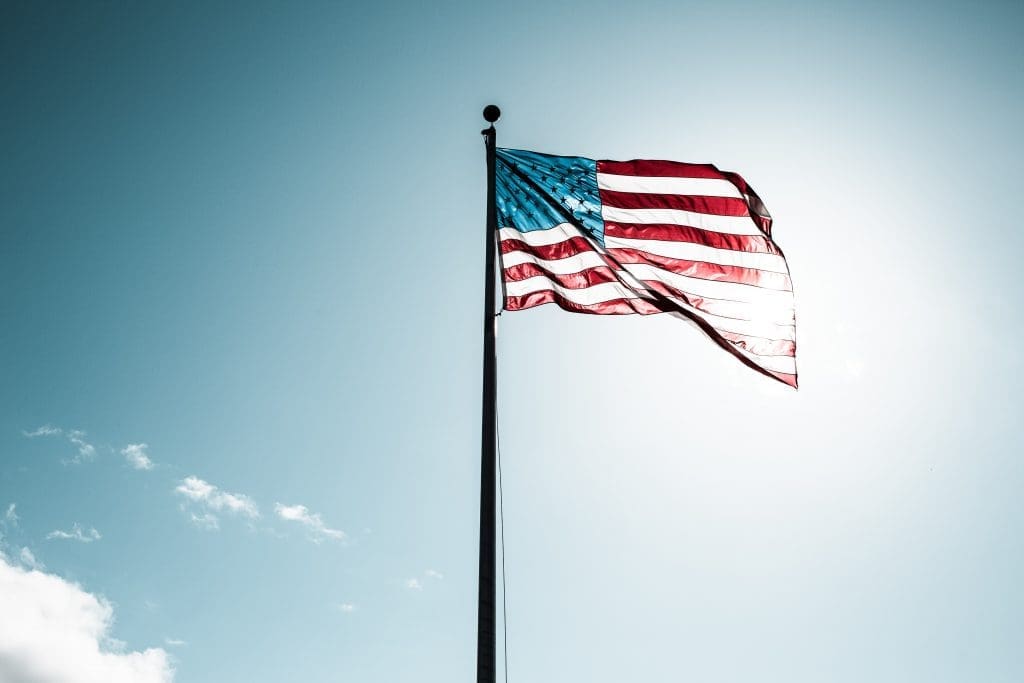 "Been with Sunnyside Milky Way going on 10 years. I see another 20 in front of me with this company. Absolutely love working for Lynden."
"Lynden takes care of its employees. Been driving since 2002 and this is by far the best trucking company I have worked for."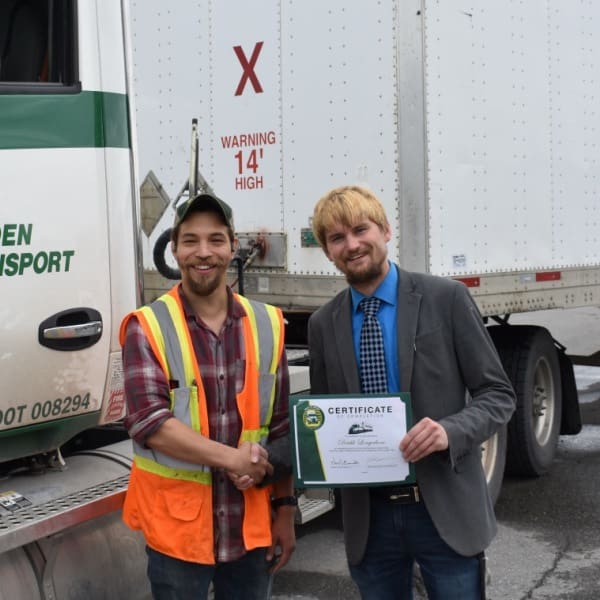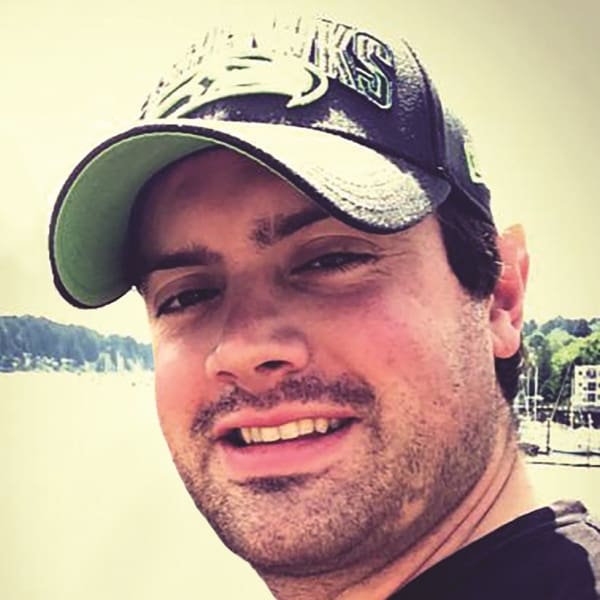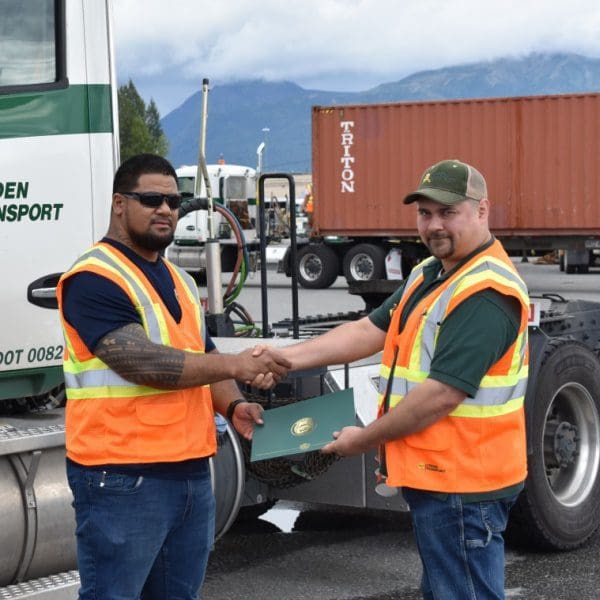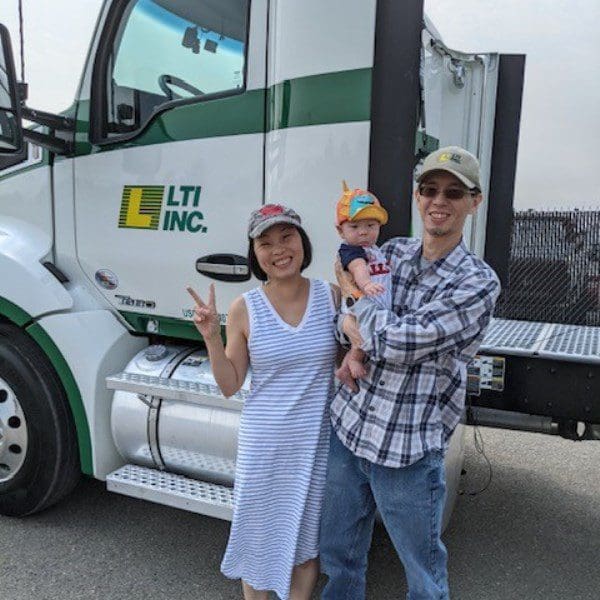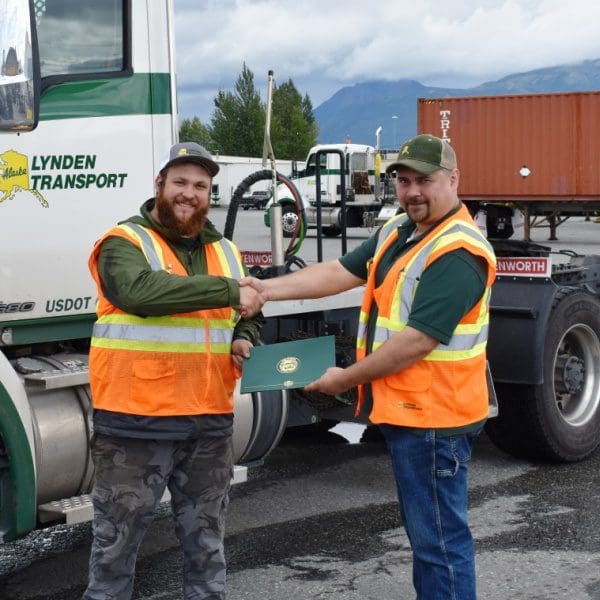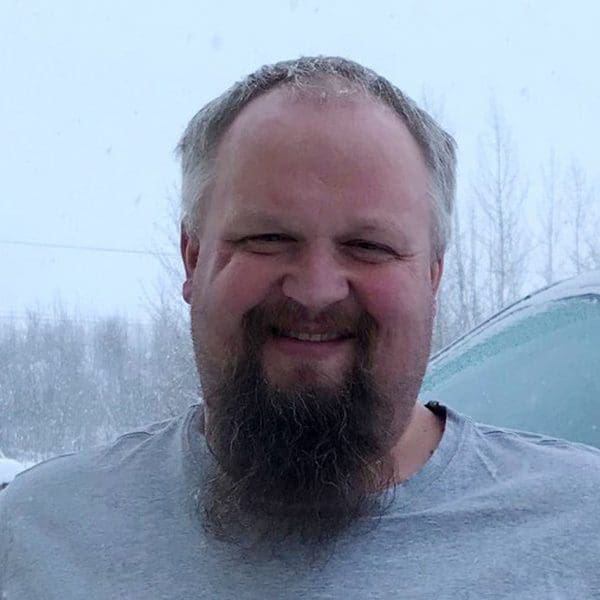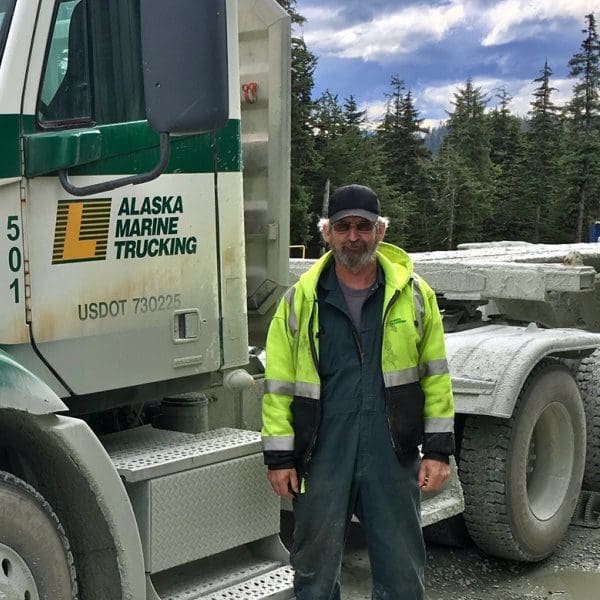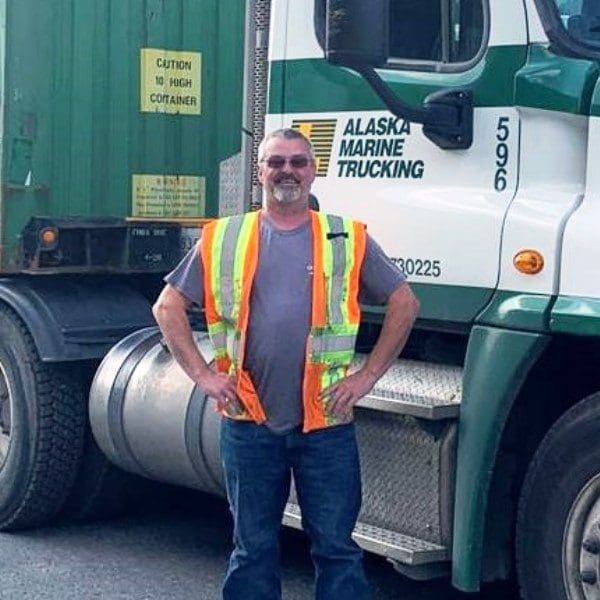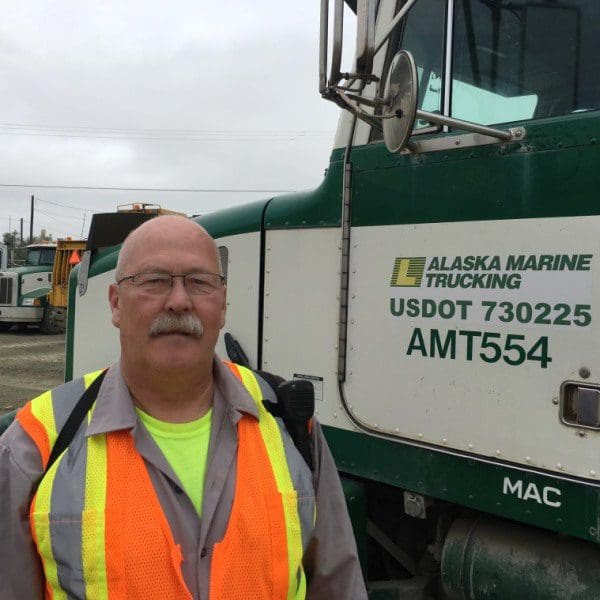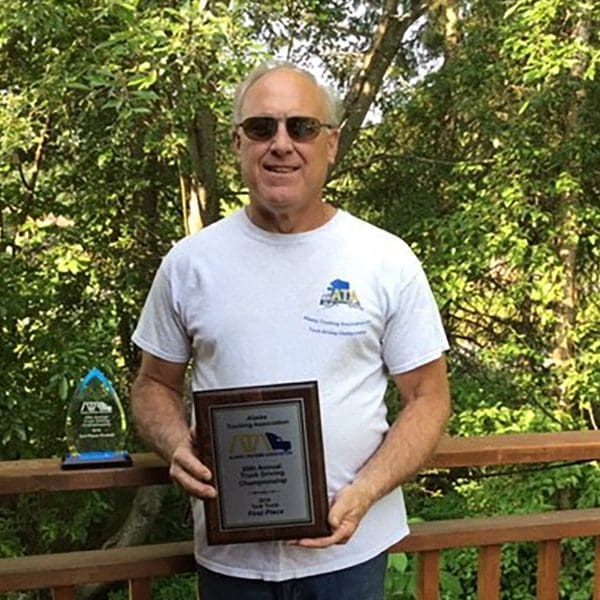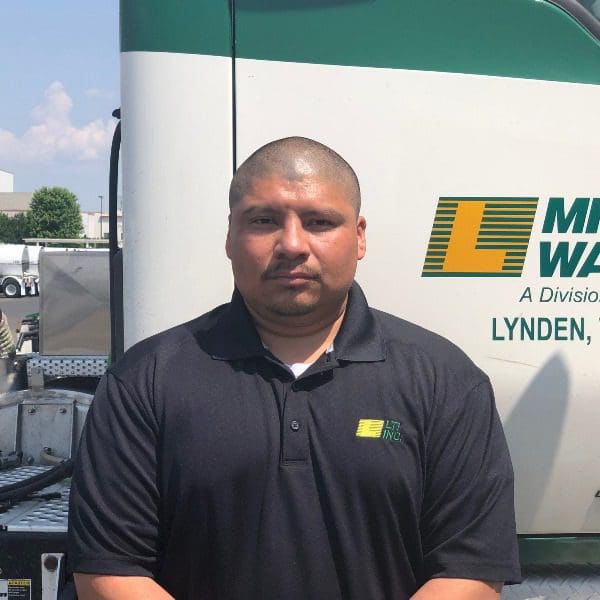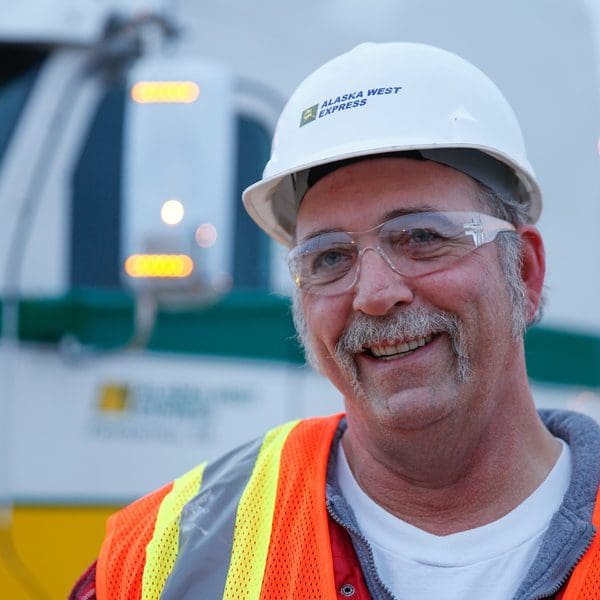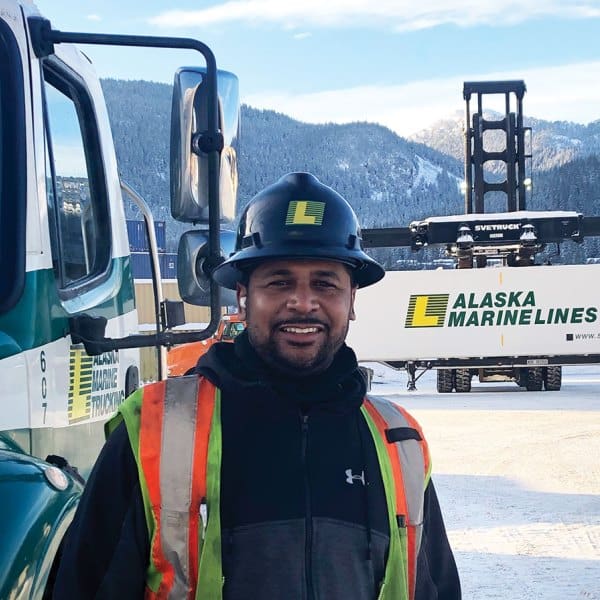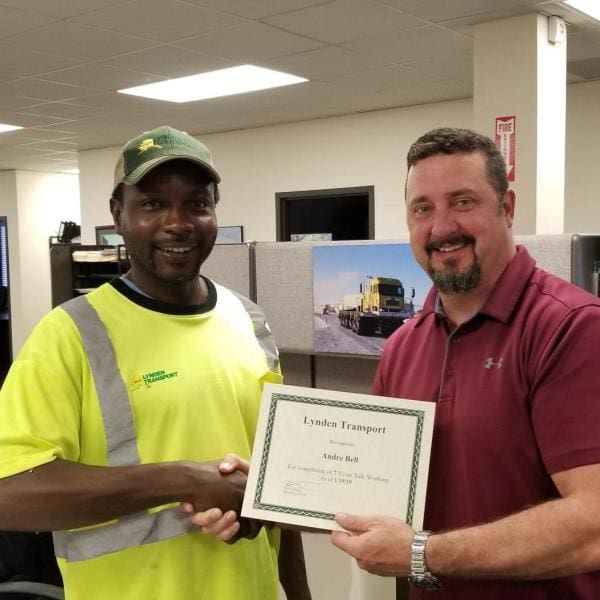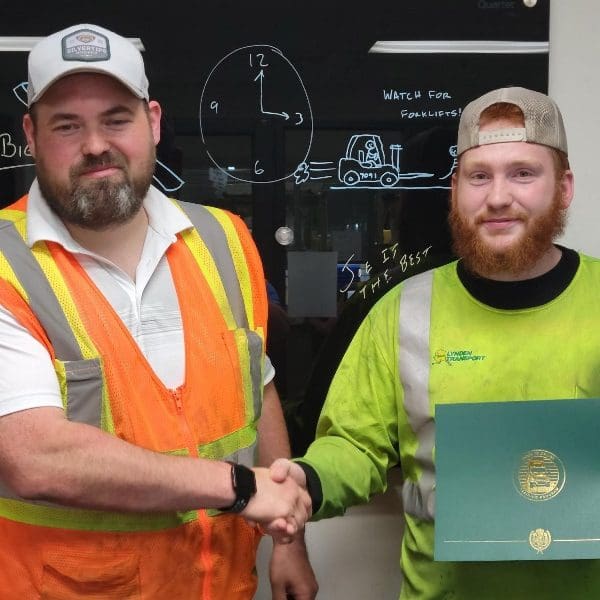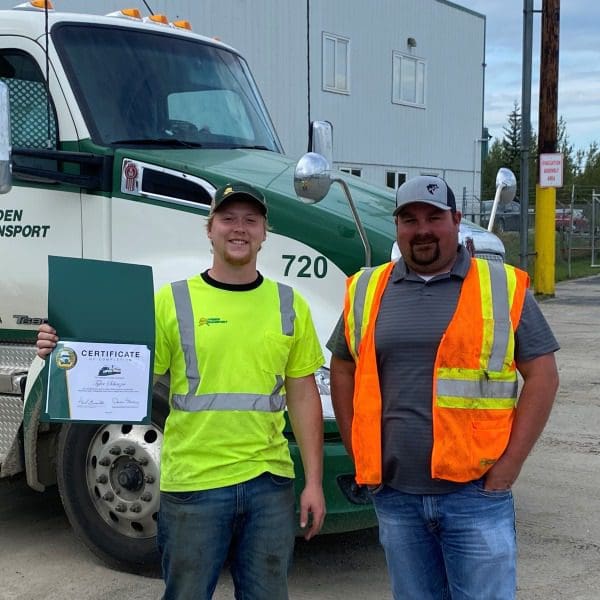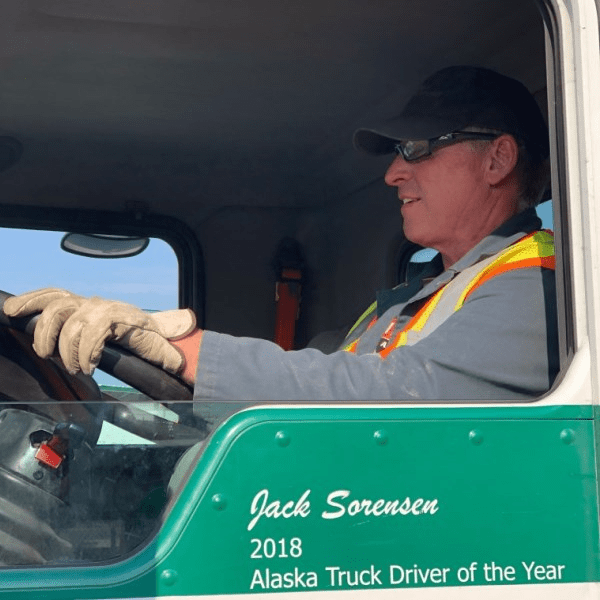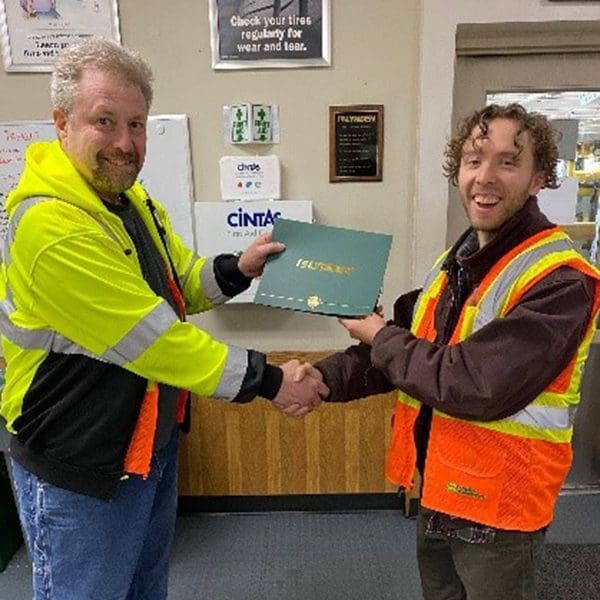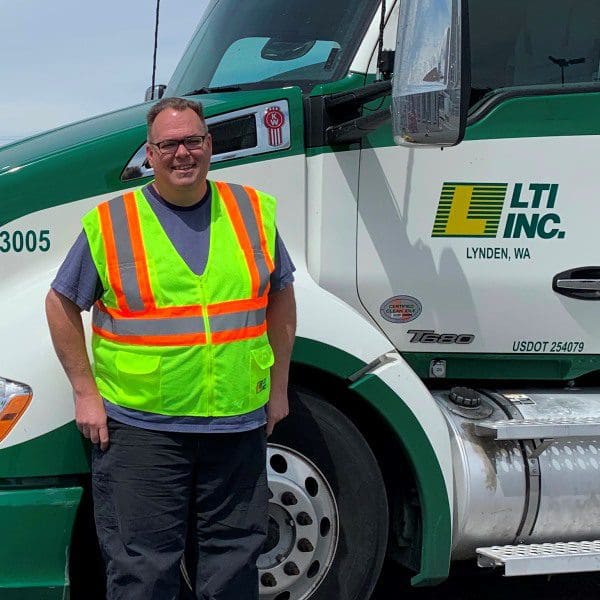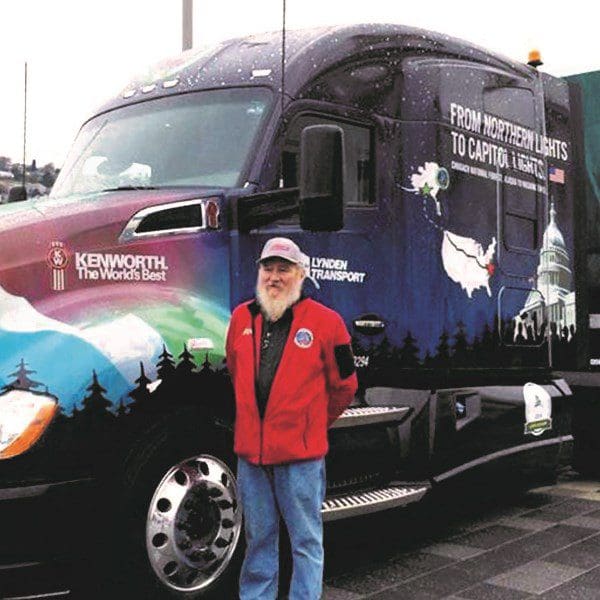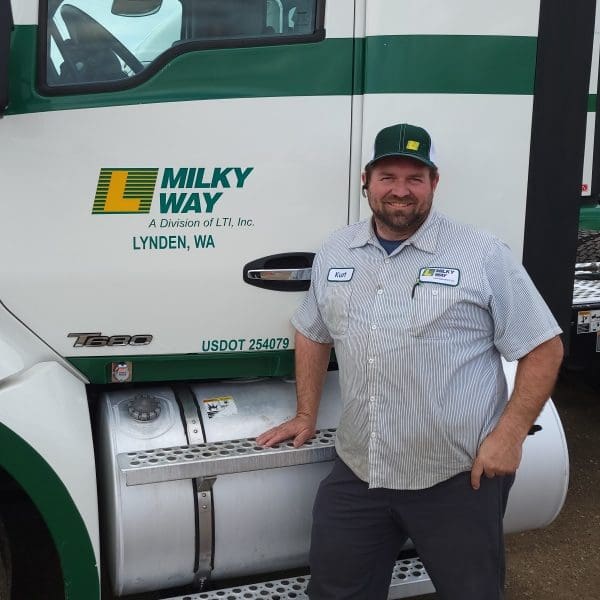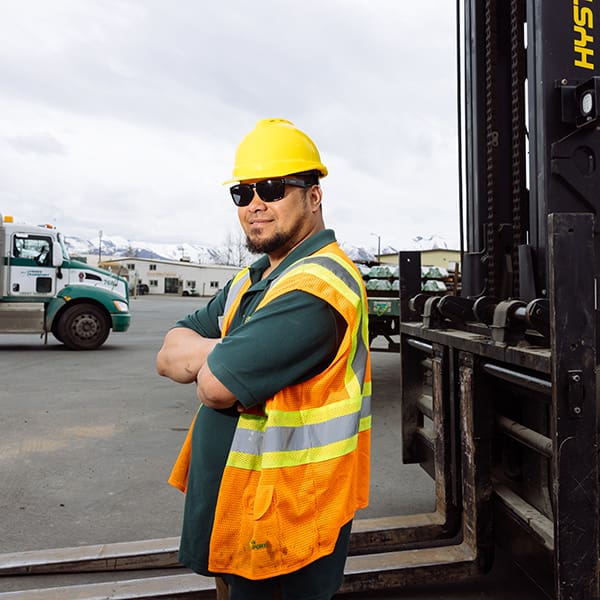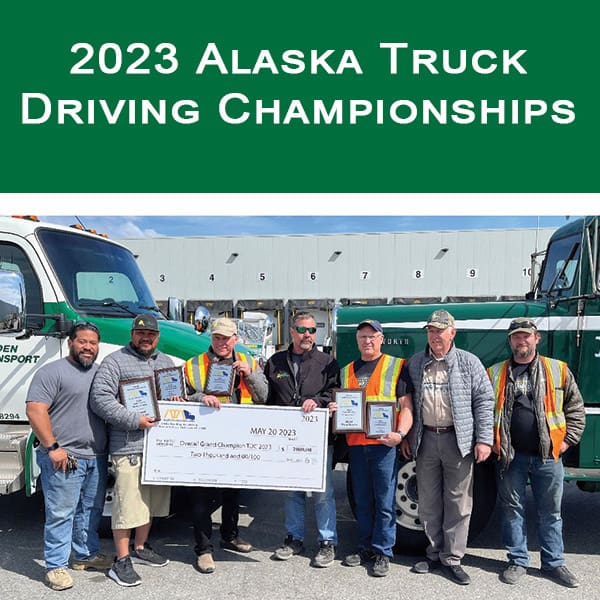 Dock to Driver Training Program
At Lynden, we are looking for candidates who want to learn from the ground up by working our docks while going to school to get the training needed to earn a Commercial Drivers License (CDL) class A.
You'll have an assigned mentor and learn about Lynden, so when you receive your license, you're ready to move into the driver's seat.
We even pay the tuition at an accredited school of your choice.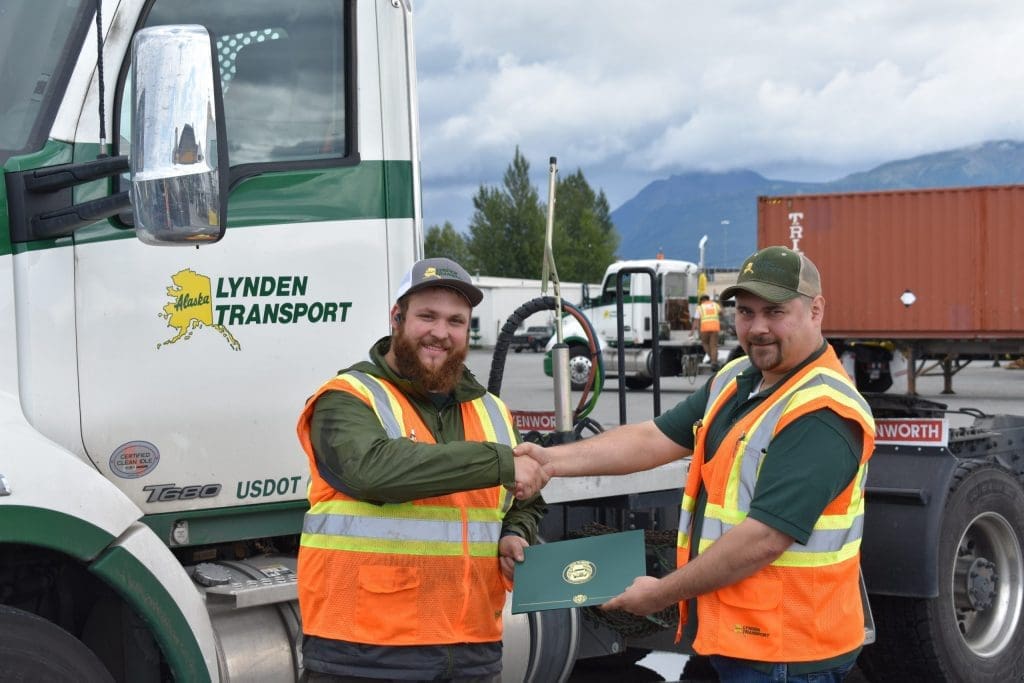 The Lynden family of companies provides transportation and logistics solutions in Alaska, Canada, the Pacific Northwest, Hawaii and around the world. Extensive multi-modal capabilities allow customers to optimize time and money by shipping via air, land, or sea, or in any combination. We have built a reputation of superior service to diverse industries including oil and gas, seafood, mining, construction, retail, and manufacturing. For more than a century, Lynden has been helping customers get the job done.
Watch our video to learn more about Lynden.
Read more about Lynden in the News.
The Lynden Family of Companies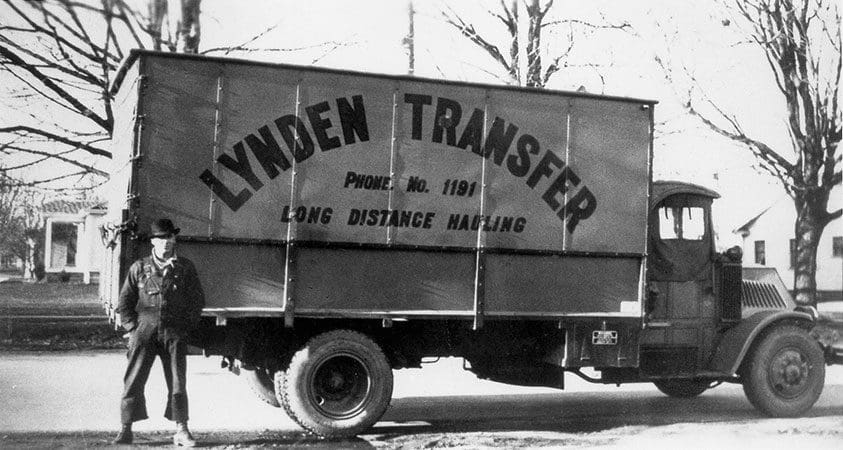 Our Story
Lynden has grown from a two-stop, two-truck operation in Lynden, WA to an international multi-modal logistics company serving customers around the world.
Read more about our history.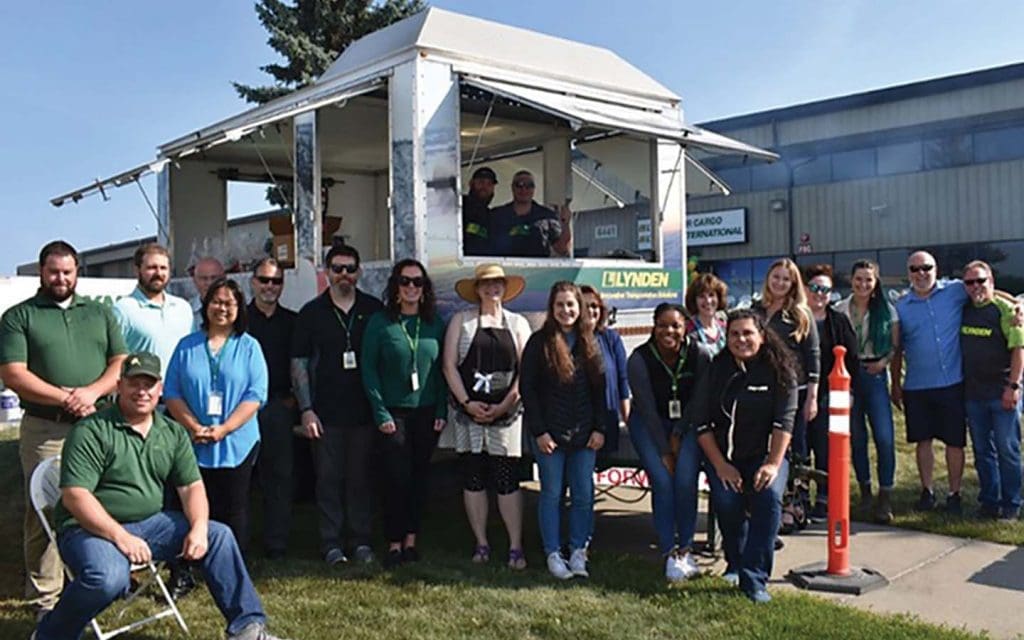 Our Culture and Values
Delivering quality service with a smile is a hallmark of the Lynden companies. Most of our employees have been with us for decades and consider their co-workers family.
Read more about our culture and values.
Frequently Asked Questions
Lynden is proud to be an Equal Opportunity Employer and does not discriminate on the basis of race, color, religion, sex, national origin, age, medical condition, disability, veteran status, marital status or any other factor not related to job performance or job requirement. Lynden is a Drug Free Workplace and drug testing is a condition of employment.
Receive alerts when new driving opportunities are posted.