Need help? Our experts are ready to find the solution you need.
Alaska is Lynden's home turf and we know the 49th state like no other transportation or logistics company. We serve the entire state and offer a full range of transportation options across all modes – air, land, and sea – so customers can optimize time and money when shipping to, from, or within Alaska. Lynden's diverse capabilities allow customers to vary shipping speeds to match their requirements. The ability to balance speed and cost, and create an optimal mix for a given project or solution, gives customers a very powerful link in their supply chain.
We pioneered the first regular trucking service to Alaska with over-the-road service in 1954, and now our network of Service Centers span the state. As Alaska transportation pioneers, our employees have a can-do spirit and a commitment to serving this area with its challenging weather and terrain. We are Alaskan-owned and operated, and we take pride in keeping the supply chain moving, bringing food, cars, household items, and commercial freight to ensure Alaska and its people continue to survive and thrive.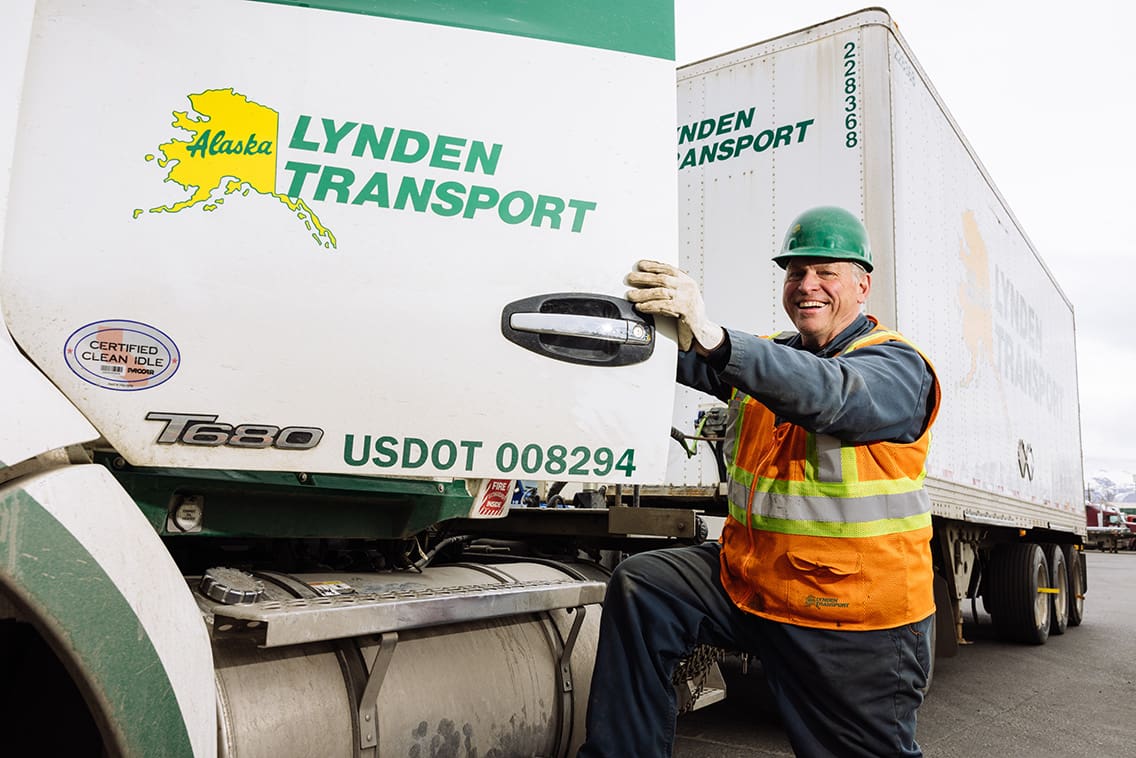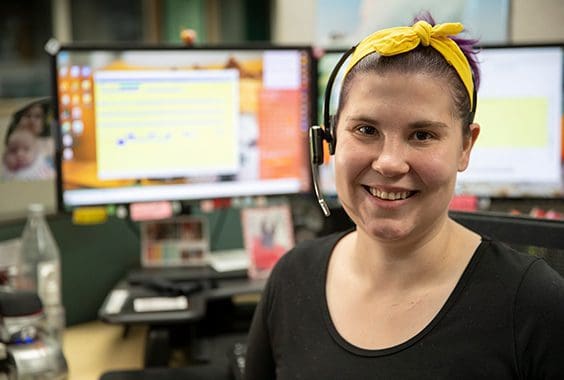 We can deliver anywhere in Alaska...
Shipping to Central Alaska
Lynden has been coordinating and delivering freight in the bustling Central Alaska region for decades. We can move cargo by steamship, rail or barge via the Port of Anchorage or Port of Whittier, or by air with our fleet of Hercules aircraft and air forwarding services on scheduled carriers. We provide dependable, scheduled two-day truck service from the Lower 48 or intrastate trucking to the Central Alaska points of Anchorage, Cordova, Homer, Kenai, Palmer, Soldotna, Valdez, Wasilla, Fairbanks and Prudhoe Bay. Charters are also available for rush projects or oversized freight.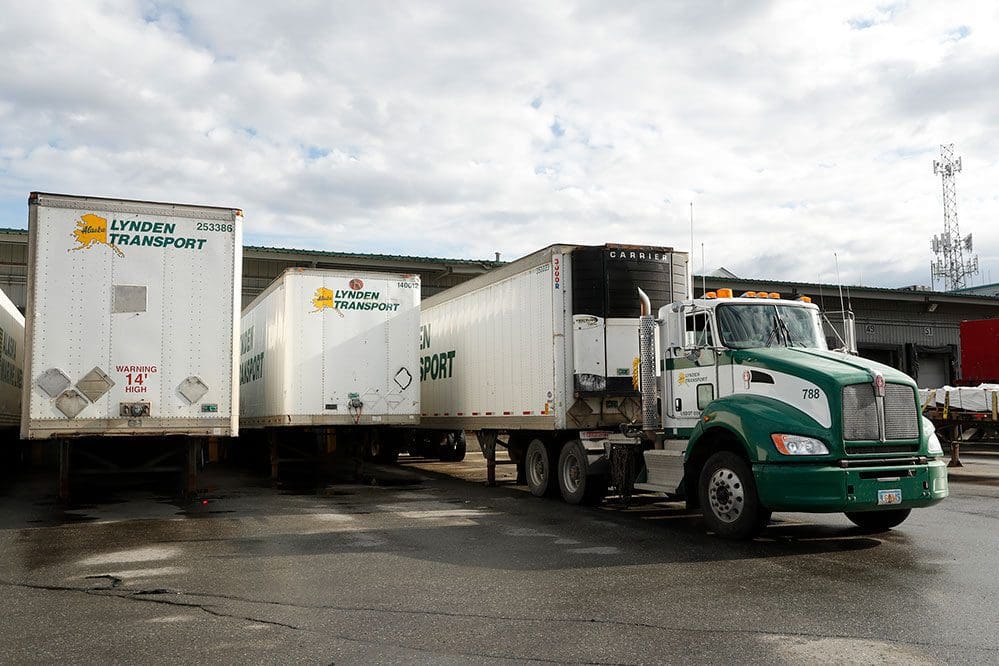 Shipping to Southeast Alaska
Communities like Juneau, Sitka and Ketchikan are only accessible by air or sea. Lynden has proudly served Southeast Alaska communities for more than 40 years, bringing everything from heavy equipment to groceries, week after week, year after year. We offer twice-weekly barge service, but we can also put together transportation plans using air delivery or a combination of modes. We take great pride in providing a reliable supply chain for our friends and neighbors in these communities. Residents of Southeast Alaska can set their watches based on our regular barge deliveries.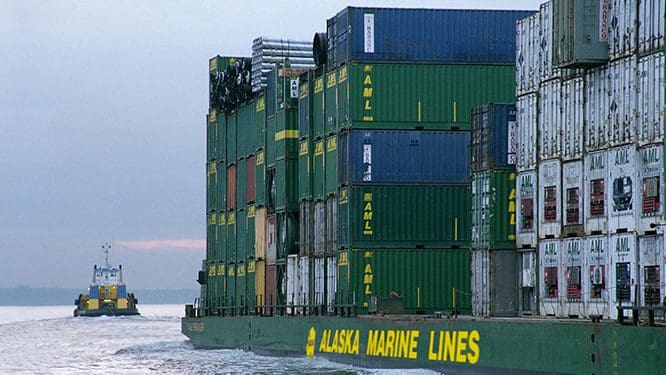 Shipping to Western Alaska
Western Alaska is often referred to as Bush Alaska, and it takes an experienced transportation partner to navigate the region's challenging weather and remote destinations. Lynden is that partner, providing seasonal barge service to major ports and more than 65 villages in Western Alaska, including Naknek, Kotzebue, Nome, Bethel and Dutch Harbor. Lynden's service is the most comprehensive scheduled barge service in Western Alaska, serving more points than any other carrier, and providing critical support to the seafood industry.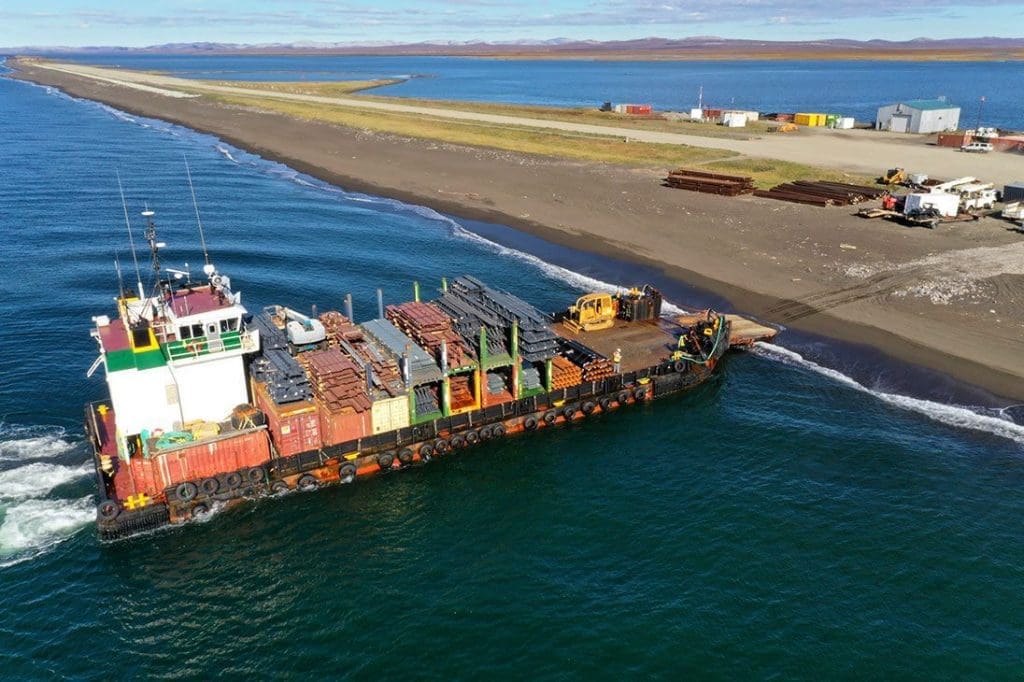 Shipping to the Arctic Region
Lynden was one of the first transportation companies to serve the Arctic region of Alaska by hauling materials to support the construction of the Alaska Pipeline in the 1970s. Since then, Lynden has diversified from truck service over the Dalton Highway to multi-modal services and an array of equipment to support the oil and gas industry, government and military projects and others doing business on the North Slope.
Lynden's Hercules aircraft provide scheduled and charter flights to, from and within Alaska. The C-130's ability to land anywhere – even on ice – is critical for the most remote arctic destinations. Partnering with Alaska's oilfield operators and suppliers, Lynden provides dependable transportation in a harsh climate with skilled drivers safely delivering heavy equipment, mining supplies, oil well drilling materials and production compounds. Lynden offers seasonal barge service to the North Slope villages of Point Hope, Point Lay, Wainwright, Utqiagvik (Barrow) and Kaktovik. A base office in Deadhorse allows us to provide storage, warehousing and in-field logistical services for customer projects.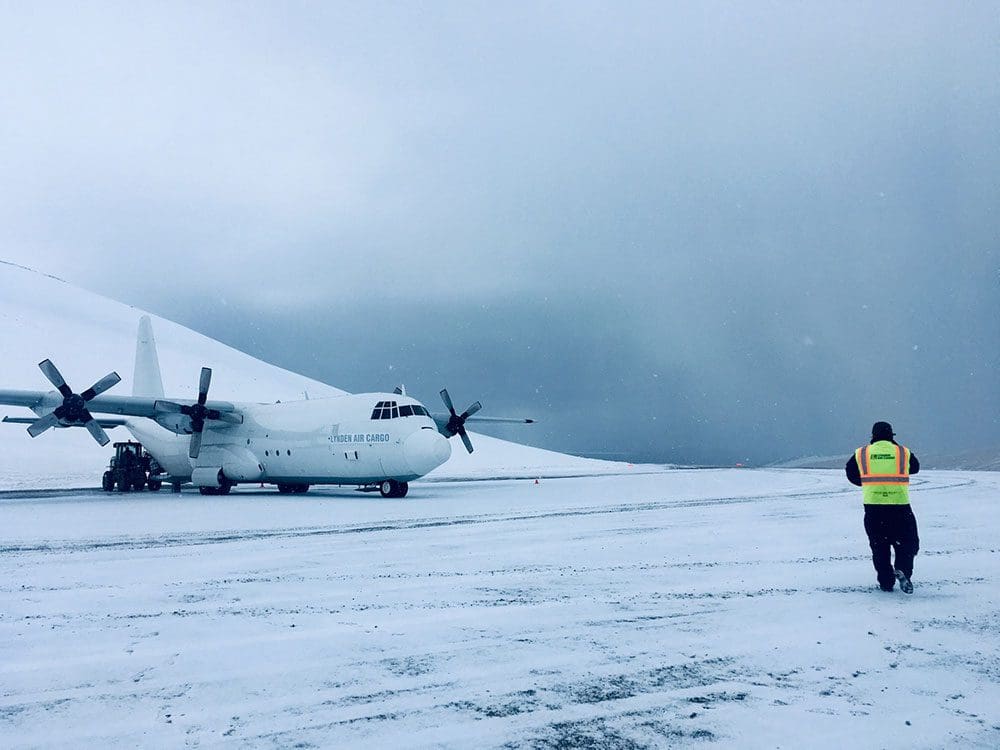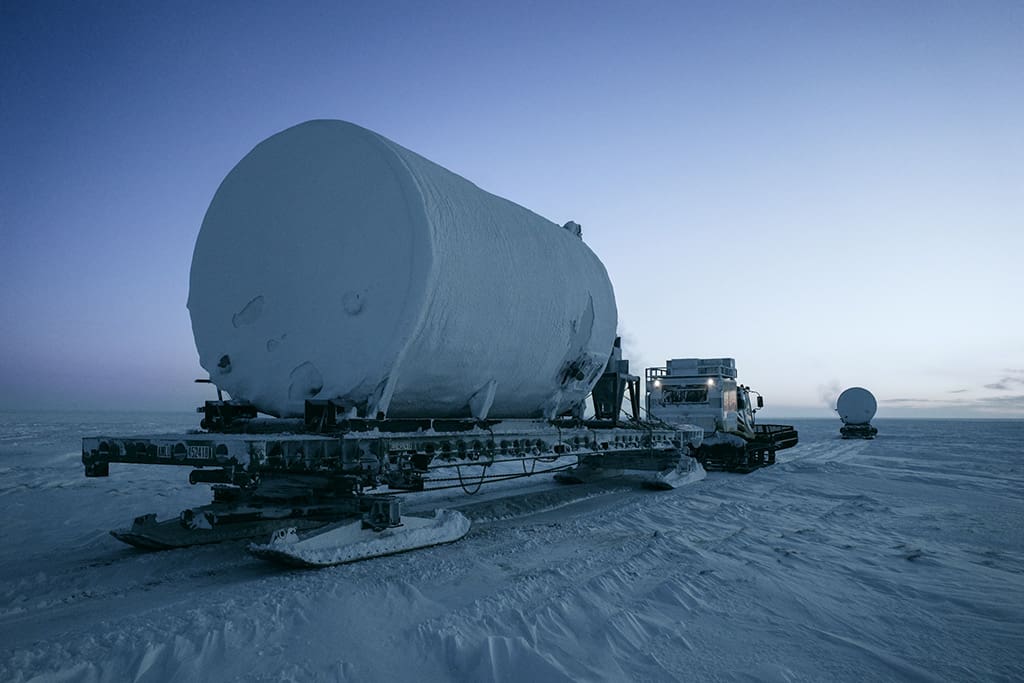 We have invested in unique equipment to serve customers in the toughest weather, offshore or off road. PistenBully snowcats can pull loads in difficult weather conditions using custom-built sleighs while our hovercraft can glide over snow, ice, water or sand to ship camp mods, crews or materials to remote locations in Alaska.
We also offer scheduled and on-demand air service in Alaska using our Hercules aircraft, air forwarding services on scheduled carriers, and even hovercraft delivery for mail and essentials to the most inaccessible locations.
Every shipment includes Lynden's free online EZ Commerce system for tracking, tracing and reporting as well as other helpful online tools.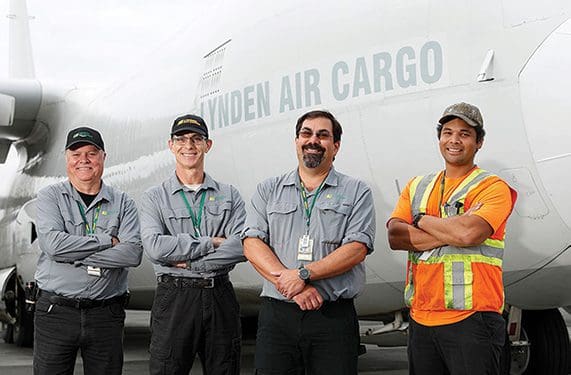 Alaska is a big state so look for a carrier like Lynden who covers all of Alaska including Southeast, South Central, Interior, Far North and Southwest regions. Each region may require unique equipment options. Expect harsh weather conditions and some regions to be locked in by ice for most of the year. Planning in advance is important.
Look for a company, like Lynden, that can provide full multi-modal services throughout the state; air freight for smaller shipments needed quickly, trucking options to carry LTL, FTL, refrigerated and heavy haul, and sea options such as barge and ship. Some carriers offer scheduled air services within Alaska and hard-to-reach locations. Working with one carrier helps build partnerships and better service and pricing options.
Barge voyages typically begin in March and go through mid-September. Outside of those months, you must use air service so pre-planning is very important when shipping to Western Alaska.
We have the
equipment
experience
solutions
for your freight needs!
Submit a request to receive a personalized quote from one of our freight professionals.
Complete our form to schedule a shipment. Include your quote number if you have one.