Our Culture
The Lynden family of companies still operate under Lynden patriarch Hank Jansen's original philosophy: Put the customer first, work hard, deliver quality, be the best and have fun doing it. Delivering quality service with a smile is a hallmark of the Lynden companies. Most of our employees have been with us for decades and consider their co-workers family. We believe in our people, and we make sure that they know they are valued with recognition programs and activities.
Employees are nominated by managers and supervisors for monthly Everyday Hero recognition, and we get together every year at an all-company picnic. Innovation and continuous improvement are paramount at Lynden and ideas often come from within. We listen to suggestions for improvement in our operations and foster a collaborative work environment where all positions and levels are included in decisions. We protect our people with award-winning safety programs and cultivate an open environment where doing the right thing is always the right thing.
Lynden gives back to the communities it serves with financial contributions and by donating in-kind services to a variety of worthy causes. Lynden companies and employees support hundreds of charitable and community organizations including United Way, Habitat for Humanity, the YMCA, and local food banks.
We help in a variety of ways, from sponsoring youth sports teams and providing employee volunteers for charitable events, to using our equipment for good. We donate the transportation of recyclables, portable schools and shelter animals, and have even carried an 18-ton locomotive to a museum. Lynden's ethics and values guide us to engage with the people around us and to seek opportunities to improve their lives and their communities.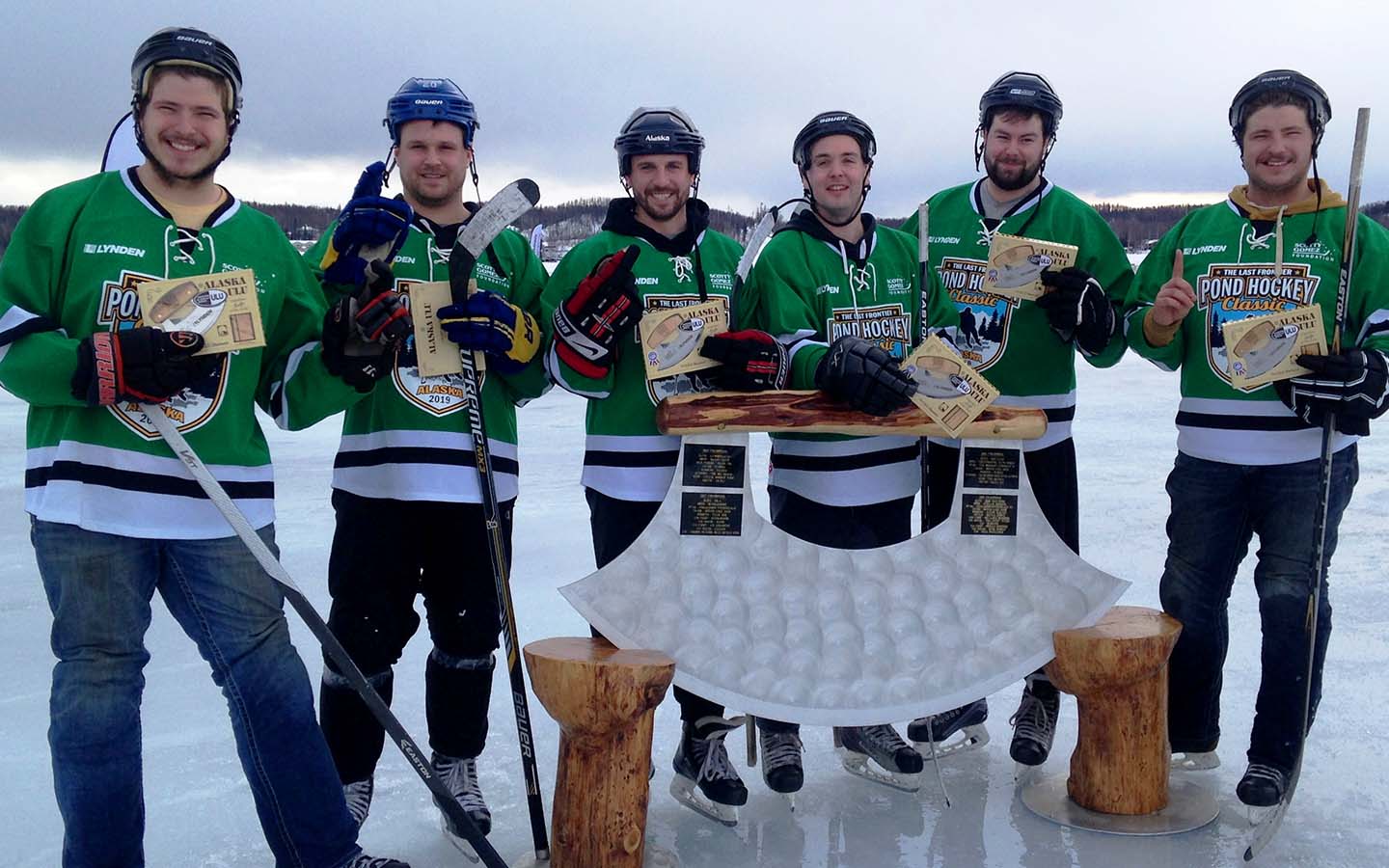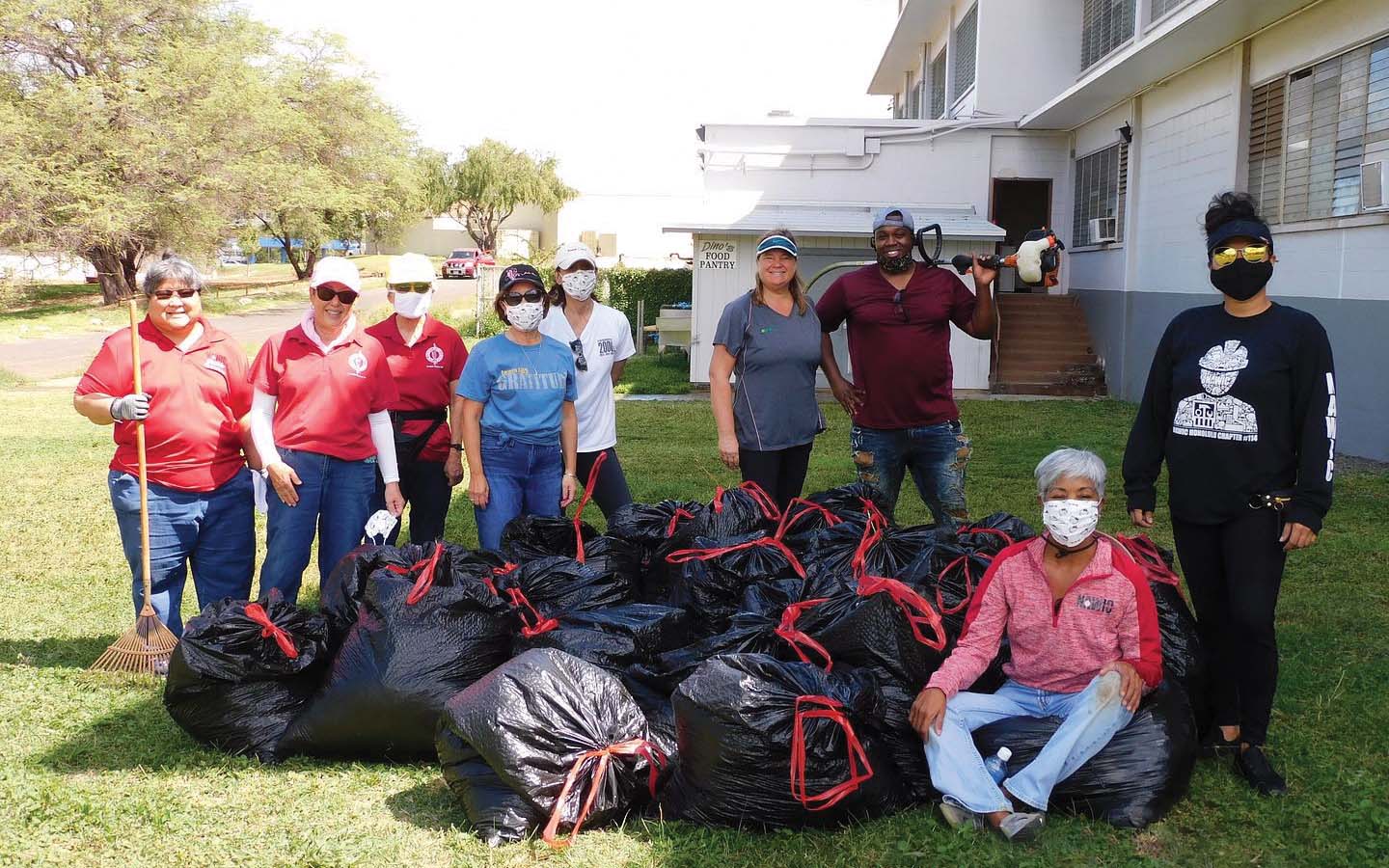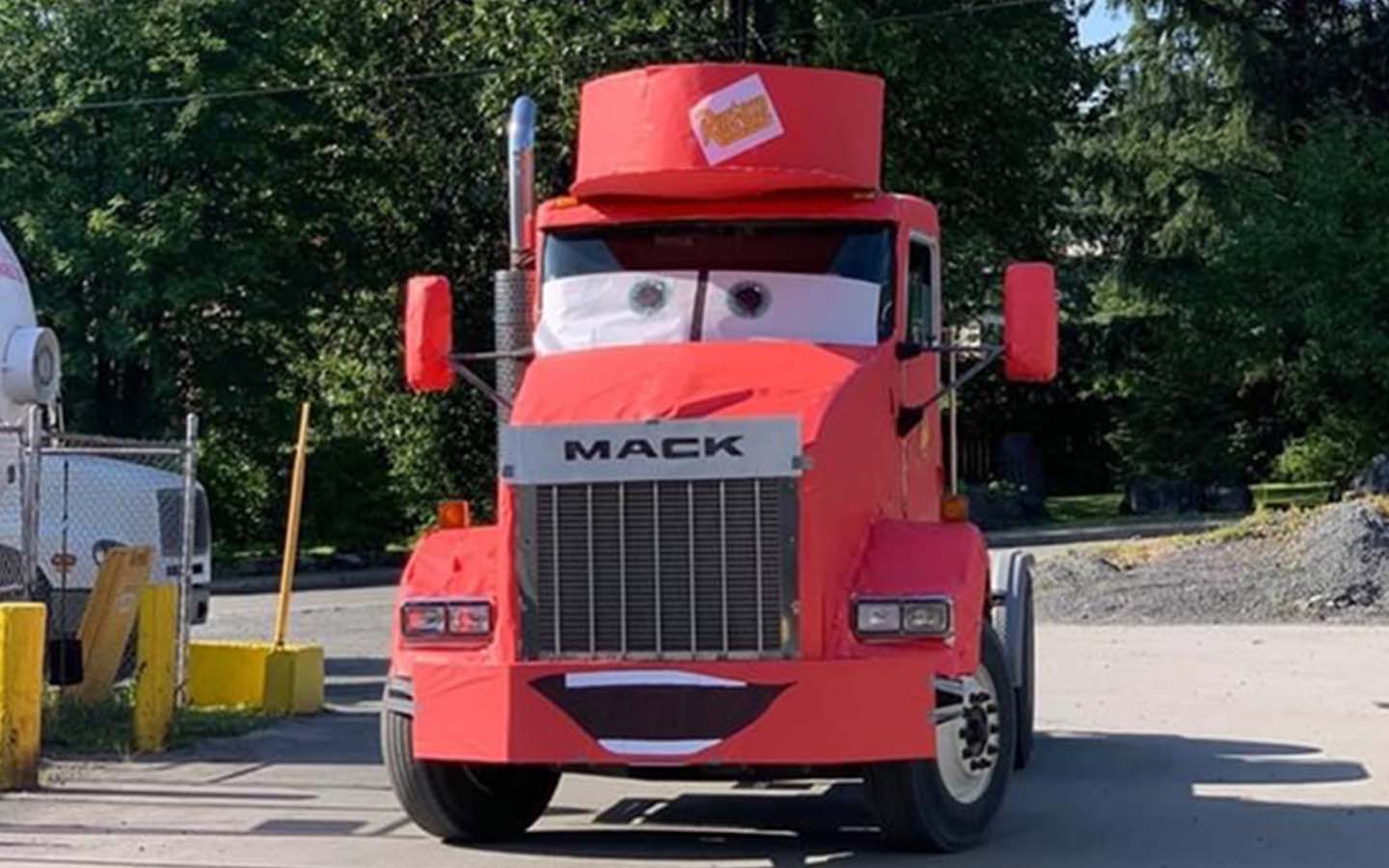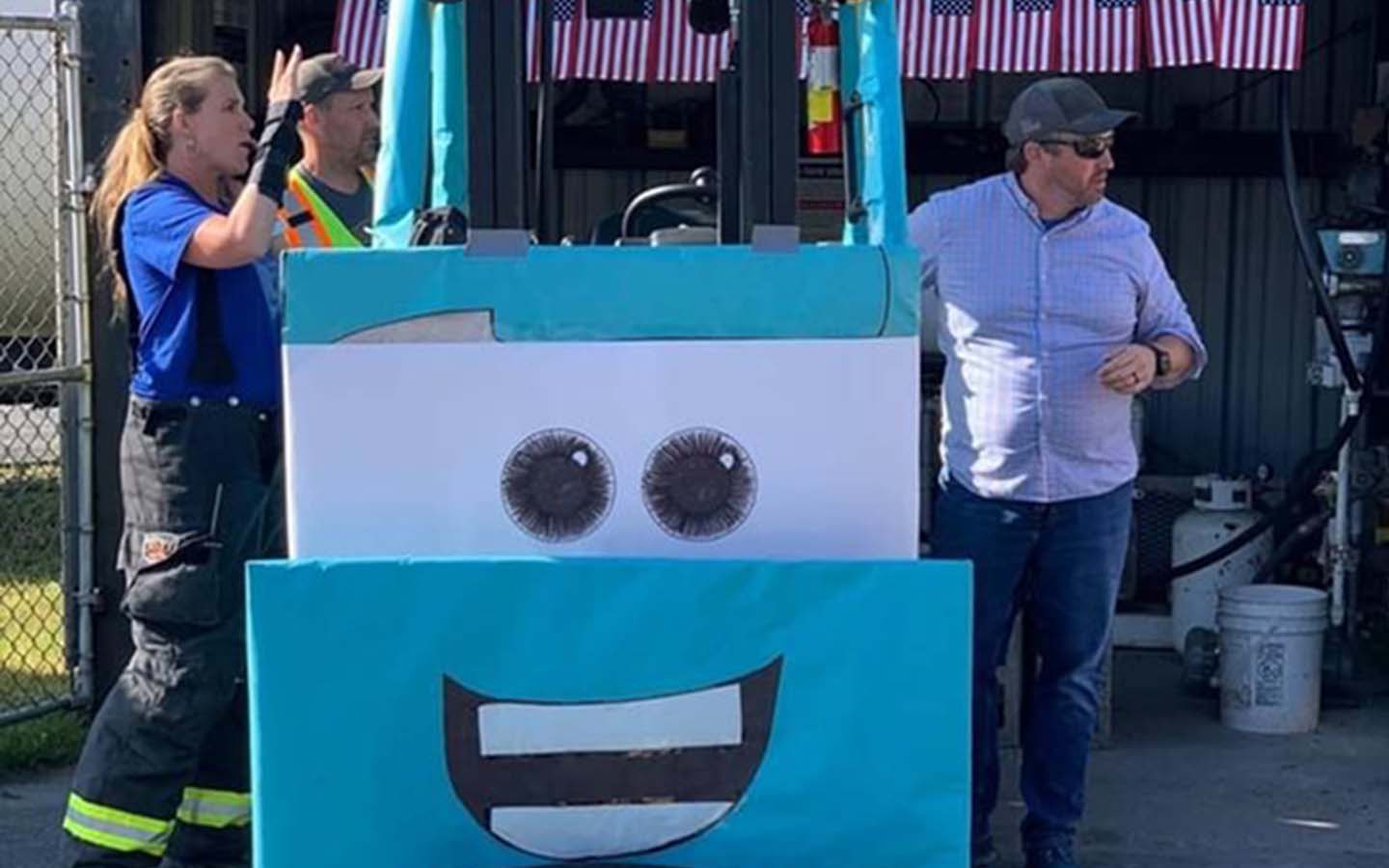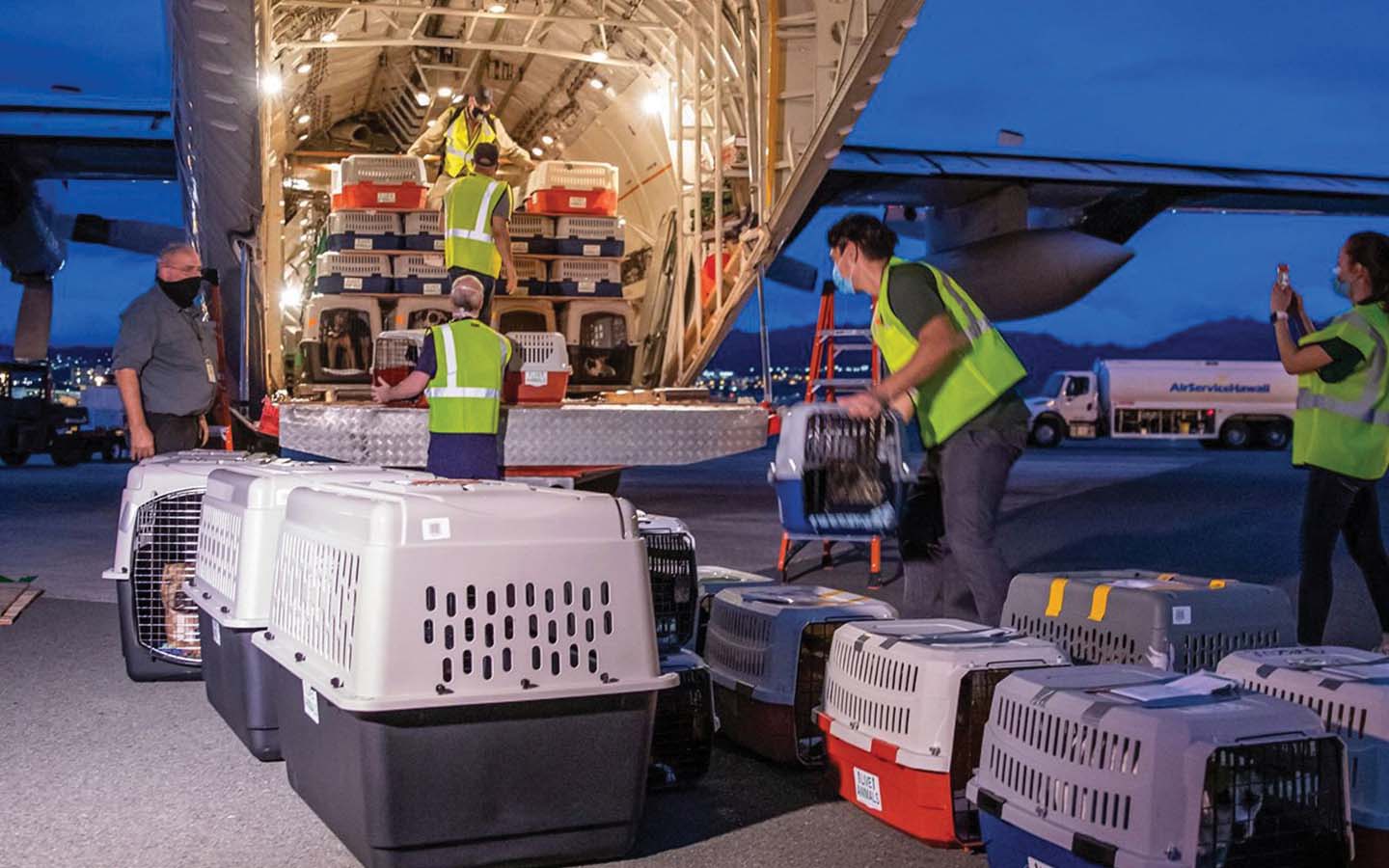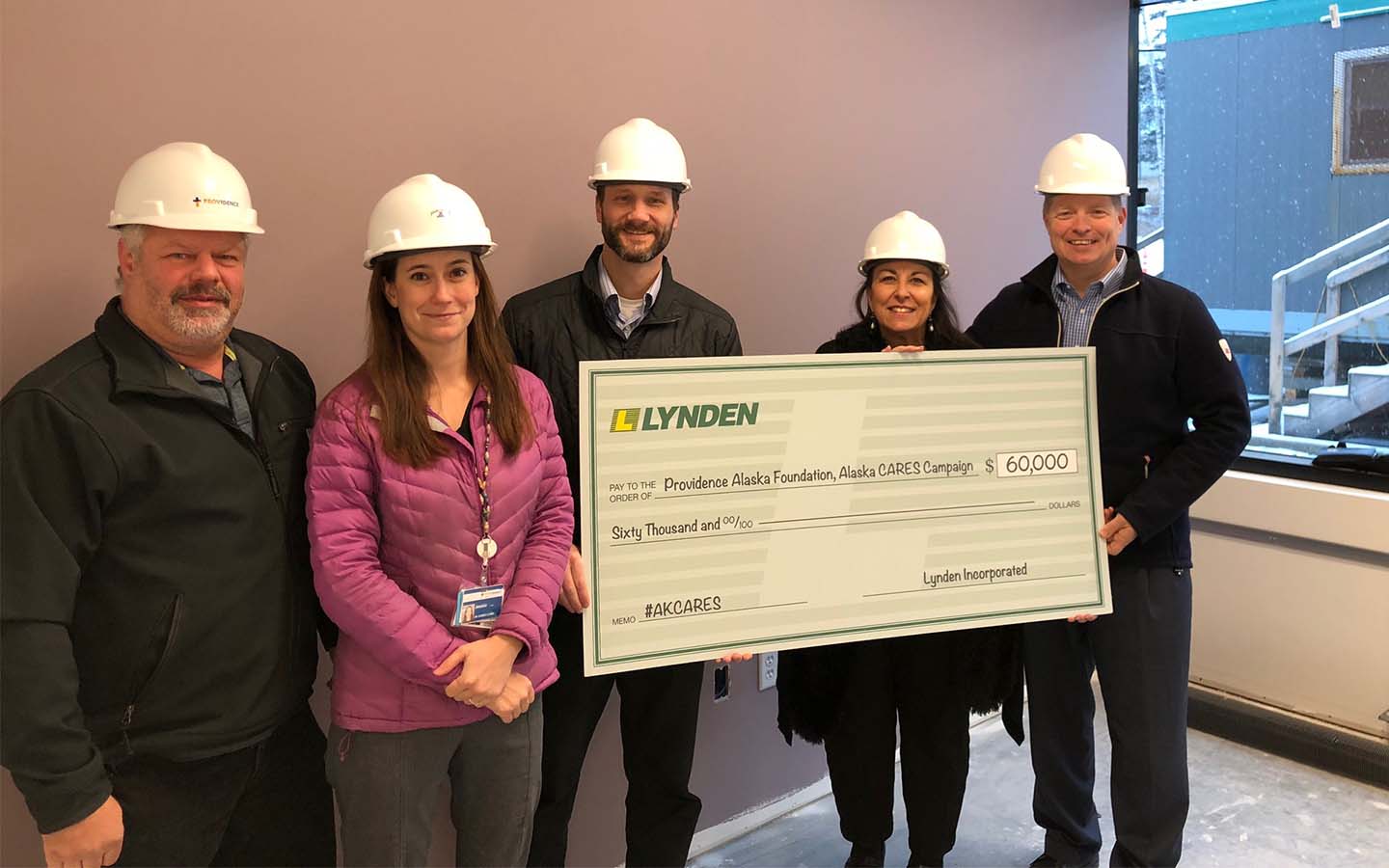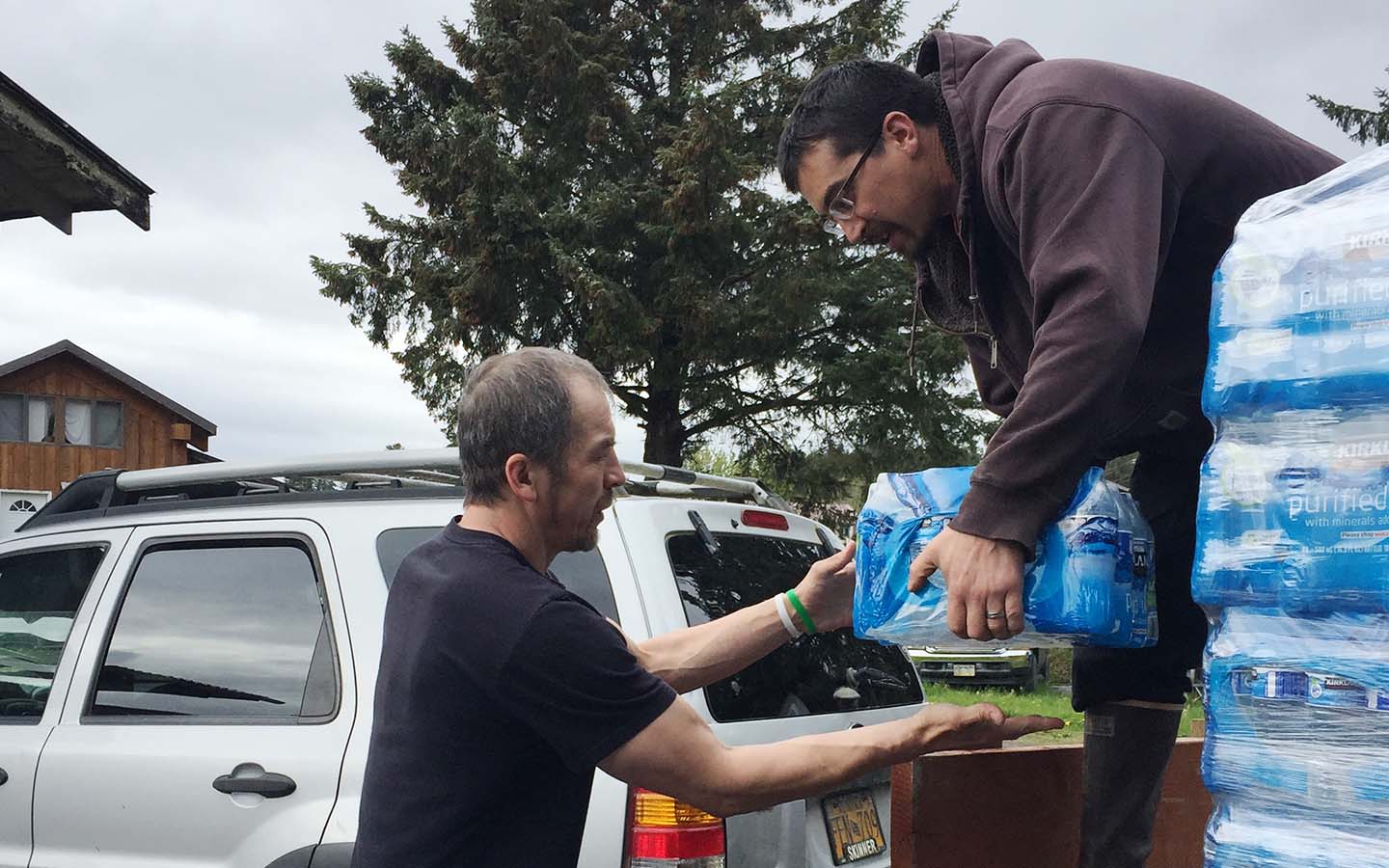 Our shared purpose is to make all Lynden customers, employees and partners feel welcomed, valued and respected. We celebrate our diversity and draw strength from the many perspectives and experiences of our employees in different states, territories, and countries. Our ongoing commitment is to create opportunities for empowerment, ongoing career satisfaction and to create an atmosphere of belonging and inclusion.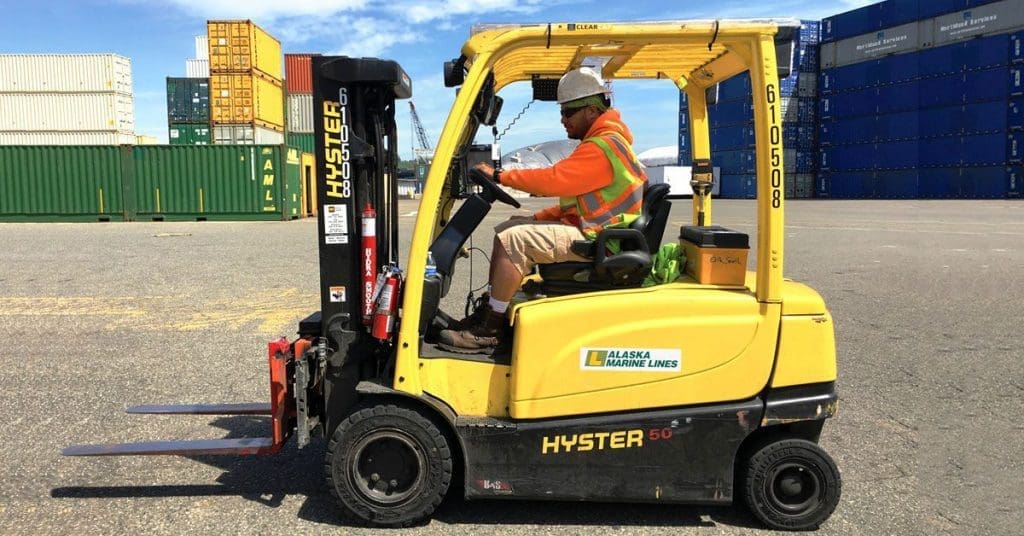 Green Commitment
Lynden's people, equipment, processes, and technology are guided by a commitment to protect the environment and operate responsibly in the sensitive lands, air, and waters around the world.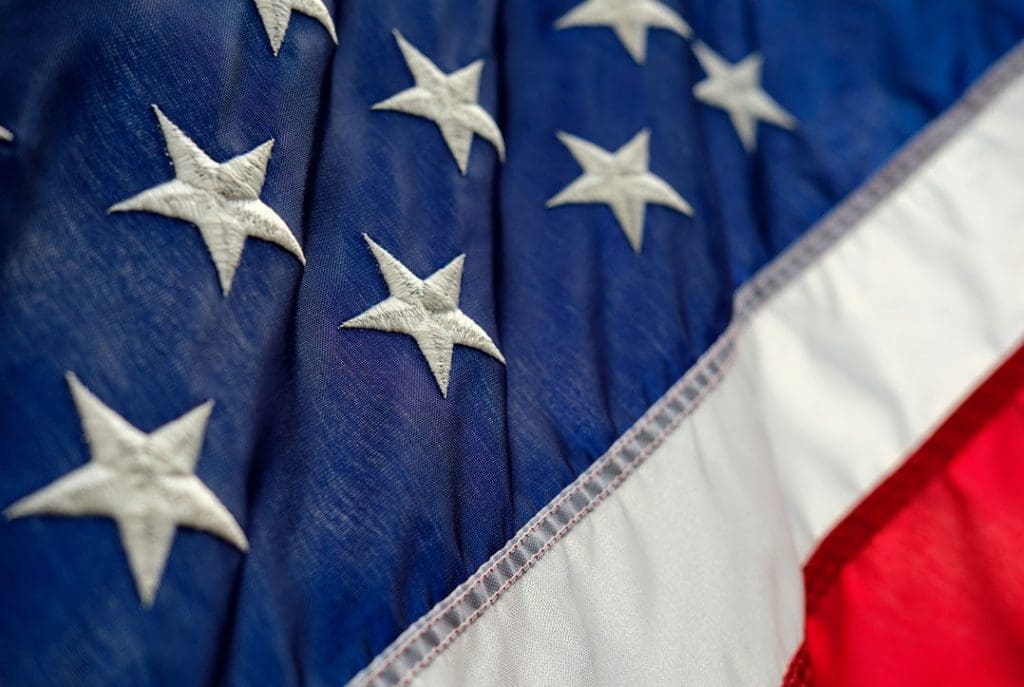 Supporting Military
Many of our employees have served or continue to serve in the military. Lynden welcomes veterans and reserve-duty members as they transition to new careers in transportation and logistics.