Need help? Our experts are ready to find the solution you need.
Lynden has played a part in some of the world's most complex and challenging construction, mining and oilfield projects. We've been behind the scenes handling project logistics — delivering freight, providing camp modules, flying charters of oversized equipment — or sometimes out in front, building bridges and roads, paving airstrips or hauling ore from a remote mine location to a ship waiting dockside.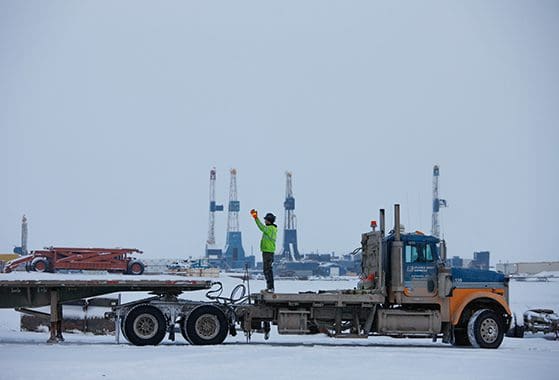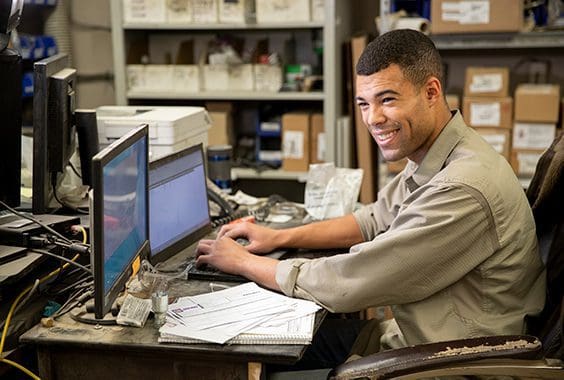 We support our customers by providing whatever is needed to make their unique project logistics a success. With years of experience in the energy, mining and construction industries, you can count on us to know exactly what to do and how to do it. 
Our project experience also extends to emergency response and cleanup. With our unique equipment and know-how, we've been asked to respond to some of the world's worst disasters, including oil spills, floods, hurricanes and earthquakes.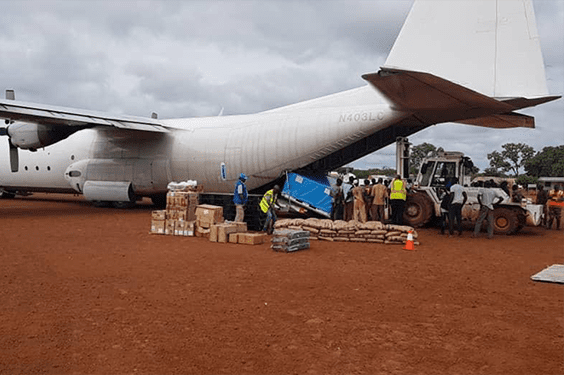 We are proud to work side-by-side with our customers, the U.S. Military, FEMA and the American Red Cross to help those in need. With companies and projects all over the world, Lynden has the experience and expertise to help you plan, manage and carry out your most complex global assignments.
Lynden's online tools, like our free EZ Commerce system, give you the power to control information about your shipments, projects and business.
Project cargo is a term used to broadly describe the national or international transportation of large, heavy, high-value, or complex pieces of equipment. The materials can be sourced globally, or from one location. Projects always have start and finish dates and require attention to detail to remain within projected timelines, budgets and safety restrictions. Projects often use multiple modes of transportation including air, land and sea. The most common industries are oil and gas, mining, construction and military and defense.
First and foremost, get your partner involved in the project as early as possible. They can be a valuable asset to help ensure your project moves as planned, on-time and on budget. Additionally, here are a few things to look for:
Do they offer multi-modal transportation options, including air and sea charters if needed?
Do they have experience and knowledge in your industry?
What type of projects have they been involved in?
Do they have the equipment needed to move your materials such as heavy haul and oversized cargo?
Do they have the ability to source materials and store until needed?
Can they provide customs clearance services if needed?
Do they offer a single point of contact for pricing, communication and operations?
What is their Plan B or backup scenarios?
What types of communications do they provide, such as tracking, reporting options, etc.?
Choosing the right transportation and logistics partner is critical to the success of your project.
A single point of contact provides a much clearer understanding of the full scope of the project. This individual has typically been involved in the project from day one and understands everything that's happened leading up to the current project status.  Project contacts are involved with pricing, communication and all operations. They typically have a team supporting them but they are the primary contact.
We have the
equipment
experience
solutions
for your freight needs!
Submit a request to receive a personalized quote from one of our freight professionals.
Complete our form to schedule a shipment. Include your quote number if you have one.