Need help? Our experts are ready to find the solution you need.
After more than 30 years on the island, Lynden continues to expand its operations and services to offer value and convenience to its customers. Decades of shipping to Puerto Rico has allowed us to establish reliable air and ocean service, with consolidation points in Atlanta and Nashville providing full Lower 48 coverage, and access to a variety of equipment to meet any customer requirement.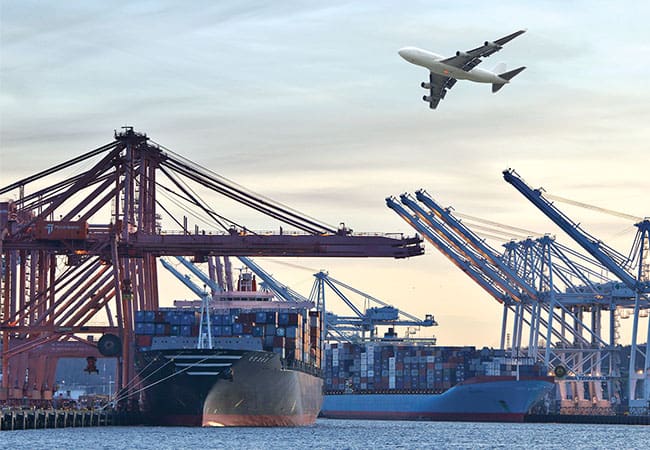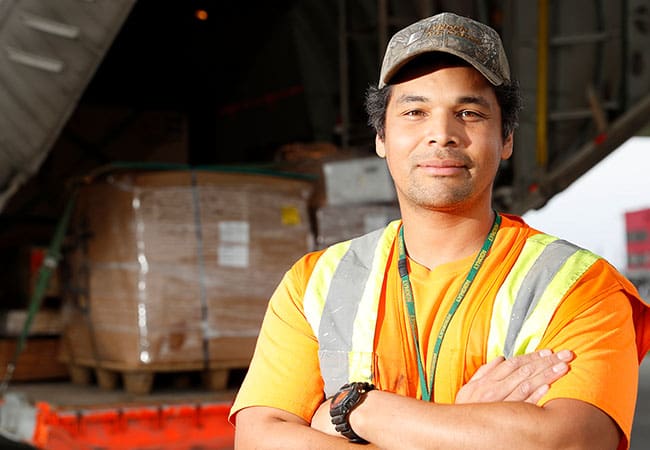 At our facility in Carolina, we offer a 35,000 square-foot state-of-the-art warehouse ready to receive customers' freight for storage, management or 3PL business opportunities.
In addition to multiple pick-up and delivery options, we also provide licensed customs brokers and an experienced staff ready to coordinate your intra-country and international import and exports – a huge asset for retail and construction customers.
Our long-standing relationships with the Tax Hacienda make shipping to Puerto Rico seamless and worry-free, and we know the ins and outs at San Juan and Ponce Seaports and San Juan and Aguadilla Airports. We also provide service to the Dominican Republic and the Virgin Islands.
Lynden's online tools, like our free EZ Commerce system, give you the power to control information about your shipments, projects and business.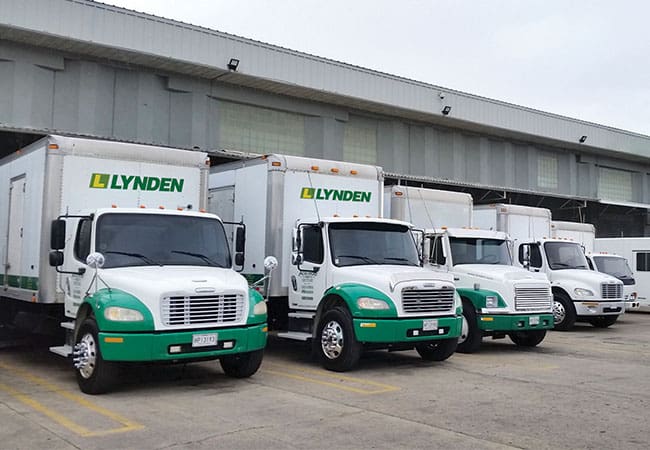 Look for a multi-modal provider who can provide air and sea options, but also on-island services such as:
Warehousing in a secured facility
Distribution services
Local delivery and pickup options
Working with the Tax Hacienda
Puerto Rico is not a state, but a territory of the United States. As such it has established an importation tax that is managed on-island through the "Hacienda," the governing body that manages the business taxation for the island. The Hacienda establishes an importation tax rate requiring that all importers declare and pay for any goods brought onto the island from abroad. This also includes any shipments via air or ocean, delivered from the U.S. 
Importers must provide:
Importer name and contact information on-island
Commercial invoice of imported items
Hacienda account set up to process tax clearance
Once the importation has been declared, taxes will be assessed and must be paid in the proper manner before delivery is allowed. The process is slightly different for air or ocean, but the importer of record is responsible to ensure that taxes are paid as required by law. 
The U.S. government requires all exports to Puerto Rico to be accounted for in the government trade data on U.S. exports to ensure compliance with U.S. export regulations. Any commodity classified under an individual Schedule B number over $2,500 USD must have an Electronic Export Information (EEI) filing. This process is exactly the same for all "international" export shipments, which explains the confusion of shipping to Puerto Rico compared to shipping internationally. Shipping to Puerto is considered a domestic shipment with some additional steps.
Shipping from the U.S. to Puerto Rico is considered a domestic shipment therefore no duties are charged. However, the island does require a commercial invoice on all imported items to be declared upon entry to the island plus an island import tax. This tax is levied on all imports regardless of the importer of record. Certain tax incentives are available to business and manufacturing companies that have established proper credentials within the island government. 
Any items not shipped from the U.S. and imported from countries other than the U.S., must provide clearance and brokerage with normal duties and taxes as imposed for normal international clearance. It is important to work with your transportation and logistics provider prior to freight movement to understand what the taxes and duties will be.
We have the
equipment
experience
solutions
for your freight needs!
Submit a request to receive a personalized quote from one of our freight professionals.
Complete our form to schedule a shipment. Include your quote number if you have one.