Dock to Driver Training Program
Lynden is looking for candidates interested in a driving career!
Did you know that 70 percent of all freight in the U.S. is moved by truck? Become an everyday hero and contribute to the U.S. economy.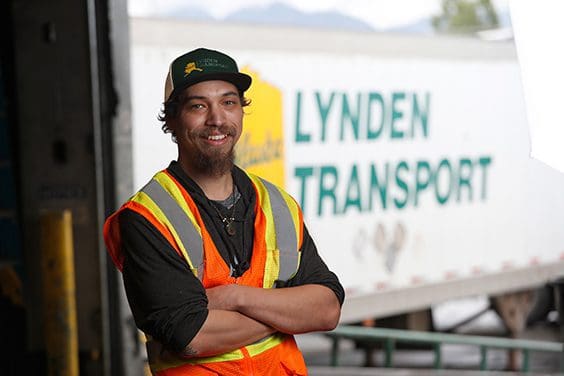 Do you want to be challenged, respected and rewarded? Truck driving is an excellent profession to pursue if you want a job that allows you to be both independent and part of a team. Travel around the country and enjoy some of the most amazing views.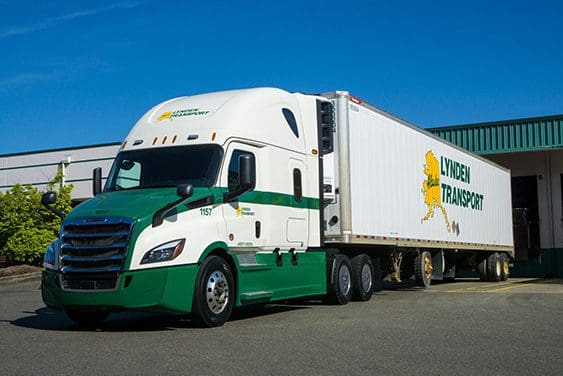 At Lynden, we are looking for candidates who want to learn from the ground up by working our docks while going to school to get the training needed to earn your CDL class A license. You'll have an assigned mentor and learn about Lynden too, so that when you get your license, you're ready to move into the driver's seat. We even pay the tuition at an accredited school of your choice.
For questions, please contact:
If you're 21 years of age or older, have a good driving record and meet student eligibility, we want you to join the Lynden family!