Transportation Management
Lynden has a proven history of providing innovative and customized transportation solutions. We understand that business models are unique, so we design and execute solutions tailored to support your business requirements. Our world-class transportation management network includes validated carriers that are capable of delivering anywhere in Canada with a wide range of delivery options, including:
LTL and FTL
Courier
Temperature-controlled
Chain-of-signature
Air and ground
Expedited white-glove service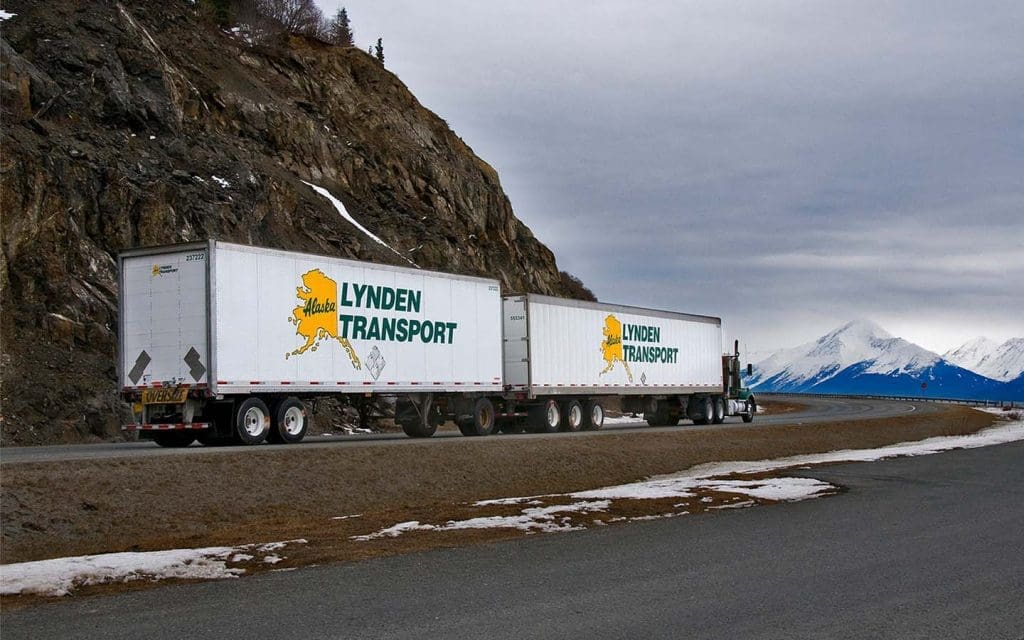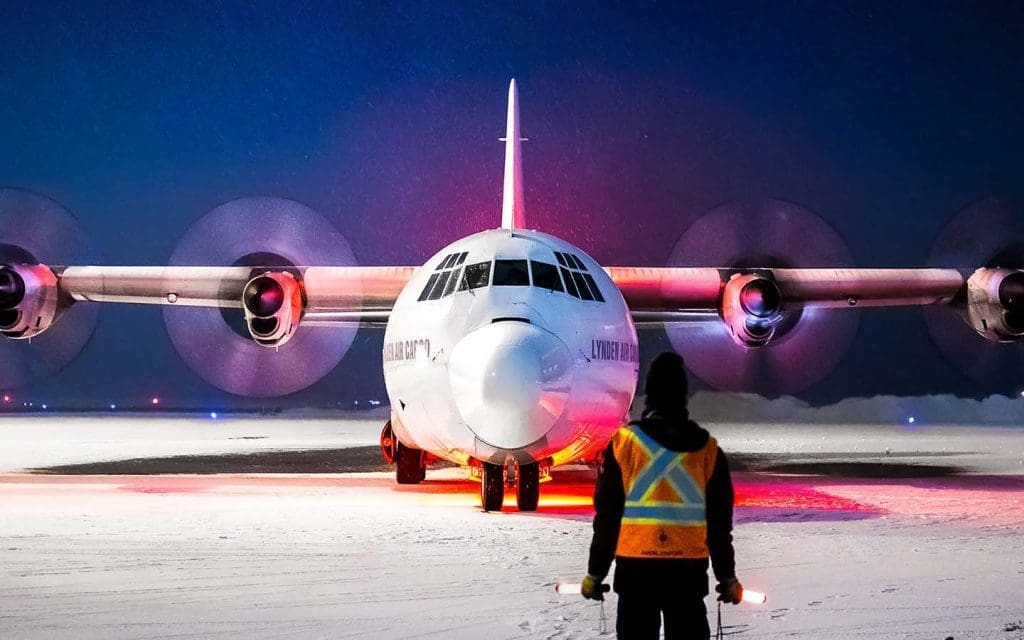 In addition to the network, the Lynden Transportation Management System (LTMS) provides a comprehensive routing and rating system designed to optimize all areas of transportation. Lynden's system is equally dedicated to performance management by providing intelligent data to drive business decisions and evaluate critical KPIs. Our team is capable of providing comprehensive data for all your business analytic needs.
Customized national/regional transportation solutions
Non-asset based
Access to a pool of validated world class carriers
Compliance to GUI-0069
Partners in Protection (PIP) #20526
QA agreement with all carriers providing temp controlled services
Auditing of carrier facilities to ensure GMP compliance
Review of service offerings/capabilities
Geographical customer analysis
One vs multiple facility options
Evaluation of service and freight cost
KPI management & reporting
Claims management & reporting
Track and trace capability – POD
EDI 214 exchange
We have the
equipment
experience
solutions
for your freight needs!
Submit a form to receive an email or phone call from us during normal business hours.
Need help or have questions? Please call or email our team for more information.