Customer Service for your Company
We can provide dedicated customer service teams for your company to meet your business needs and provide service to your customers in a way that feels in-house, not outsourced. Using a dedicated phone line and email address, we answer inquiries using your company name. Our bilingual (English/French) services provide national support for customers across Canada. Orders received by phone, fax, email, mail, or electronically are processed according to set procedures. We can scale our customer service solution to meet your business needs, without sacrificing quality.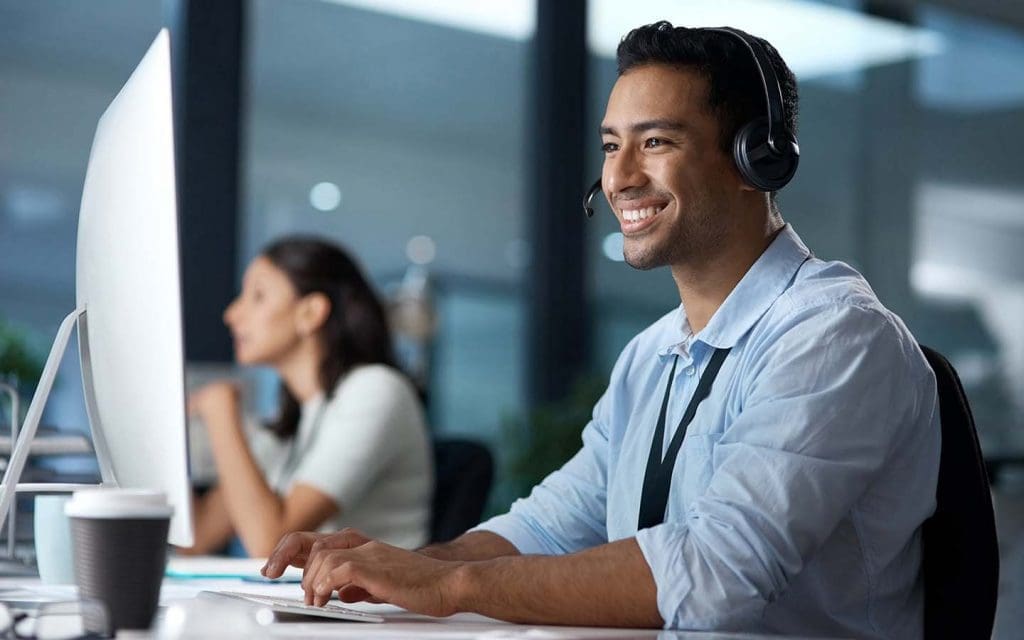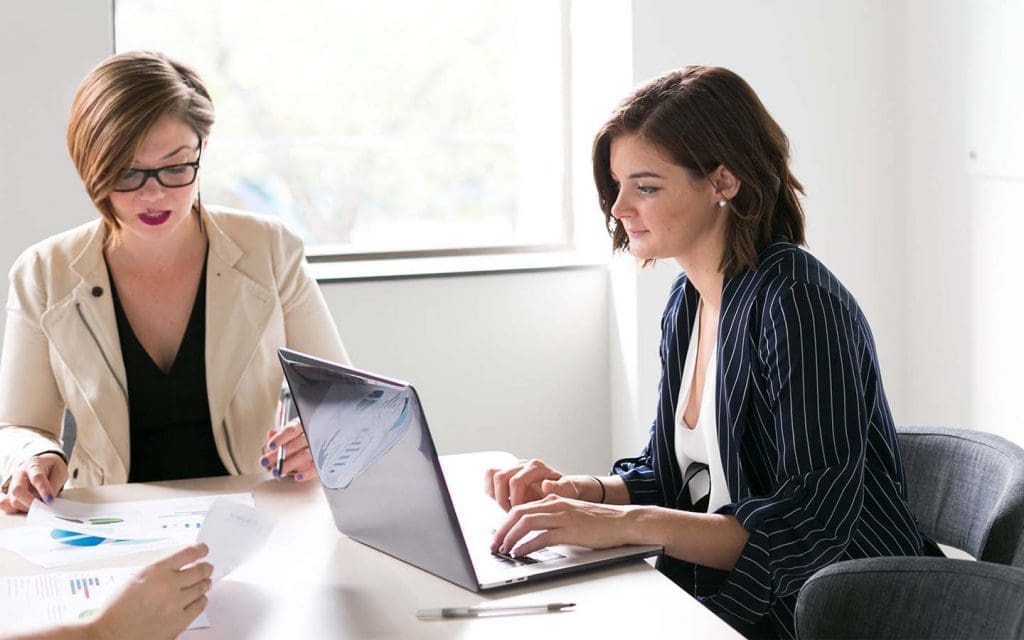 In addition to customer service, client solution managers are in place to streamline communication with our clients across all departments at all levels of business. These managers are the single point of contact between all departments, ensuring your business is well managed. Furthermore, our client solutions team provides business intelligence and monitors Key Performance Indicators (KPI's) – empowering our clients with quick, accessible information that is essential to optimize business performance.
Lynden has a custom-designed online web portal that provides clients the ability to view activities online and gain more visibility into the status of their inventory, customer orders, sales, receipts, and reports. The system has drill-down functionality, allowing for a more detailed view of any transaction. All systems are validated with multi-layer security that contain sophisticated malware and firewalls to ensure your information is safe.
Learn more about our online tools.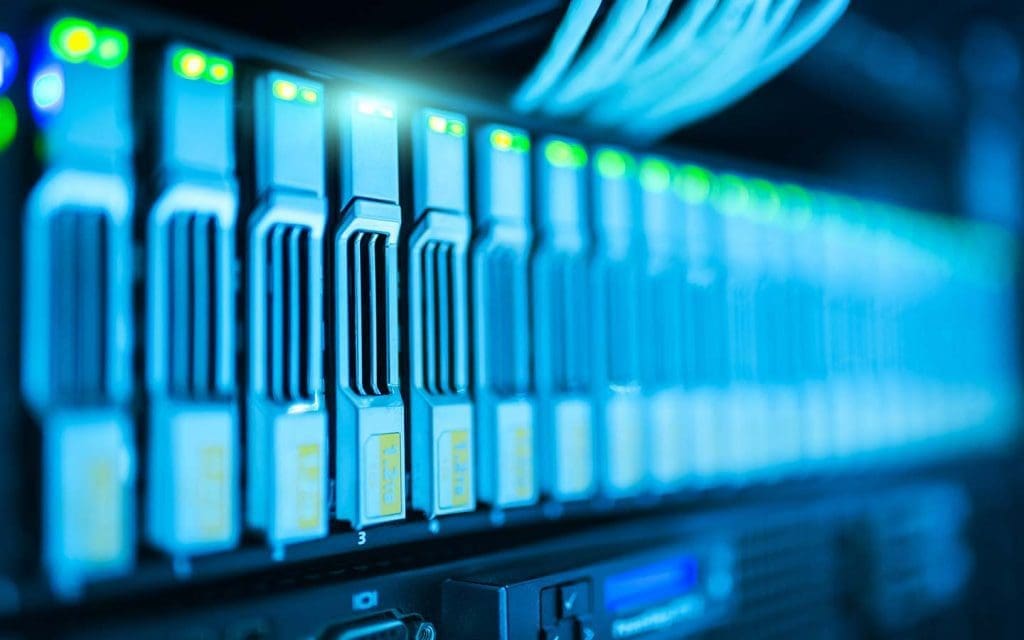 Providing the best customer service solutions for your business
Customer service located at all Lynden facilities
Bilingual customer service (English/French)
Primary and secondary customer service assigned to client
Dedicated 1-800 number answered in client's name
Call tree specific to client's requirements
Real time status inquiry web access
Customer orders
Order and inventory status
Returns management
Accounts receivable
Product inquiry
Adverse events
Call Management System (CMS) – call priorities, pre-set SLA, escalation, integrated with email, historical reports, and KPI.
Web inquiry – online access to order status, sales, receipt status, inventory status, and online reports in PDF and Excel.
We have the
equipment
experience
solutions
for your freight needs!
Submit a form to receive an email or phone call from us during normal business hours.
Need help or have questions? Please call or email our team for more information.