Temperature-Controlled Solutions
Lynden offers customized, end-to-end protection of temperature-controlled products through our entire supply chain network. Each Lynden facility is equipped with a variety of different coolers and freezers designed to accommodate sensitive healthcare products ranging in temperature from deep frozen to ambient temperatures (-80°C to 22°C).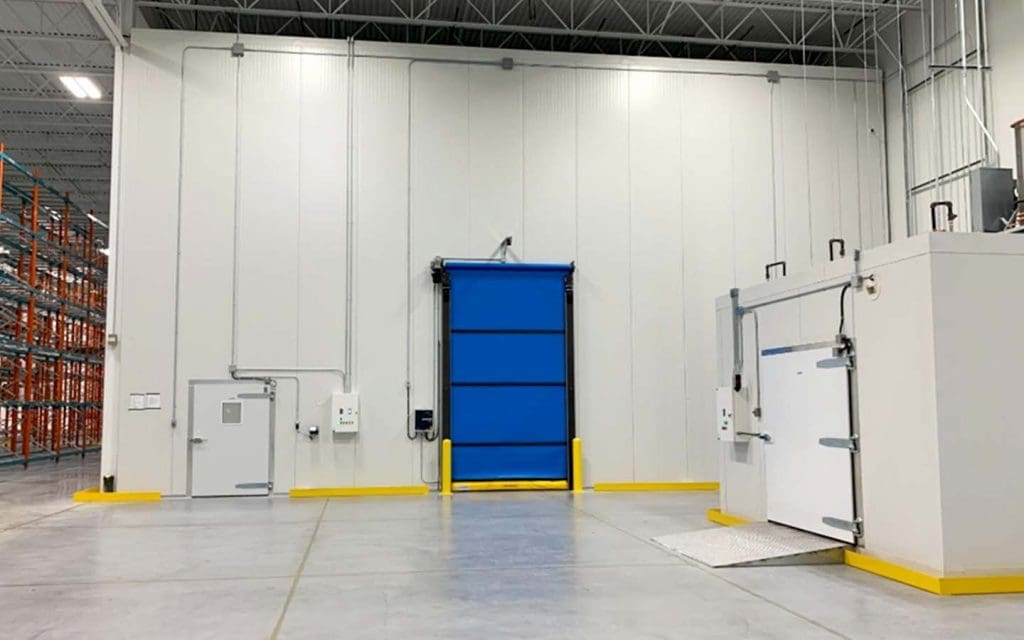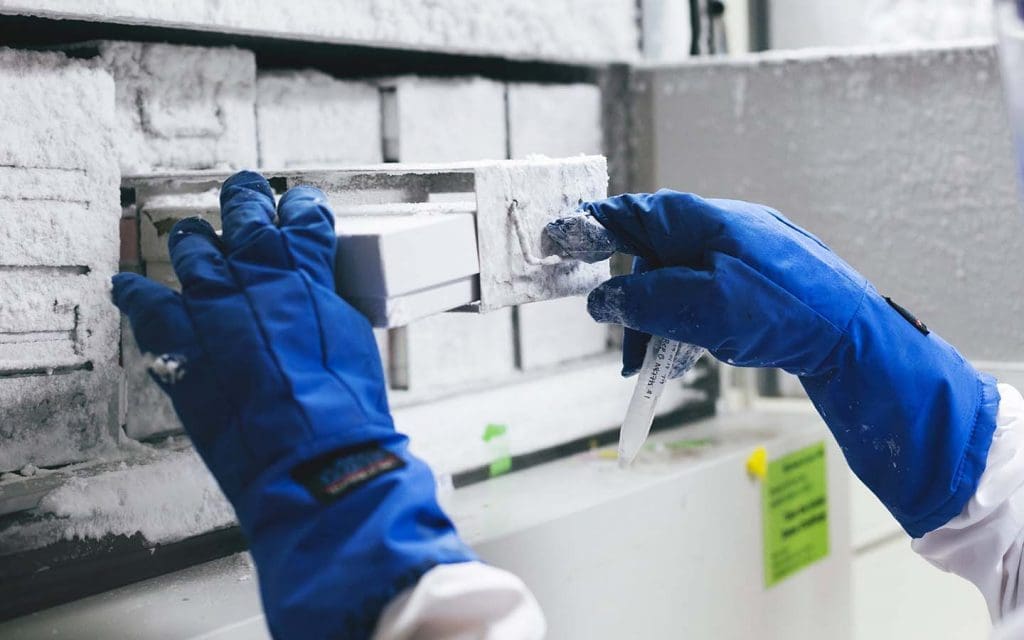 Once the product leaves our facility, our qualified transportation network delivers on-time and within temperature range. Our network consists of strategic partners that specialize in temperature-controlled solutions with access to all distribution points within Canada. No matter where you are, we deliver. Even the most challenging locations are within reach with our packout solutions qualified to extreme Canadian conditions. Lynden offers custom single-use packaging solutions as well as turn-key reusable solutions with a managed return logistics and refurbishment process.
All temperature-controlled equipment is in compliance with Health Canada Guidelines.
Temperature Control Simplified
96-hour reusable packout solution (payload range: 3.5L to 28L)
48-hour disposable packout solution (payload range: 2L to 15.5L)
Packaging consulting team
Validated carriers for parcel and pallet loads
Wide range of temperature control available (-80°C to 22°C)
We have the
equipment
experience
solutions
for your freight needs!
Submit a form to receive an email or phone call from us during normal business hours.
Need help or have questions? Please call or email our team for more information.