Lynden is an industry leader in both healthcare and Quality Assurance (QA) within the healthcare field. Our robust Quality Management System (QMS) guides all business functions and operating systems to ensure the highest level of product integrity and patient safety. We have spent years developing consistent and reliable processes to meet regulatory compliance in all facets of the business.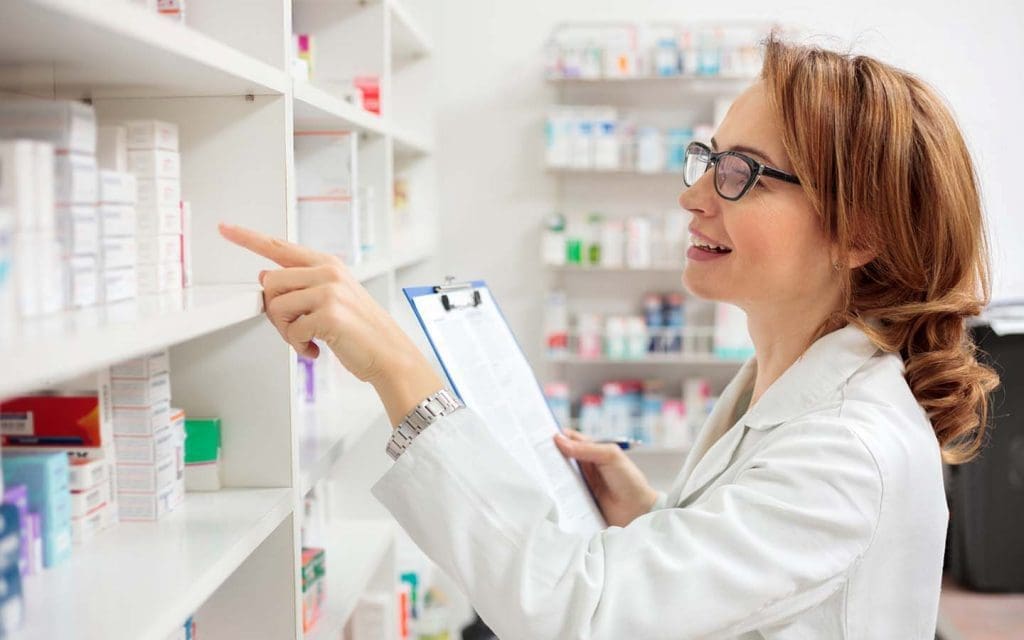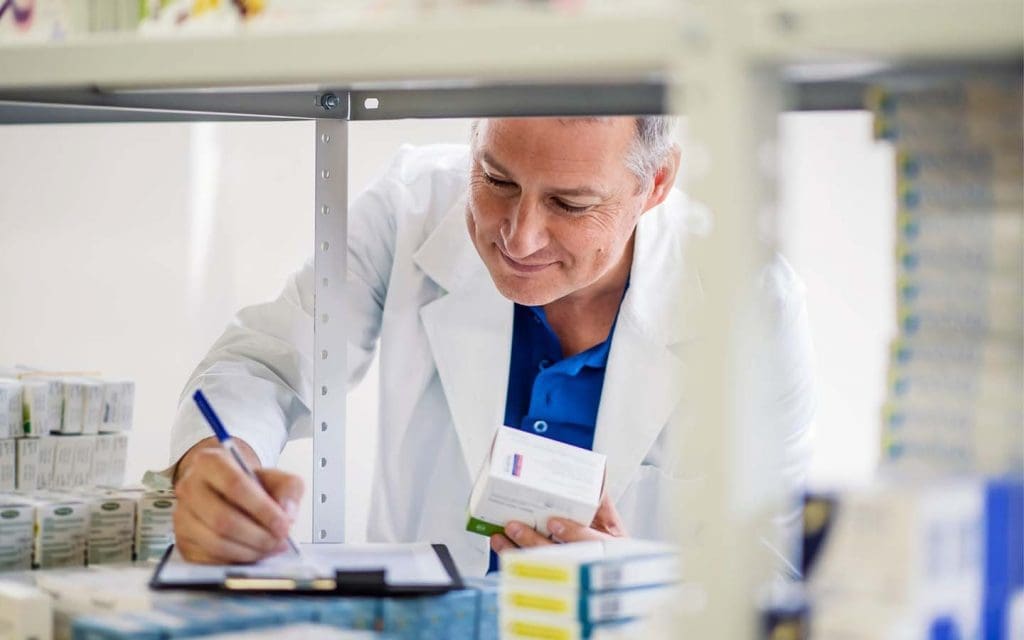 Ensuring Trust in Healthcare Supply Chain
Drug Establishment Licensed (DEL) Facilities
Controlled Substance License
Precursor License
Multiple Quality Assurance staff managing compliance at all sites
Fully integrated Quality Management System (QMS)
Quality agreements for clients, carriers and vendors
Corporate Standard Operating Procedures (SOP)
Client-specific procedure manuals
Regulatory compliance expertise
We have the
equipment
experience
solutions
for your freight needs!
Submit a form to receive an email or phone call from us during normal business hours.
Need help or have questions? Please call or email our team for more information.