If you're not ready to enroll, the Online Payment site gives you the option to make a one-time payment.

Steps to Make a One-Time Payment:
After selecting the company you wish to pay, click on click here to make a One-Time payment button.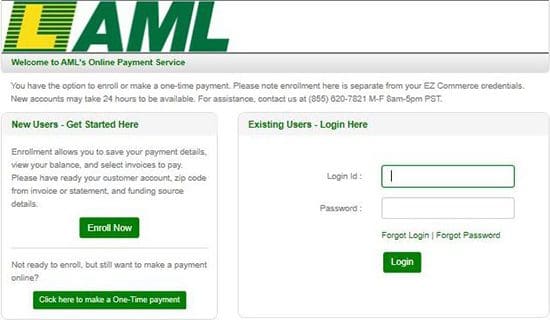 Enter your customer account and first 5 digits of the (billing) zip code found on your invoice or statement. Note: the account must be keyed in all CAPS. Example format for customer account: CUSTOMER.1.
Enter your email address, payment method, and payment amount you wish to submit. Additionally, please enter an invoice or reference number so we can identify your payment quickly, such as a pro, invoice, quote or other identifier.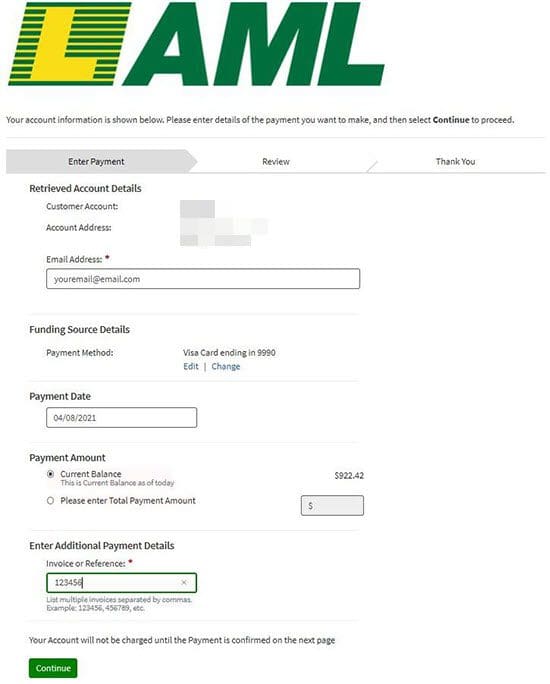 Review your payment and select the confirm button.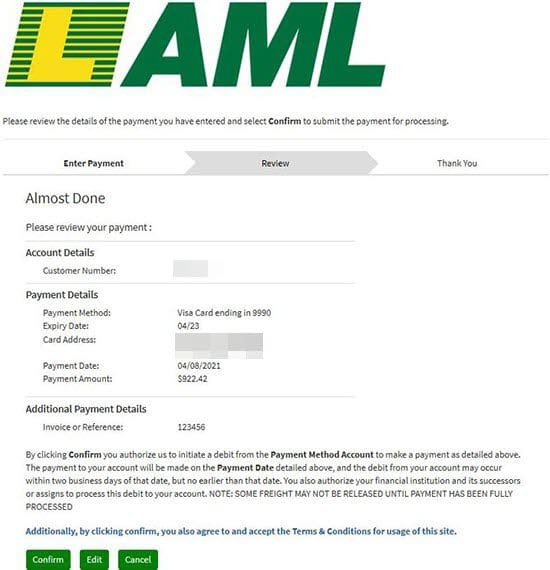 Your payment has been initiated and is in process. Please retain a copy of the payment record or the confirmation number should you need to refer to it.
We appreciate your business!