Request an EZ Commerce Account
To create an EZ Commerce account please fill out the form below and our team will email you to finalize setup. To learn more about EZ Commerce visit www.lynden.com/ez.
If you only need to track one shipment, try using our standard tracking.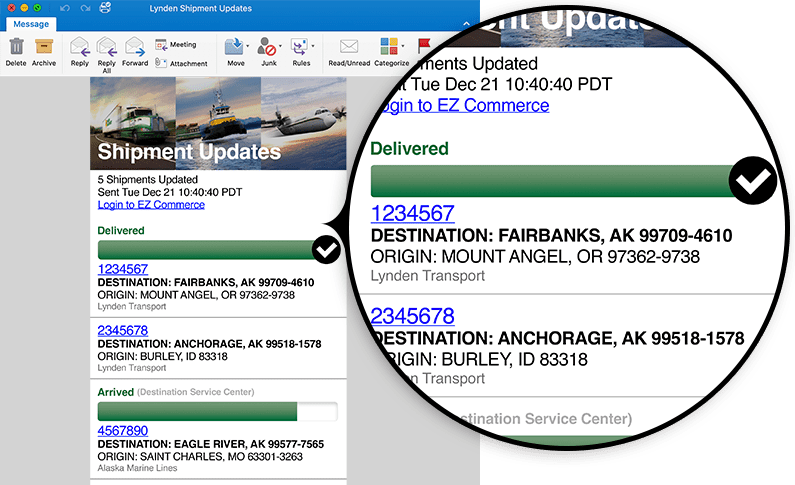 Get shipment updates in your inbox!