Need help? Our experts are ready to find the solution you need.
Barge charters for remote projects around the world
When it has to get there, call on Alaska Marine Lines' charter barge services. We are experienced in managing complex projects for our mining, oilfield, and construction customers, and can put together multi-modal charters for your specific needs. Our fleet of tugs, barges, and intermodal equipment comes in many sizes and configurations, and we can position equipment like forklifts, cranes, and containers anywhere in the world for your most remote projects.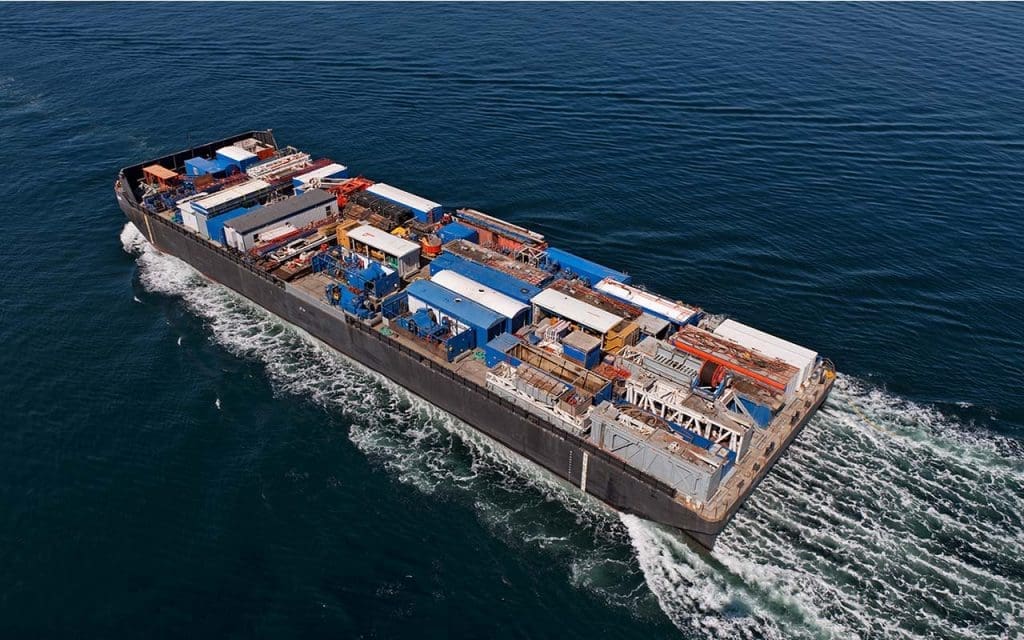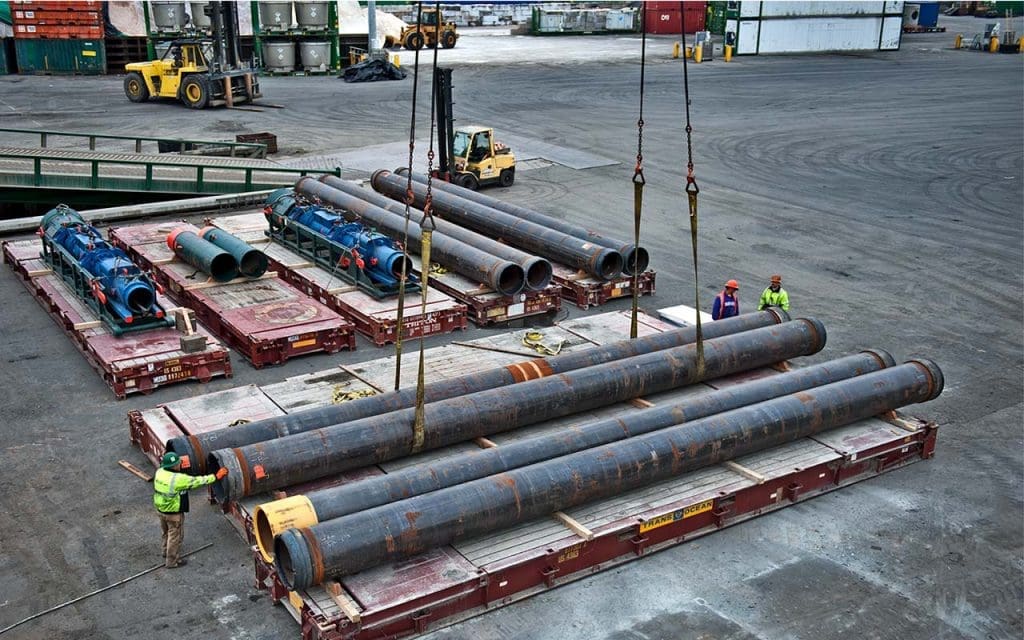 Our charter barge services include:
Environmental cleanup support
Heavy equipment mobilization
Large scale and remote construction projects
Bulk materials, sand, gravel, soils, salt
Oilfield/petroleum industry support
Military project support
Bareboat and time-charters
International logistics management
Project management
Oversized cargo
Our charter services team has the experience and expertise to coordinate your project from start to finish, anywhere in the world. Contact us for more information.
Every shipment includes Lynden's free online EZ Commerce system for tracking, tracing and reporting, as well as other helpful online tools.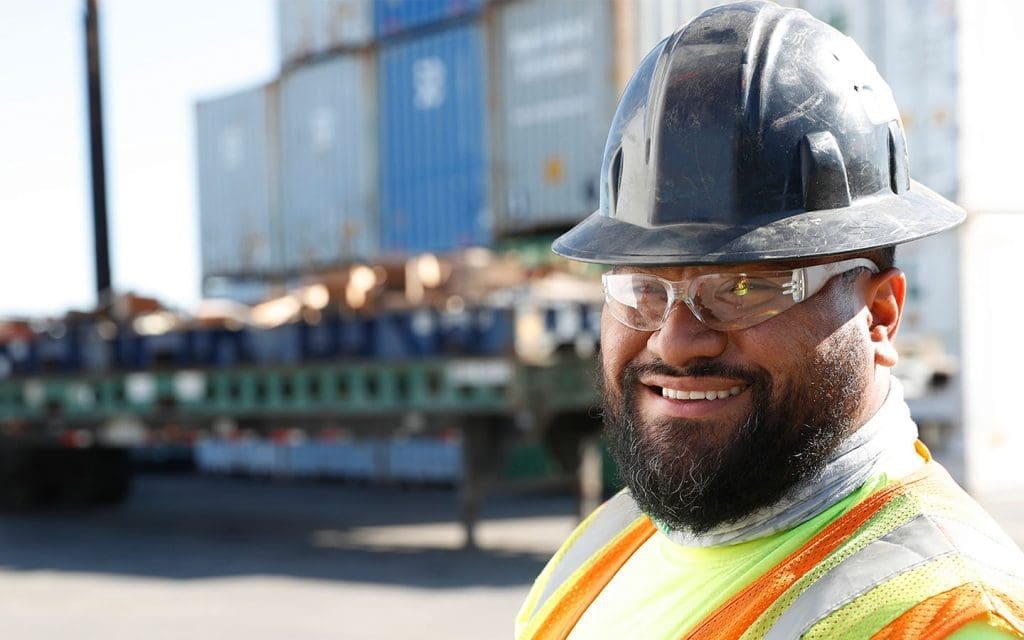 We have the
equipment
experience
solutions
for your freight needs!
Submit a request to receive a personalized quote from one of our freight professionals.
Need help or have questions? Please call or email our team for more information.