Need help? Our experts are ready to find the solution you need.
Shipping an ATV, UTV, or Motorcycle to Alaska
Shipping your All-terrain Vehicle (ATV), Utility Task Vehicle (UTV), or motorcycle to and from Alaska is simple with Alaska Marine Lines. Our barge service is a reliable and economical option, and our knowledgeable and friendly team will answer any questions and make sure your item is transported safely.
We offer regular service between Seattle and Southeast Alaska, as well as seasonal service to Western Alaska and locations in the Arctic region.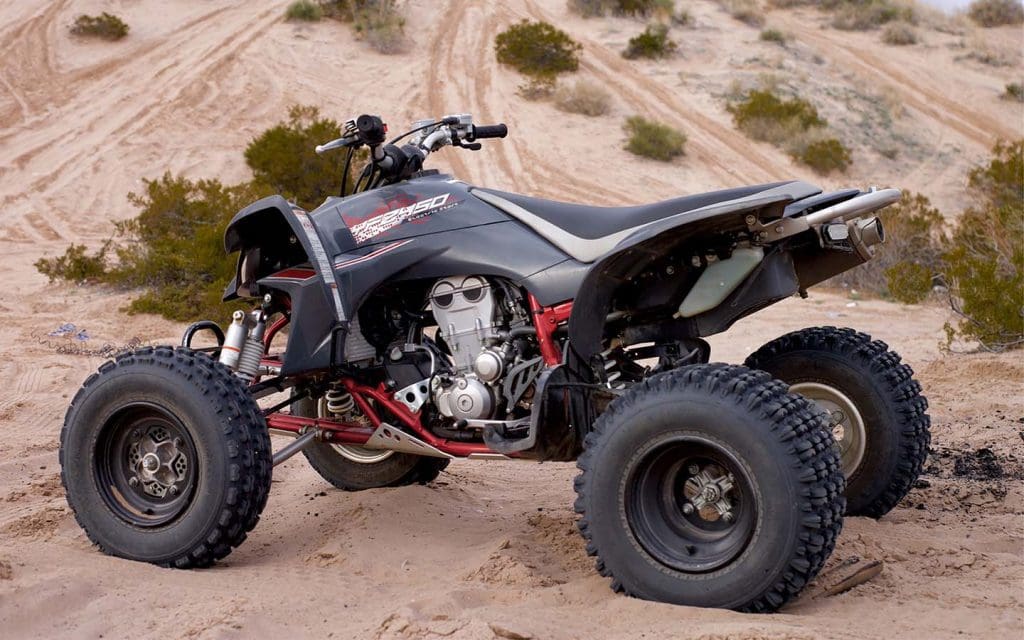 We provide transportation of your ATV, UTV or motorcycle between our Service Centers in Seattle, Southeast and Western Alaska, and the Arctic region only. View a list of our locations.
We recommend motorcycles be crated prior to shipping. If you do not wish to crate your motorcycle, then we require customers to secure their motorcycle to a pallet with 4 tie-down straps. Customers are responsible for providing their own tie-down straps, securing their motorcycle to the pallet and signing paperwork to release Alaska Marine Lines from liability or possible damage.
ATVs and UTVs must be secured to a pallet with a minimum of two tie-down straps. The shipper is responsible for providing their own tie-down straps and tying down the equipment.
ATVs, UTVs, and motorcycles shipping on a pallet will be transported at the shipper's risk.
Customers shipping to Central Alaska – we recommend shipping your ATV, UTV, or motorcycle with Lynden Transport to Central Alaska.
Exceptions may apply and will be provided at time of booking.
Follow these instructions for shipping your ATV, UTV or motorcycle
We have the
equipment
experience
solutions
for your freight needs!
Submit a request to receive a personalized quote from one of our freight professionals.
Complete our form to book your shipment. Include your quote number if you have one.