Need help? Our experts are ready to find the solution you need.
Shipping Household Goods to Alaska or Hawaii
Moving to Alaska or Hawaii? Ship your household goods with Alaska Marine Lines! Our barge service is a reliable and economical option for those interested in traveling or relocating to Alaska or Hawaii. Our knowledgeable and friendly team will answer any questions and make sure your items are transported safely.
We offer regular service between Seattle and Southeast Alaska, Central Alaska, and Hawaii, as well as seasonal service to Western Alaska and locations in the Arctic region. Household goods can also be shipped between Hawaii and Alaska.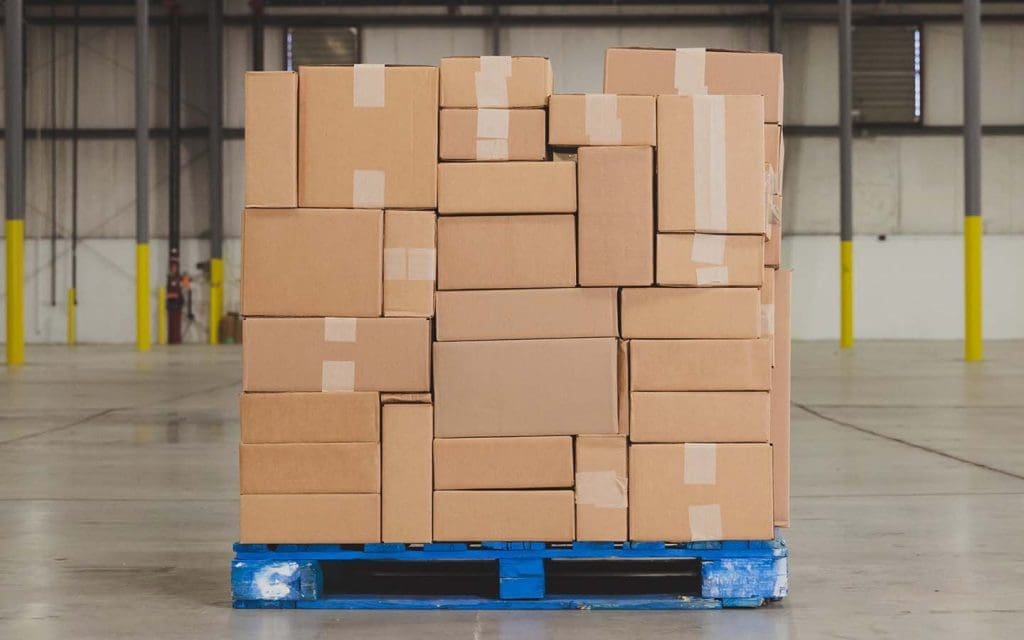 We can transport household goods boxed and stacked on pallets for shipping as a less than containerload (LCL) shipment to Alaska. We provide LCL shipping of household goods between our Service Centers only. View a list of our locations.
Household goods can also be transported in a full containerload (FCL) to Alaska and Hawaii. As a general guideline, a 3-bedroom home will typically fit into a full 20-foot container. View our equipment page for other container options.
Household goods are accepted at a release valuation of $0.10 per pound. This means if the goods are damaged in transit, the maximum coverage offered is $0.10 per pound.
Customers shipping to Hawaii – Only full containerloads of household goods are accepted to and from Hawaii.
We do not accept shipments of ammunition, hazardous items, or live animals from personal parties.
Alaska Marine Lines will stage a container or pallets at our location for you to load, however we do not assist with loading or unloading your personal effects.
Shipping charges must be paid in advance or when you drop off your shipment.
Exceptions may apply and will be provided at time of booking.
Follow these instructions for shipping your household goods
We have the
equipment
experience
solutions
for your freight needs!
Submit a request to receive a personalized quote from one of our freight professionals.
Complete our form to book your shipment. Include your quote number if you have one.