Get a Quote to Ship a Boat, Trailer, or Vehicle
Please fill out the form below. Our freight professionals will review your information and reply via phone or email. If you need immediate assistance please Contact Us.
Vehicle rates can be accessed using our online tool. Click here to get an instant quote to common destinations in Alaska and Hawaii.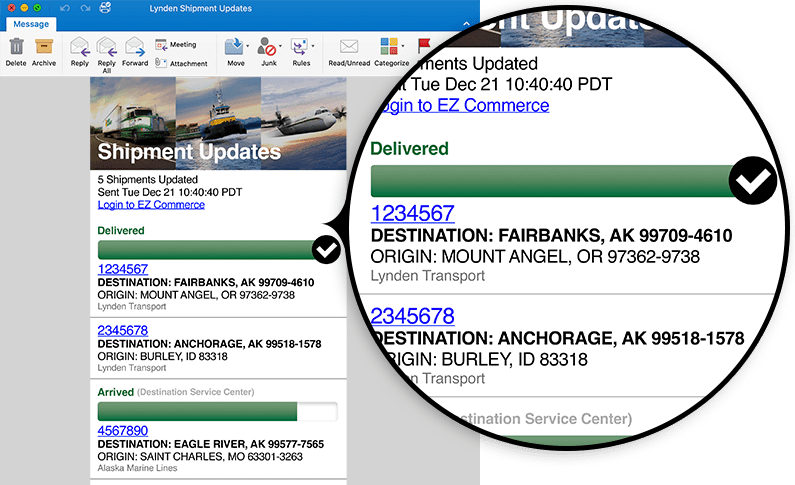 Get shipment updates in your inbox!