Need help? Our experts are ready to find the solution you need.
Relief Flights and Disaster Relief Logistics
Lynden Air Cargo's Hercules aircraft have been on the scene providing relief flights at some of the world's worst disasters. From earthquakes in Haiti, to floods in Alaskan communities, to hurricanes in the Caribbean, our people and aircraft have answered the call. Working with the Federal Emergency Management Agency (FEMA), the Red Cross and the U.S. Military, we have delivered emergency vehicles, portable hospitals, food, water, and relief workers to ravaged areas like Haiti and Indonesia.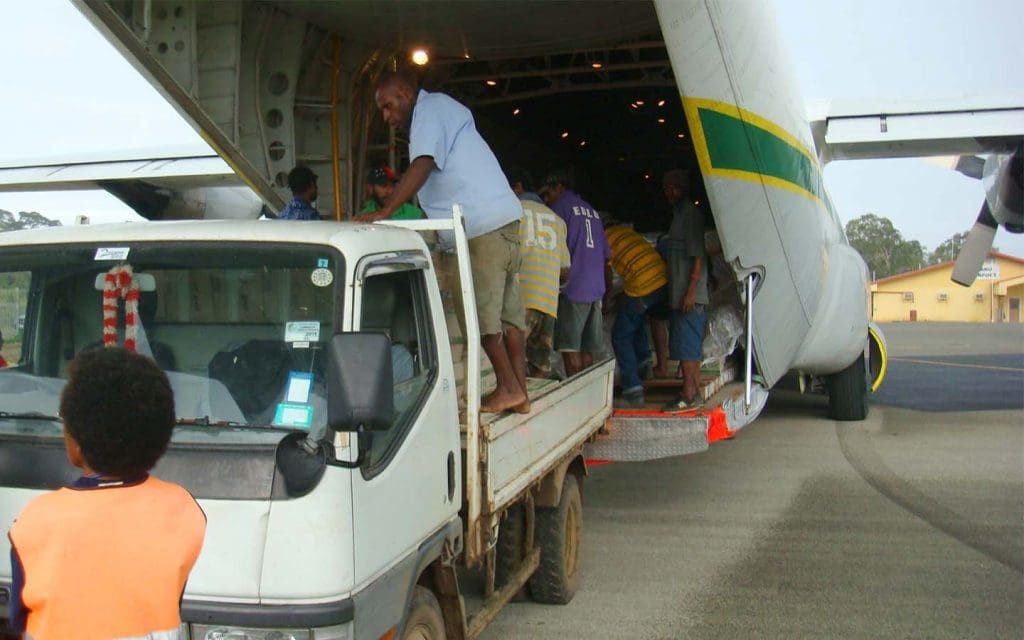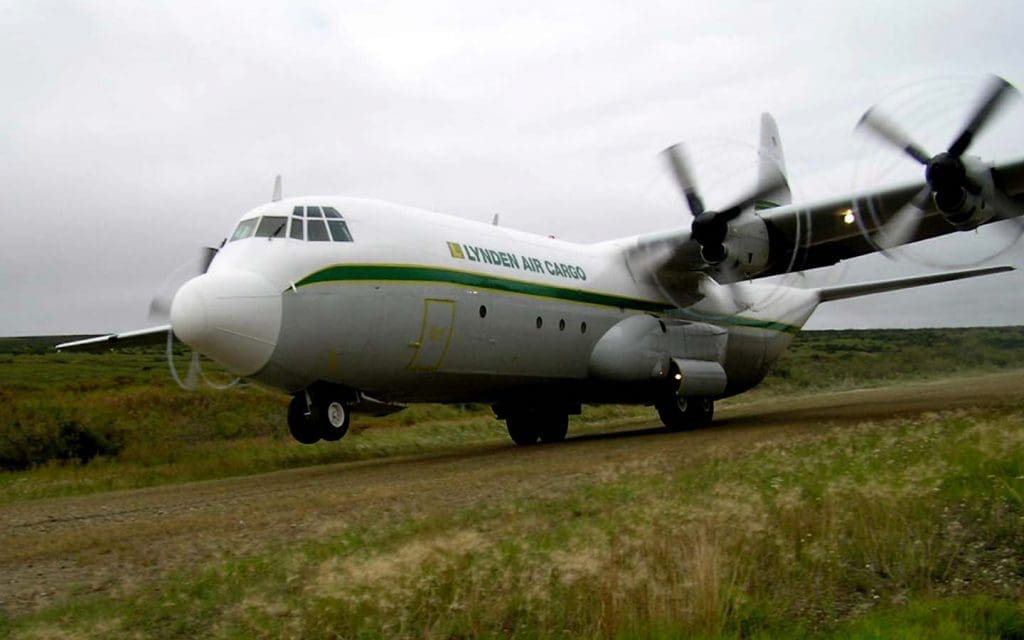 The unique capabilities of our Hercules cargo planes allow us to fly as low as 100 feet and land in remote areas without runways or roads. Our sophisticated avionics systems allow us to communicate and operate safely in the most challenging conditions with no power or infrastructure. Lynden's aircraft can support payloads up to 48,000 pounds, allowing for the transportation of connex boxes and drive-on, drive-off loading for vehicles, and equipment.
Lynden Air Cargo is an EPA-certified waste transporter, capable of carrying all types of hazardous loads including contaminated soils, fuel, oily waste, and PCBs. We have flown propane, flammable liquids, and other dangerous cargo to assist in many emergencies and natural disasters. With our multi-modal capabilities and array of transportation equipment, Lynden is the first and logical choice for disaster relief and emergency response.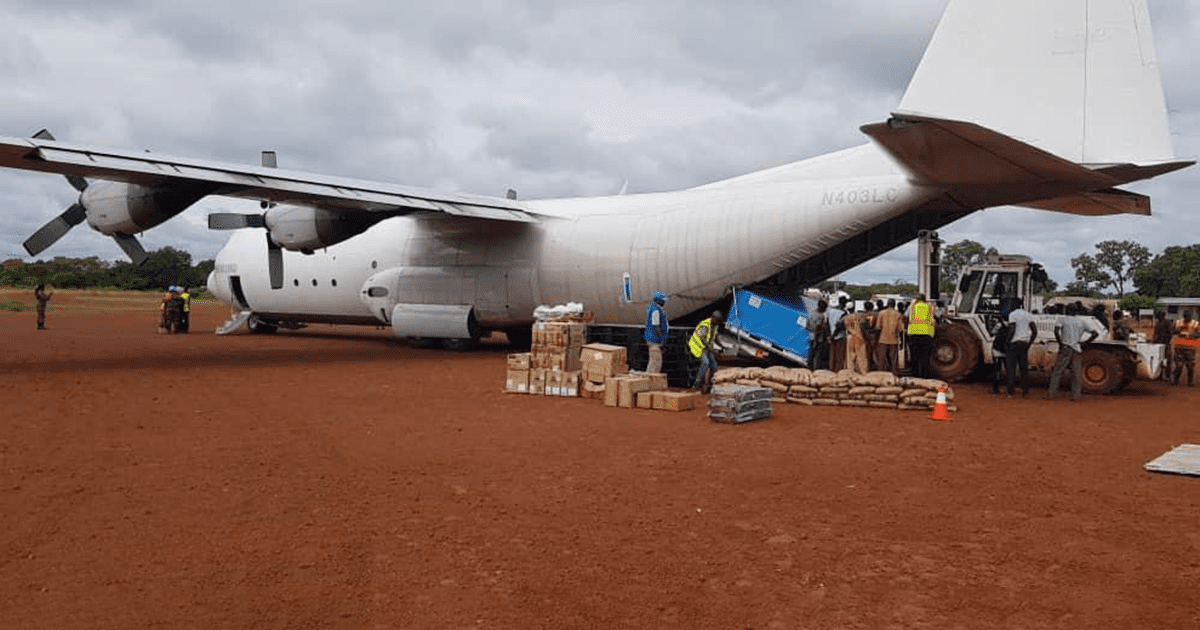 We have the
equipment
experience
solutions
for your freight needs!
Submit a request to receive a personalized quote from one of our freight professionals.
Need help or have questions? Please call or email our team for more information.