Need help? Our experts are ready to find the solution you need.
Department of Defense Experience
Lynden Air Cargo has been a subcontractor for the Department of Defense and a member of the Civil Reserve Air Fleet (CRAF) program since 1999. We have successfully flown thousands of missions to locations around the world gaining Department of Defense experience, and while providing a reliability rating among the top of any CRAF carrier.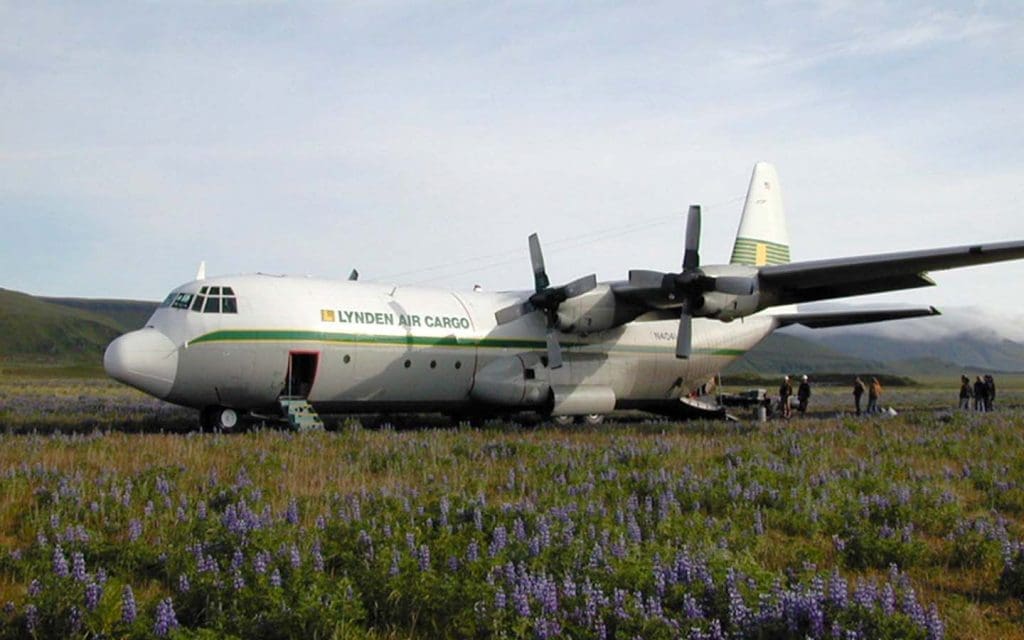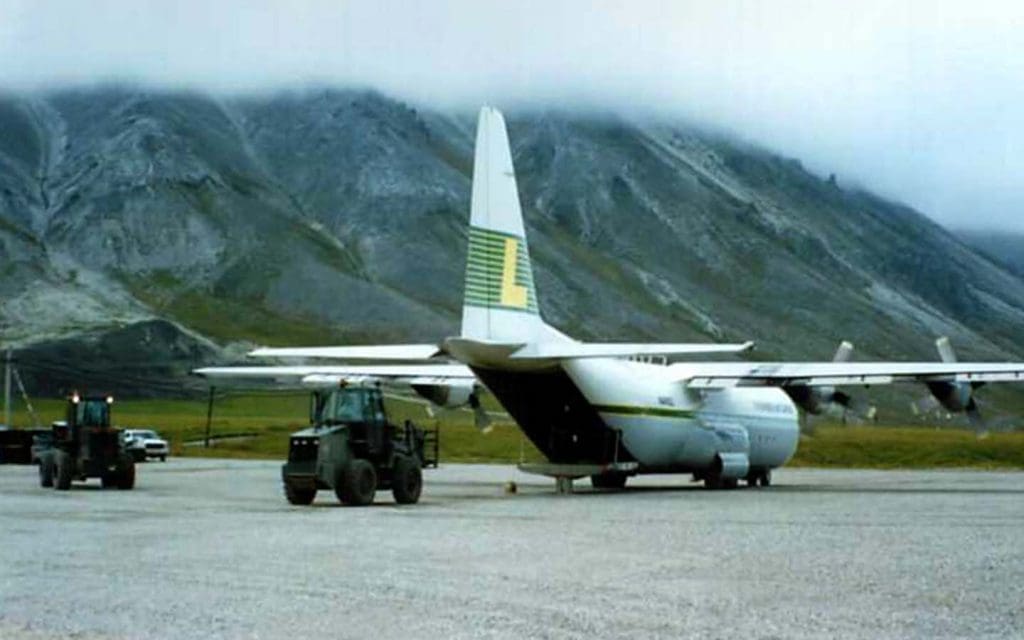 Over the years, Lynden Air Cargo has had aircraft contracted for weekly scheduled flights, based at Air Force Bases in Yokota, Japan, Ramstein, Germany, and Trenton, New Jersey.
In addition, Lynden Air Cargo has operated Department of Defense Air Mobility Command (AMC) expansion missions as needed on an ad hoc trip basis.
Reliability
Lynden Air Cargo maintains a 90% reliability rate or better on the three-month rolling average for all the contracts with AMC/TACC. With the number of missions divided by the delays, it is one of the best in the CRAF fleet. It is a success that Lynden Air Cargo is proud of.
Current and Past Contracts
The Civil Reserve Air Fleet (CRAF) program is a National Emergency Preparedness Program designed to augment airlift capability for the Department of Defense, and is instrumental in meeting national security interests and contingency requirements. Lynden Air Cargo participates in the CRAF program and has years of experience transporting cargo for the Department of Defense.
A Commercial Airlift Review Board (CARB) Certified Air Carrier must be Federal Aviation Regulation (FAR) Part 135 or 121 certified and have 12 months of continued service equivalent to the service sought by the Department of Defense (DOD). In order to be CARB certified, a carrier must maintain quality programs and business practices that abide by enhanced safety, operational, and maintenance standards. The DOD has established a set of air carrier quality and safety requirements that reflect the type of programs and practices the DOD seeks from air carriers or operators airlifting DOD resources. Lynden Air Cargo is a CARB Certified Air Carrier.
The North American Industry Classification System (NAICS) provides a standardized set of codes, called NAICS codes, established to support the collection, analysis, and publication of U.S. economic data statistics.
Lynden Air Cargo maintains the following NAICS codes:
481212 Nonscheduled Chartered Freight Air Transportation
481112 Scheduled Freight Air Transportation
481219 Other Nonscheduled Air Transportation
We have the
equipment
experience
solutions
for your freight needs!
Submit a request to receive a personalized quote from one of our freight professionals.
Need help or have questions? Please call or email our team for more information.