Please fill out the form below to receive a quote for one of the following services:
Scheduled Service: our regular air cargo service from Anchorage to Bethel, Emmonak, Kotzebue, Nome and St. Mary's.
On-Demand Service: customized service to any location worldwide with our Hercules aircraft
Our freight professionals will review your information and reply via phone or email. If you need immediate assistance, please Contact Us.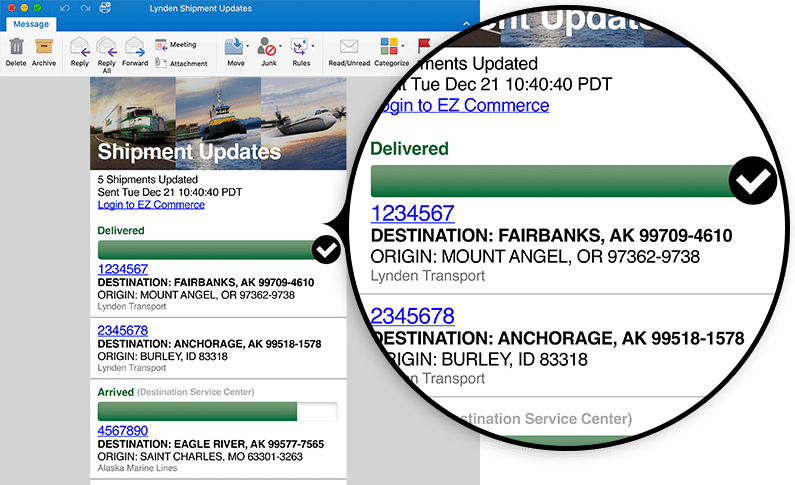 Get shipment updates in your inbox!