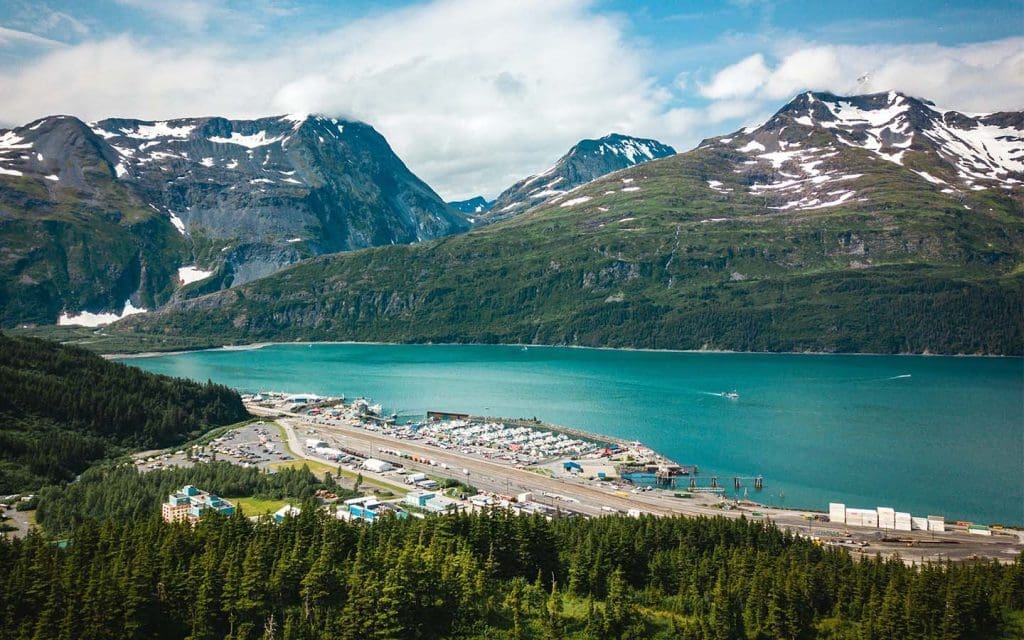 Alaska is Lynden Logistics' home turf and we know the 49th state like no other transportation or logistics company. Alaska's challenging terrain, weather, rough roads, and remote destinations make incredible demands on people and equipment. We are equipped with trucks, ships, barge, ferry, or aircraft in any combination to offer you door-to-door speed, dependability, and economy to anywhere in Alaska, and we mean anywhere.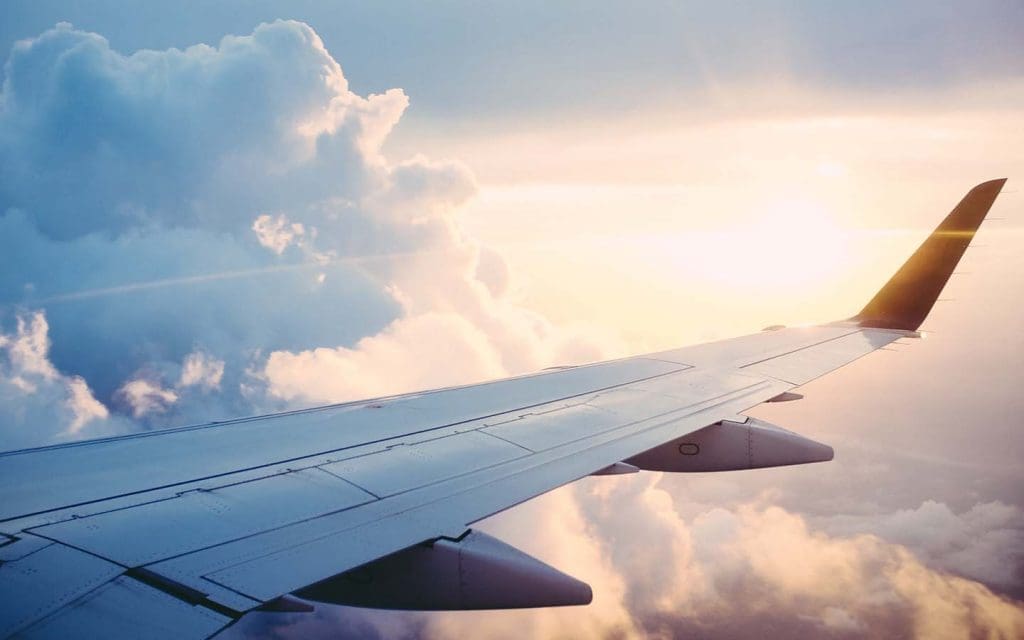 Whether you're shipping freight to a bustling metropolitan city or a remote village, inside or outside of Canada, we'll get it there. Our team of experts can handle all of your customs clearance needs and provide guidance on current regulations, ensuring you stay informed and goods move in and out of Canada seamlessly. With robust warehousing and distribution options and technology to keep you up-to-date on inventory counts and location, we can customize a 3PL solution that best fits your needs.
Lynden Logistics has served the Hawaiian Islands for more than 35 years, and we are proud of our reputation as one of the most experienced and respected transportation companies in the state. We offer a variety of air and ocean services — to, from or inter-island. Ocean freight service with consolidations from our Los Angeles hub is a cost-effective shipping option featuring Lynden Owned Containers (LOCs) with the Kinedyne Kaptive Beam® decking system.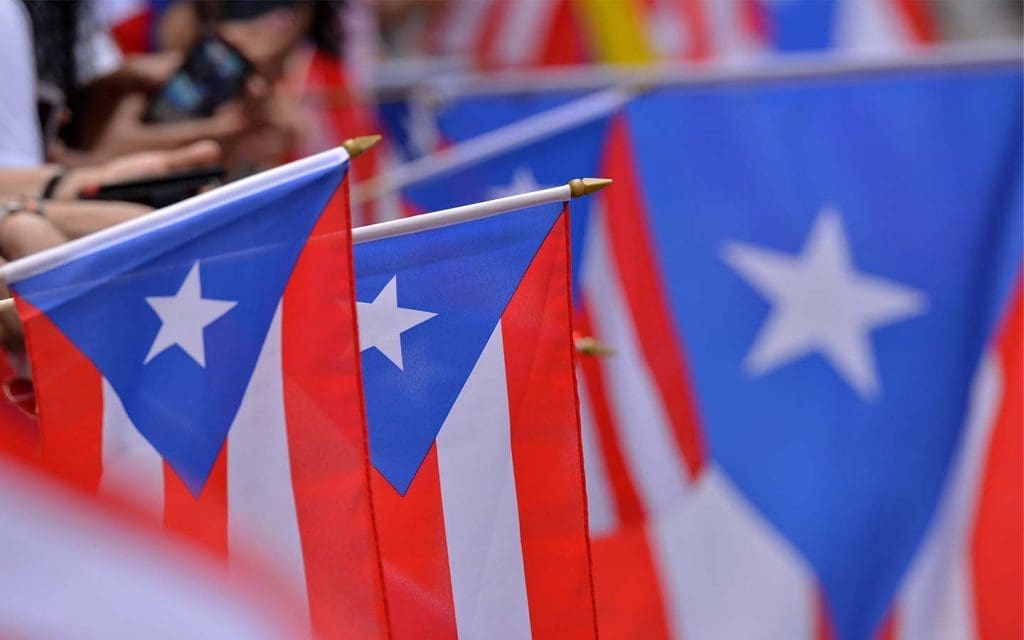 After more than 30 years on the island, Lynden Logistics continues to expand and invest in Puerto Rico. At our facility in Carolina, we offer a state-of-the-art warehouse ready to receive customers' freight for storage, warehouse management, and 3PL business opportunities. Besides offering reliable and affordable air and ocean services and an experienced staff, we provide intra-country and international import and export services.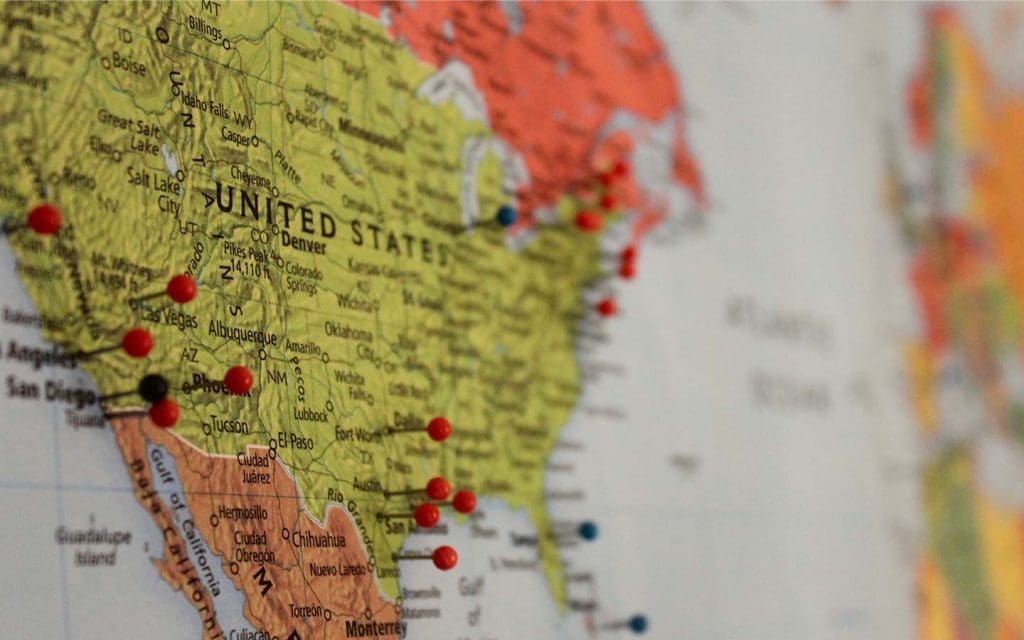 Serving over 6,000 cities in the U.S. with Service Centers in major metropolitan areas, we offer customers complete coverage for any air or ground shipping need. East Coast to West Coast, Canadian border to Mexican border, we have the experience, knowledge and carrier access to get your job done.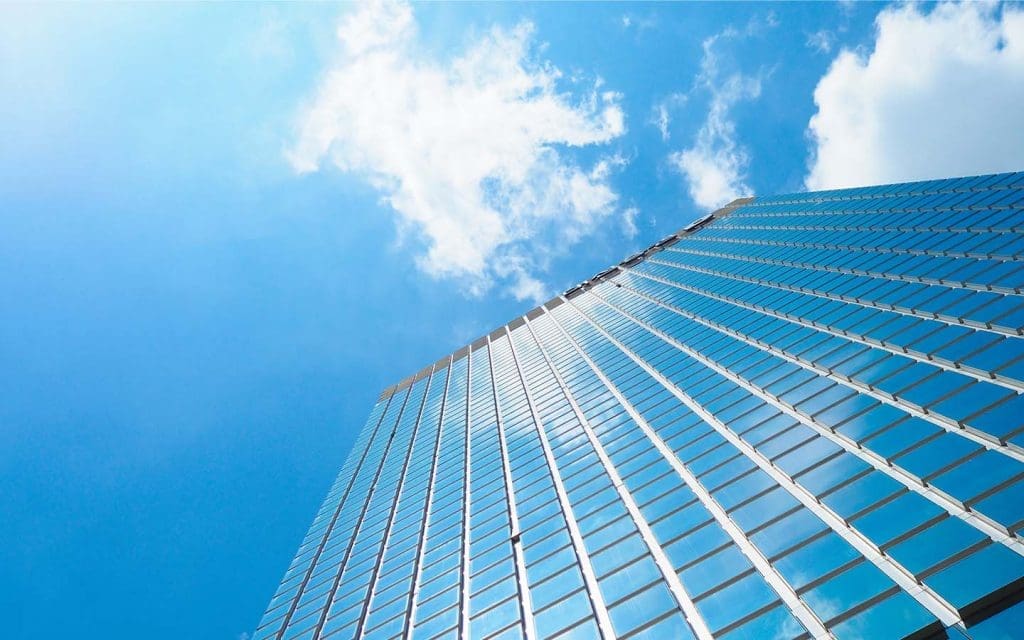 Lynden Logistics provides complete coverage to and from major world markets. Our network consists of Service Centers and partners throughout Africa, Asia, Europe, Canada, Central and South America, Guam, Mexico, and Saipan. We coordinate international moves and customs brokerage while offering you a variety of transportation options. Lynden's regularly scheduled consolidations between U.S. gateways and major overseas locations, and special services like charters and oversized cargo, give you flexibility and control.
We have the
equipment
experience
solutions
for your freight needs!
Submit a request to receive a personalized quote from one of our freight professionals.
Complete our form to schedule a shipment. Include your quote number if you have one.