Need help? Our experts are ready to find the solution you need.
Supply Chain (3PL) Services
Lynden Logistics provides an array of 3PL solutions to manage your supply chain. One-time project or ongoing fulfillment programs, our specialized service options, flexibility, and experience provide visibility and reliability. With Dedicated Account Management Services we can handle the entire process from the beginning stage of transporting your products, to the end stage of bill audits, processing, and payment. Lynden can also guide you through SOP (Standard Operating Procedure) development and implementation to get your project and supply chain established.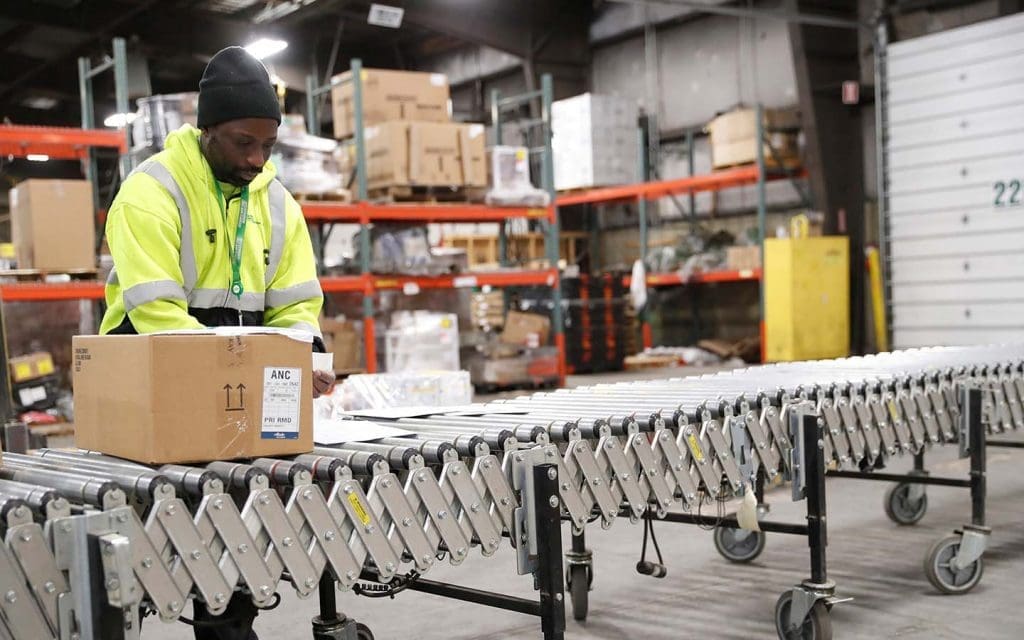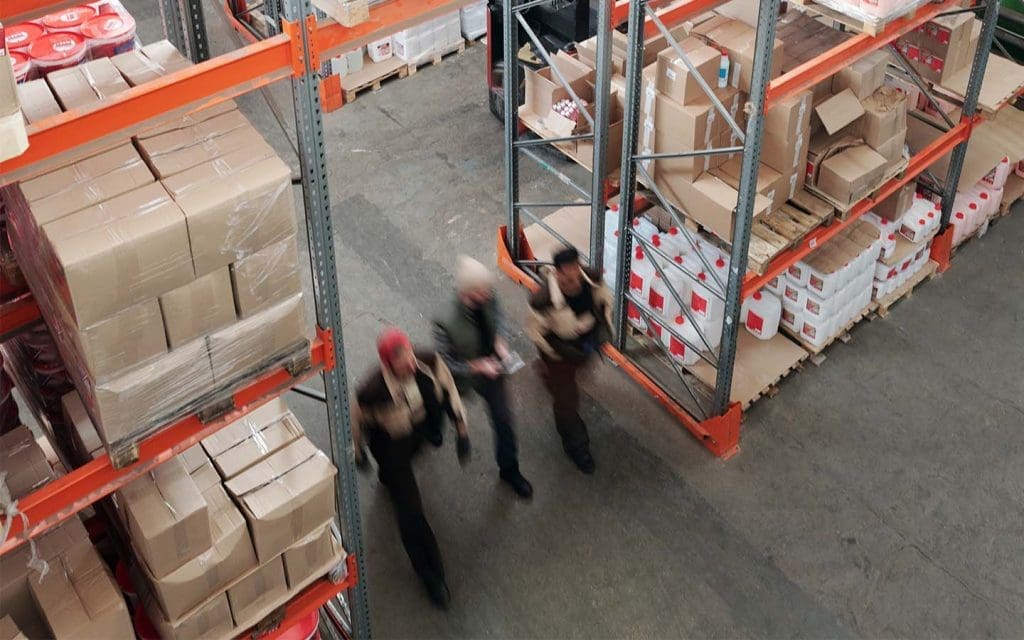 We customize our services to meet your unique needs whether they involve inventory management, packing and crating, order entry, fulfillment, warehousing, or assembly and distribution. If needed, we can manage your supplier and contractor relationships, too. Our decades of behind-the-scenes expertise allow you to increase efficiency, lower your costs, and better serve your customers.
Industry Specific Solutions
Lynden offers specialized 3PL systems for specific industries including Materials Management Systems (MMS) for construction and oil and gas customers. We can keep track of every item from procurement to delivery – from receiving components of heavy machinery to consolidate for an overseas construction project, to storing temperature-sensitive medications for hospitals. We also offer barcode scanning for piece-level tracking and integrity throughout the supply chain.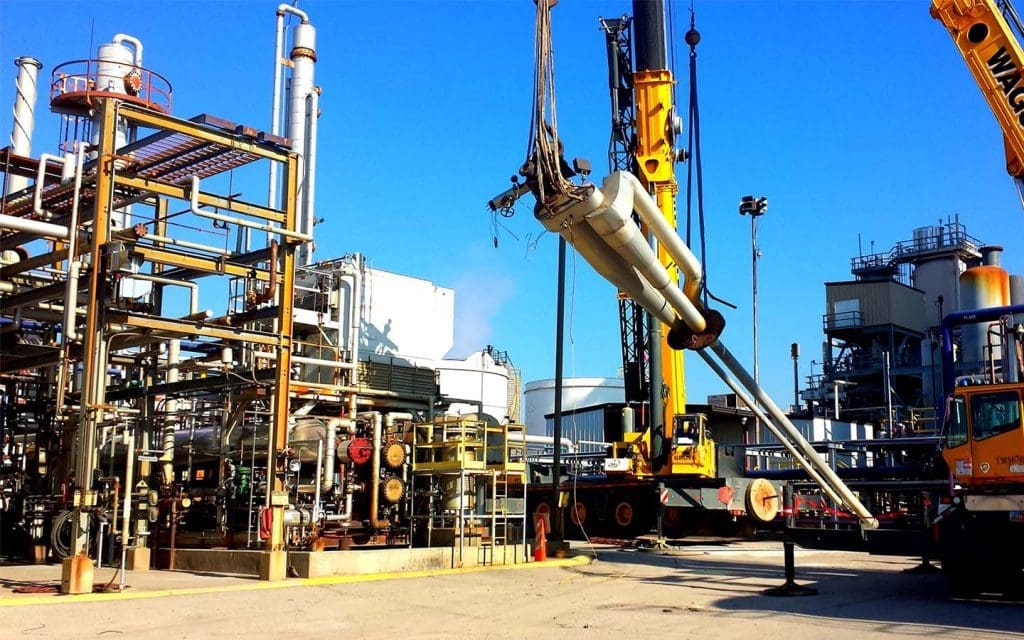 Our 3PL expertise extends to Canada, where we have been serving customers for more than 40 years. Lynden can help you launch a business in Canada or support and expand your existing business with customized 3PL support for cross border and intra-Canada shipping, warehouse and distribution, customs brokerage, and complete transportation management services. We are based in Ontario and provide an experienced team with market knowledge in retail, e-commerce, energy, and pharmaceuticals. Make Lynden your one-stop shop for 3PL services in Canada. Learn More »
Count on us to control, protect, and keep your shipments crossing borders. Our team knows the rules, regulations, and advance documentation needed to clear customs and make your international shipping seamless and worry-free. We are licensed by the U.S. Department of Treasury, C-TPAT certified, USMCA compliant, and our licensed brokers understand tariff schedules and government agencies. We save time and reduce delays by interfacing electronically with customs and offer Remote Location Filings (RLF) for any port.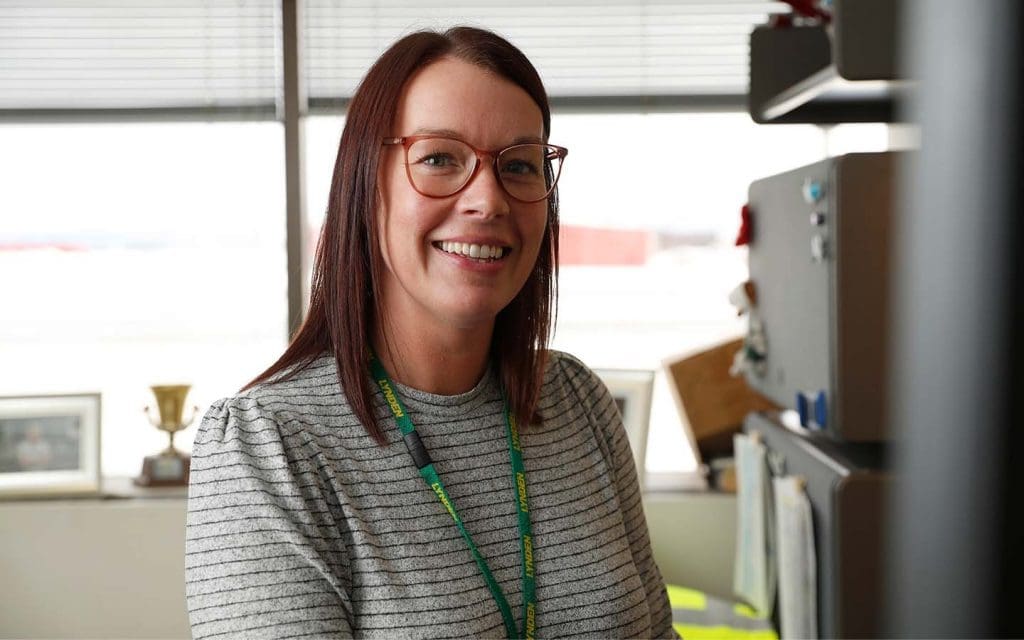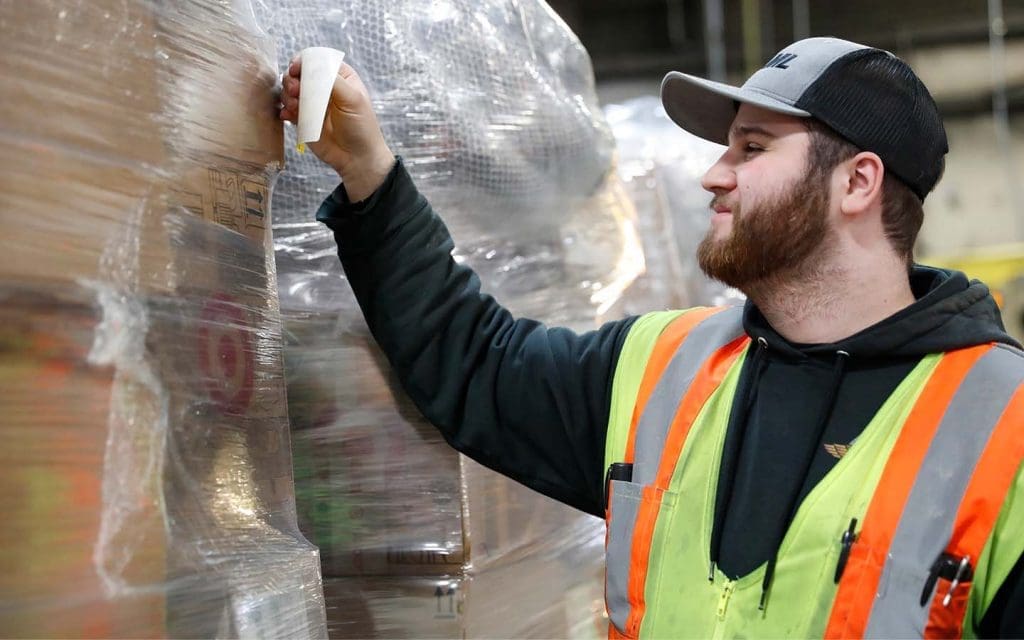 Along with licensed brokers at key international ports and our company-owned Service Centers, we also offer other logistics solutions to support your business including transportation, warehousing and distribution, order fulfillment, and other options to manage your inventory.
We have the
equipment
experience
solutions
for your freight needs!
Submit a request to receive a personalized quote from one of our freight professionals.
Complete our form to schedule a shipment. Include your quote number if you have one.