Need help? Our experts are ready to find the solution you need.
Project Logistics Solutions
Simply put, logistics is ensuring that the right items are in the right place at the right time. Lynden Logistics has been doing it "right" for its customers for decades and considers it a privilege to handle important logistics projects for its business partners. Whether you need us to design innovative solutions for your business, plan, coordinate, and execute a one-time project or provide ongoing management through warehousing and distribution, we are more than ready to take the reins.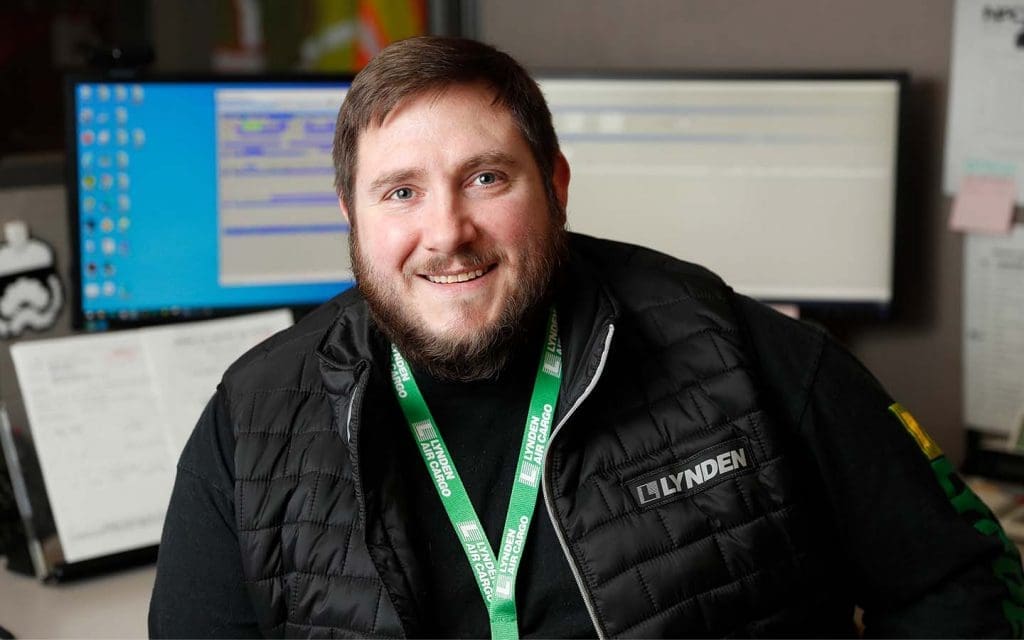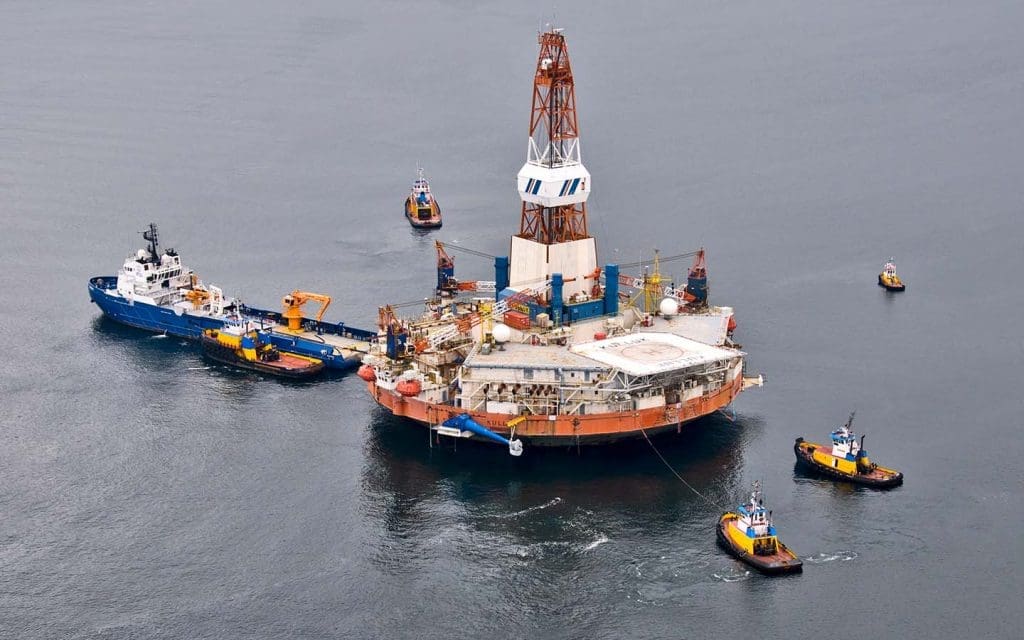 Lynden's project logistics management offerings include everything from just-in-time warehousing and distribution to supplier and contractor management to hands-on multi-modal transportation programs. We work with each customer to examine existing processes and identify problems or additional needs. We then use that information to design and implement systems to maximize efficiency, reduce costs, and improve the flow of information and materials. We offer a complete end-to-end supply chain solution that gives you a competitive advantage.
We have the
equipment
experience
solutions
for your freight needs!
Submit a request to receive a personalized quote from one of our freight professionals.
Complete our form to schedule a shipment. Include your quote number if you have one.