Need help? Our experts are ready to find the solution you need.
From drill rigs and plasma to T-shirts and timing belts, it's our business to know your business. We understand the special market requirements to provide services and solutions to customers in almost every major industry.
We know how to move freight quickly, efficiently, and economically in each of these unique industries, and we can track it, store it, repackage it, or deliver it – whatever your business or circumstances require. North America or international, air, sea, or ground, we provide the services you need to succeed in your particular market. We have well-established international trade lanes and extensive coverage to and from Puerto Rico, Alaska, Hawaii, and Guam/Saipan, and we know the ins and outs of getting your shipments across international borders hassle-free.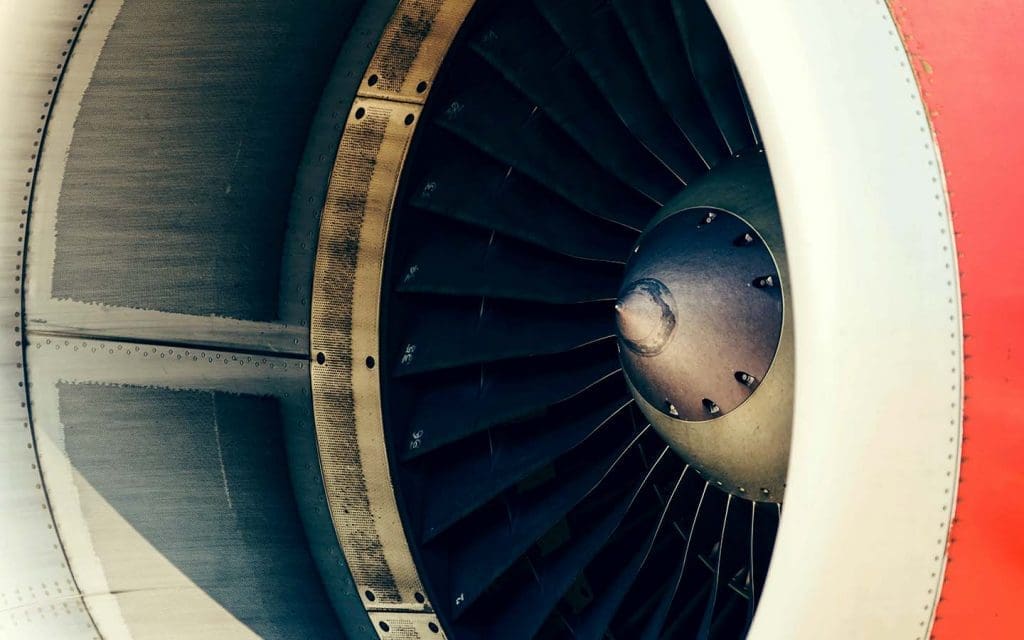 Commercial, military, or private sector, Lynden has decades of experience working with aerospace customers. We understand raw materials, components, navigation systems, controls, and interiors as well as how subcontracted work fits into the mix. We can manage your vendors and provide warehousing, too.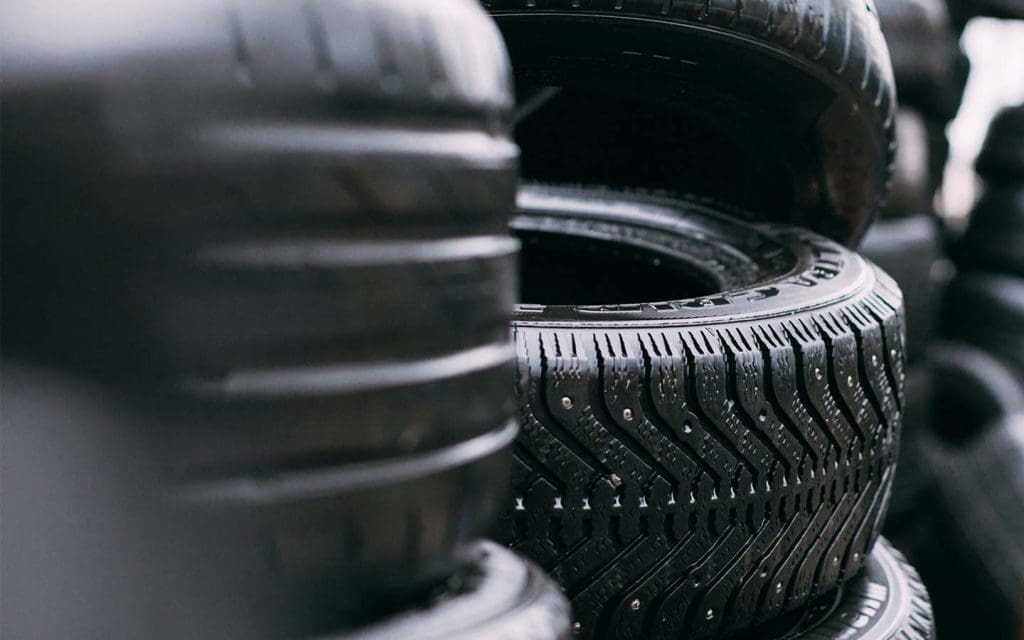 Our offshore offices and air, ocean, and surface options give you the flexibility and speed you need to reduce shipping delays and prevent lost sales opportunities. From batteries and tires to fenders and radios, we can move it, store it and manage it for you.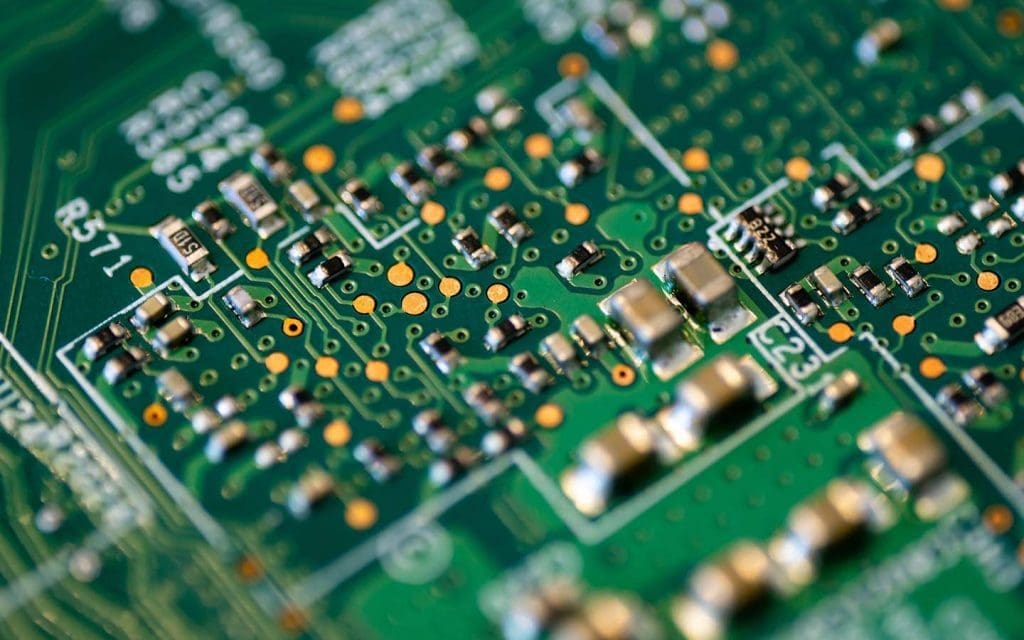 Whether you're outsourcing in one country for assembly in another, or delivering to resellers and retailers, you can rely on us for transportation and logistics services to help you manage costs and keep track of products and parts.
Global Health & Humanitarian
Lynden supports U.S. government agencies, multi-national companies and non-profit organizations' humanitarian, relief, and health programs in challenging, underdeveloped corners of the world. We serve as an experienced planning resource providing reliable timetables, efficient communications, and transportation and logistics.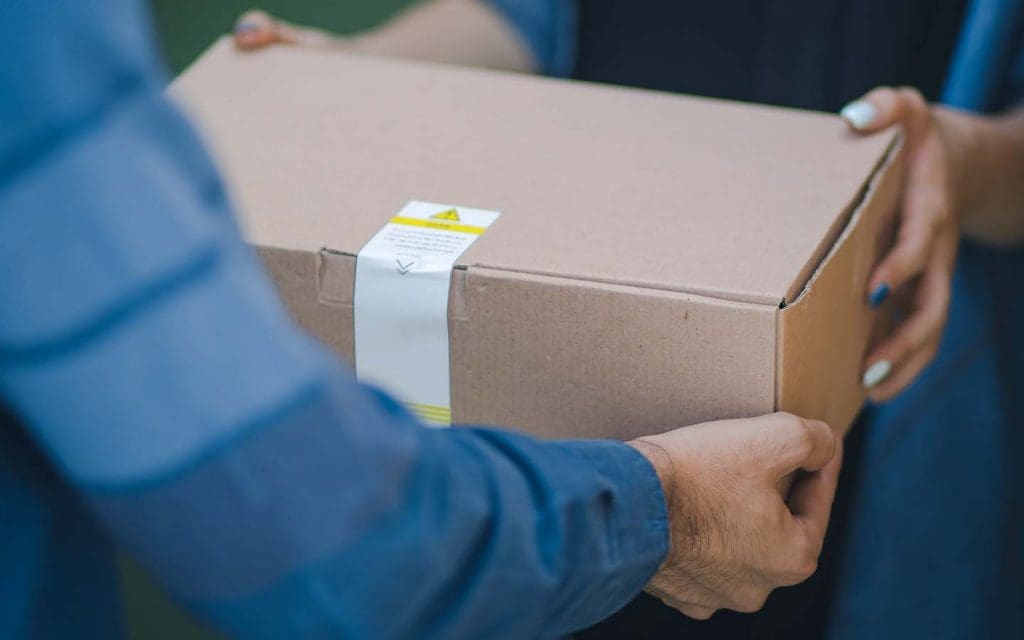 We treat your customers as you would treat them – with courtesy and professionalism. Whether your customers are next door, across town, or across the country, you can count on us to provide fast, friendly, damage-free service.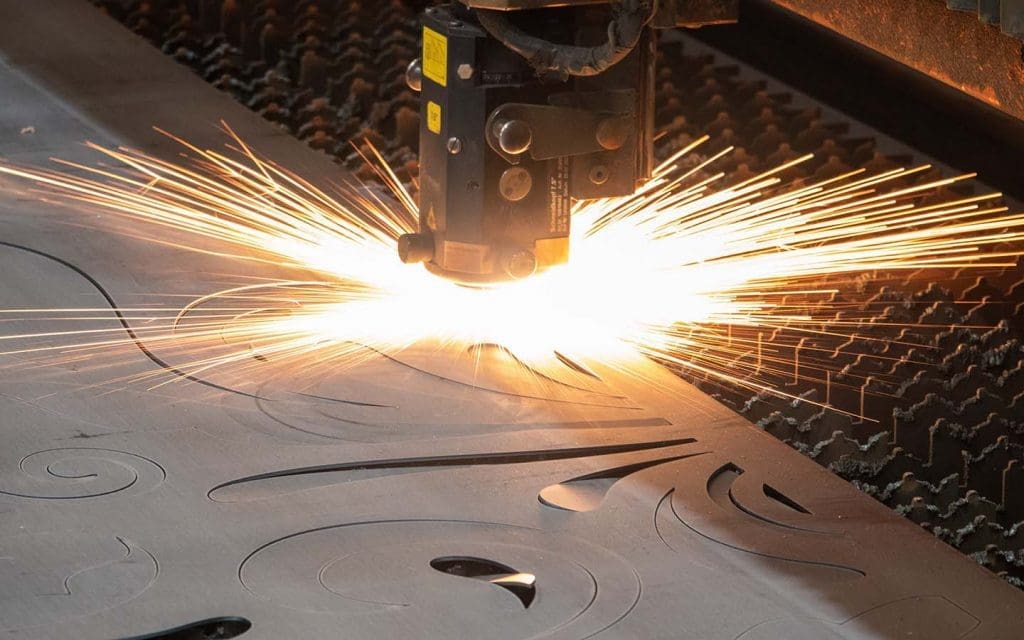 Industrial Machine & Manufacturing
We can design innovative and flexible options for a leaner, more efficient supply chain through inventory management, after-sale logistics, and improved communication and technology.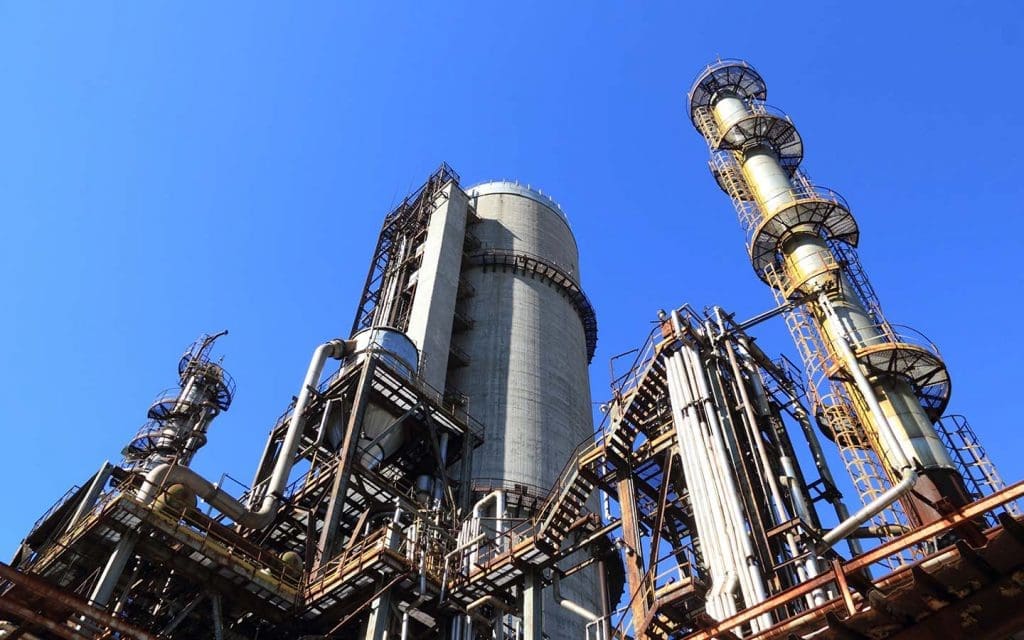 Lynden is a leader in providing logistics and transportation for oil and gas customers. We transport drill rigs, camp modules, and supplies and equipment for some of the biggest oil companies in the business.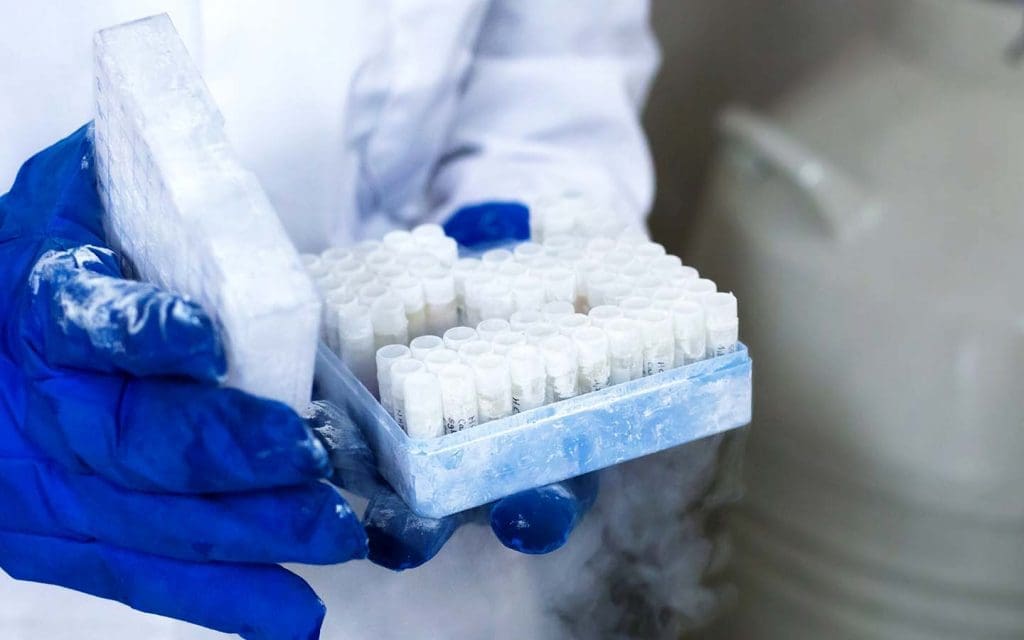 We understand the importance and critical nature of urgent, temperature-controlled shipments, and we have been a trusted partner to our customers in healthcare for decades. We offer a cold chain logistics service to manage the supply chain from start to finish, including maintaining temperatures and providing recorded, monitored readings, and satellite tracking during transit.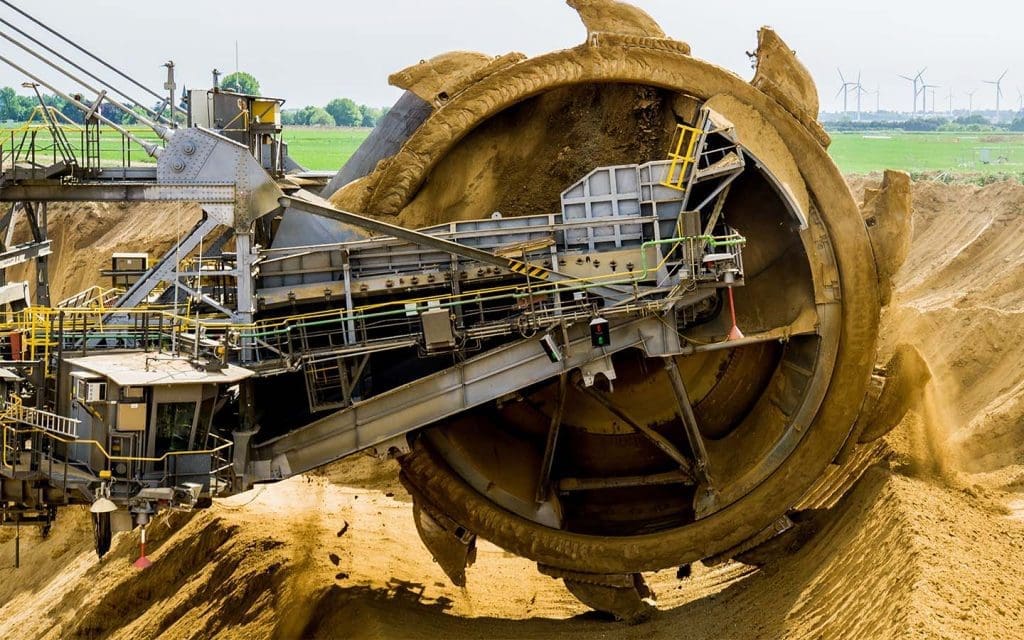 Whether the startup of a mine operation or a complex international charter move, our team is experienced with government agencies, international organizations, and customs. We manage deadlines, people, and equipment to keep a project moving forward.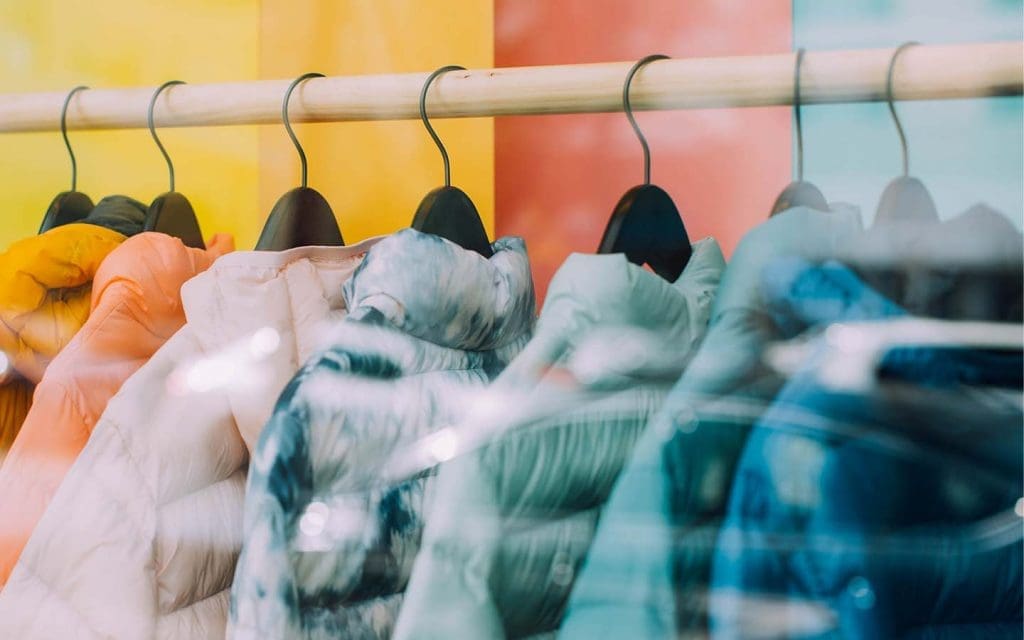 We create partnerships with our retail customers, working as a team to get products and merchandise, displays, kiosks, and fixtures delivered just-in-time, including offshore markets of Alaska, Hawaii, and Puerto Rico.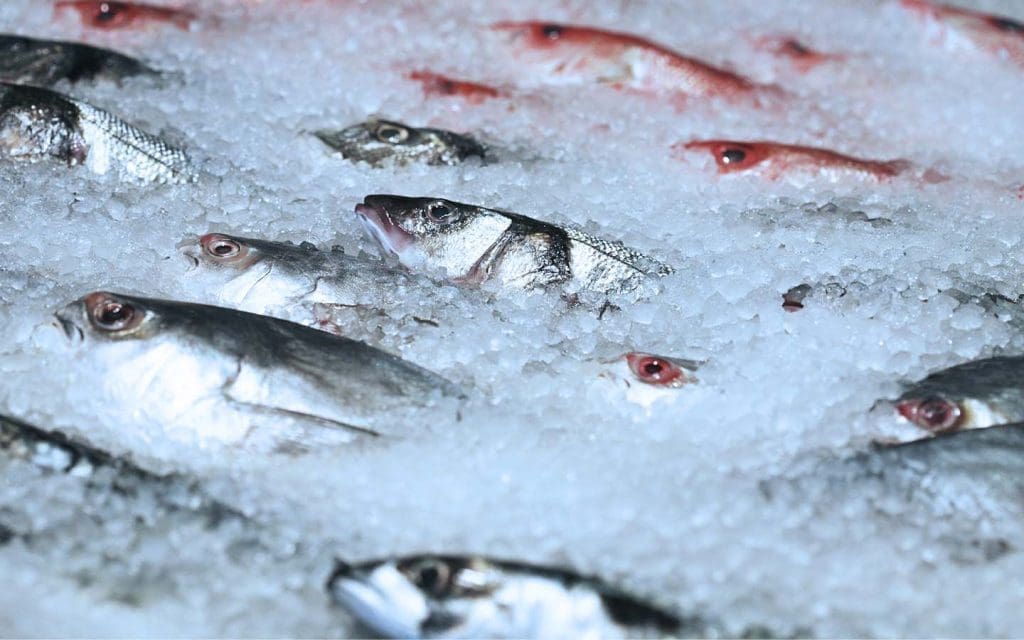 Bring us your fresh or frozen catch and we'll make sure it is delivered in top condition to wherever you need it to go. We can package it, refrigerate and store it, or send it on its way via air, land, or sea to markets in the U.S. or worldwide.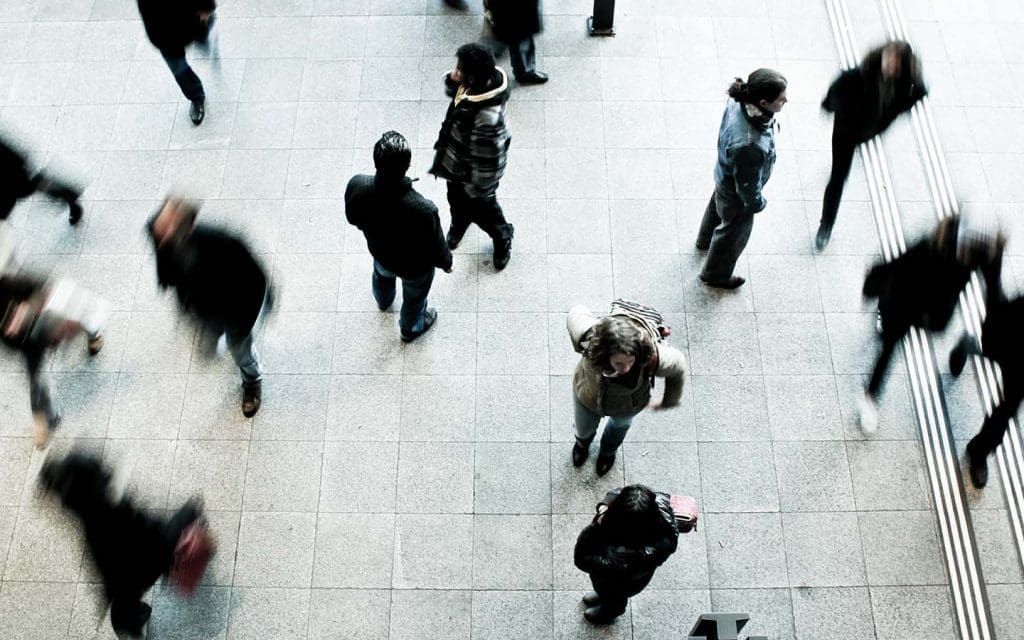 Our long-standing partnerships with tradeshow shippers, event managers, and decorators allow us to meet critical show deadlines and stay within your budget.
We have the
equipment
experience
solutions
for your freight needs!
Submit a request to receive a personalized quote from one of our freight professionals.
Complete our form to schedule a shipment. Include your quote number if you have one.