Need help? Our experts are ready to find the solution you need.
Lynden Logistics' expertise in temperature-controlled shipping allows us to offer a strong, reliable cold chain service for our customers in the pharmaceutical, grocery, seafood, industrial chemical, and other industries. We provide uninterrupted service – from pickup to storage and distribution – all at the temperature required to maintain the quality and integrity of your products. We monitor temperatures and provide recorded readings and satellite tracking continuously during transit. We also feature an expedited first-flight-out priority service for your most critical needs.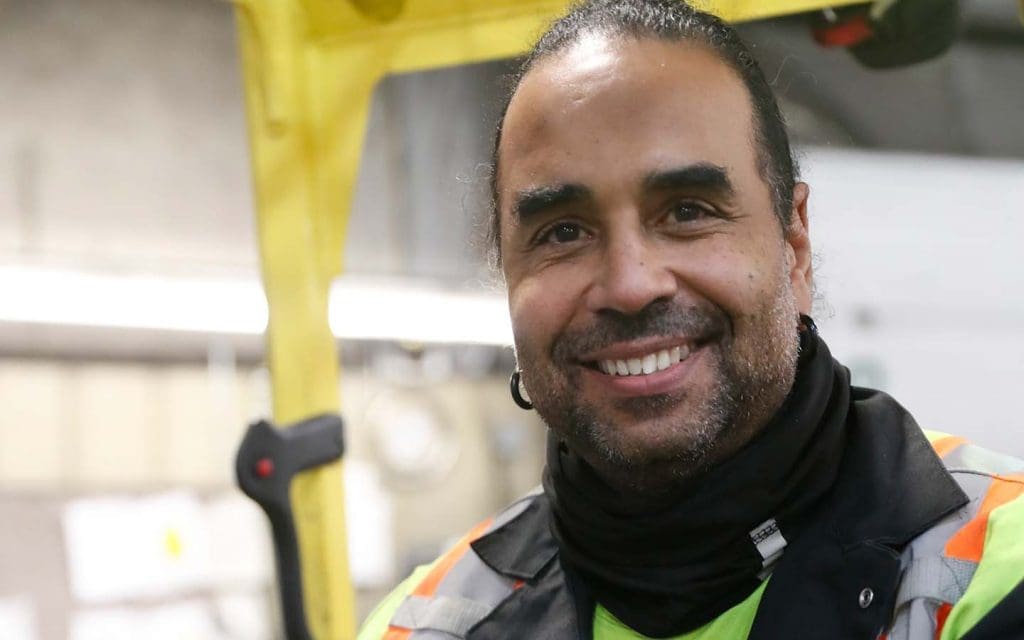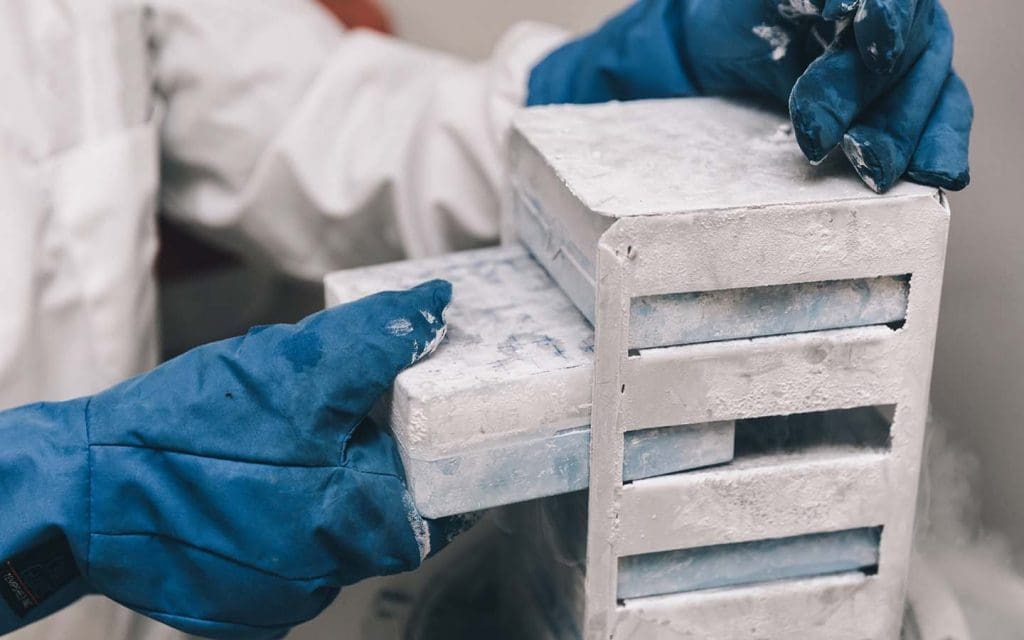 Whether you are shipping narcotics, salmon, or chemicals like acetic acid, we can provide unbroken cold chain delivery door-to-door anywhere in the world. Lynden also provides packaging solutions designed for consistent temperature stability between 2-8°C and a variety of options such as Credo® Thermal packaging. We strategically select transportation carriers with experience and validated processes for temperature-sensitive products to ensure all regulatory compliance and product specificities are met when your product leaves our facilities and arrives at its destination.
Spotlight On:
Evaporative Cold Chain Technology
Evaporative technology creates cold chilled (2°C to 8°C) conditions through the natural process of water evaporation from one package chamber to another. This innovation is considered "off the shelf" cold chain as it can be simply pulled from storage and activated. Within a short period of time it conditions the container to chilled specifications. With no electricity required to condition cold panels, freeze cold packs, or create ice, it can be activated in any location, and it's environmentally friendly. This technology is a great solution for shipping pharmaceutical products to remote locations throughout the world.
Cold chain logistics can employ a multitude of different container types to meet in-transit temperature requirements, which generally fall within the following ranges:
Cryo: -150°C (-238°F)
Dry Ice: -80°C (-112°F)
Frozen: -20°C (-4°F)
Chilled: 2°C to 8°C (35°F to 46°F)
Controlled Room Temperature (CRT): 20°C to 25°C (68°F to 77°F)
Active cold chain containers generate cold inside the packaging and adjust the internal temperature in response to external conditions to maintain a constant temperature.
Passive cold chain containers utilize cold panels, dry ice, ice packs, and other cold material to create internal conditions that meet product temperature requirements, but do not respond to changes in outside conditions.
If the required freeze time is greater than 36 hours, frozen ice packs will not maintain a frozen product. In this case, an insulated box will require the use of dry ice. Although dry ice is -80°C and product may only require -20°C, note that separation from touching the dry ice by at least one inch will have the desired effect of creating internal conditions of -20°C. Longevity of the frozen product will then depend on the amount of dry ice included.
We have the
equipment
experience
solutions
for your freight needs!
Submit a request to receive a personalized quote from one of our freight professionals.
Complete our form to schedule a shipment. Include your quote number if you have one.