Need help? Our experts are ready to find the solution you need.
Lynden Logistics is the one-stop shop for any freight transportation need. We provide air and ocean freight forwarding, expedited ground freight services, customs brokerage, logistics, and other specialized services like charters, barcode scanning and assembly, and distribution.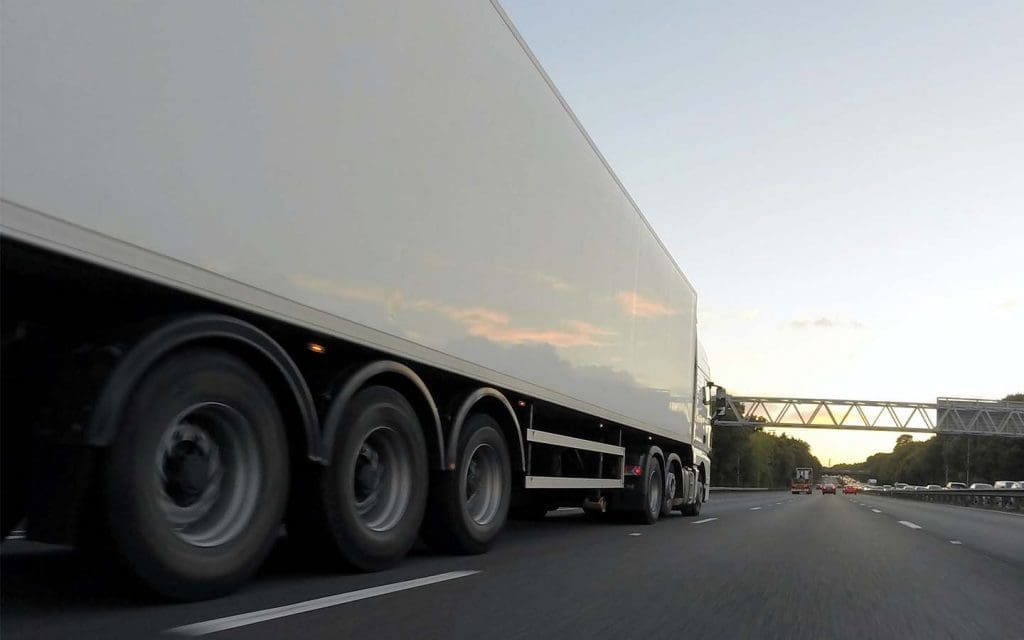 We are IATA-licensed and offer a variety of service levels, ranging from charter flights and consolidations, to next-day, second-day, and three-to-five-day air service to meet your needs. With a network serving over 6,000 U.S. cities, we offer expedited ground freight service with efficient routing, speed, and savings. Our staff is experienced with truckload and less-than-truckload freight, heavy hauls – even hazardous, and petroleum products.
We ship from mainland ports to offshore markets of Alaska, Hawaii, Guam, Puerto Rico, or anywhere in the world you need ocean freight delivered. As a Non-Vessel-Operating Common Carrier (NVOCC), we have long-standing relationships with ocean carriers which allow us to negotiate competitive rates for our customers and frequent sailings to and from major ports of call. Lynden's offerings also include everything from just-in-time warehousing and distribution to supplier and contractor management to hands-on multi-modal transportation programs. Our unique Dynamic Routing service allows you to slow down or speed up your deliveries and supply chain by adjusting ground, air, and ocean transportation modes even if shipments are en route.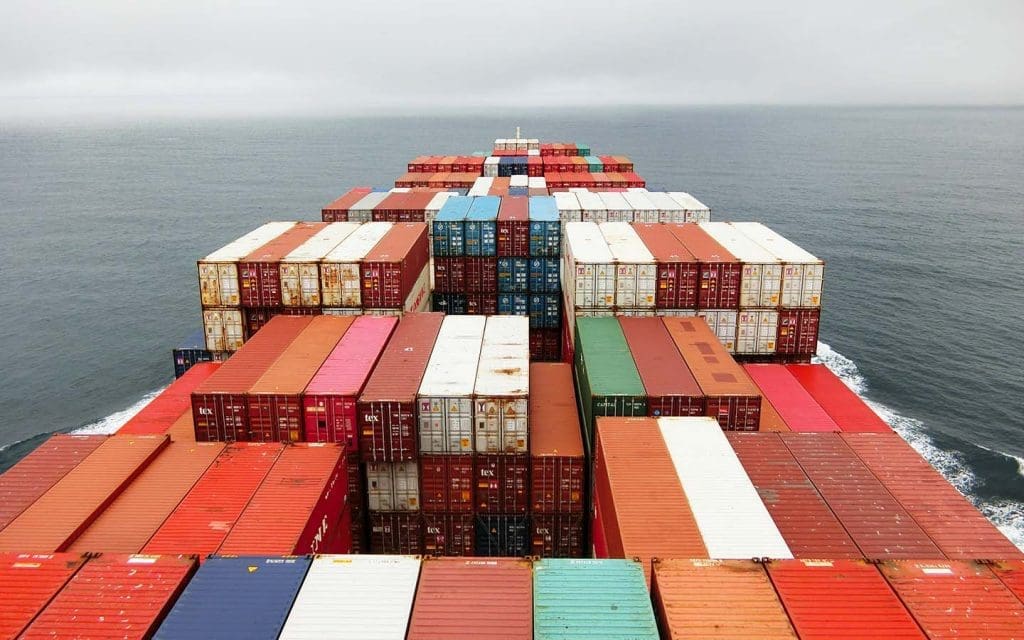 A freight forwarder organizes shipments for individuals or corporations to get goods from origin to destination. To perform this service the freight forwarder may contract with multiple air and surface carriers, offering multiple modes of service including ocean, air, trucking, and rail. In international shipping, freight forwarders also typically provide documentation services specific to international shipments.
Having as much specific detail as possible about your shipment will ensure the most accurate quote. In general, shipment quotes can be generated with the following minimum information:
Shipment Origin
Shipment Destination
Commodity
Number of Units
Estimated Dimensions Per Unit
Estimated Total Weight
Dimensional weight, also known as DIM weight, volumetric weight, or cubed weight, is universally applied in the transportation industry to establish shipping costs based on the amount of space a shipment consumes, rather than its actual weight. Dimensional weight is calculated as length x width x height, divided by the applicable dim factor, and is applied for rating purposes when the DIM weight calculation is greater than the shipment's actual weight. Dim factors used to determine DIM weight vary by carrier, however they are generally 194 for domestic air freight, 166 for international air freight, and 250 for ground transportation.
We have the
equipment
experience
solutions
for your freight needs!
Submit a request to receive a personalized quote from one of our freight professionals.
Complete our form to schedule a shipment. Include your quote number if you have one.