Need help? Our experts are ready to find the solution you need.
Canada/U.S. Transborder Services
With more than 40 years of experience in the Canadian and U.S. markets, Lynden provides premier transborder and customs services. Our many Service Centers throughout North America, including Alaska, Hawaii, Puerto Rico, and Guam, give us global coverage for customs clearance anywhere in the world.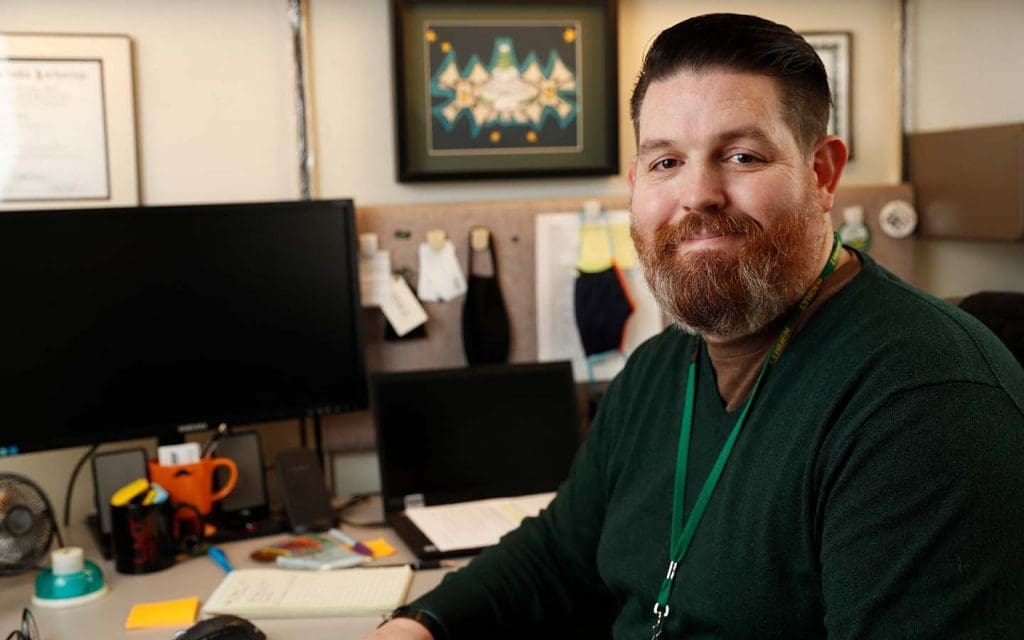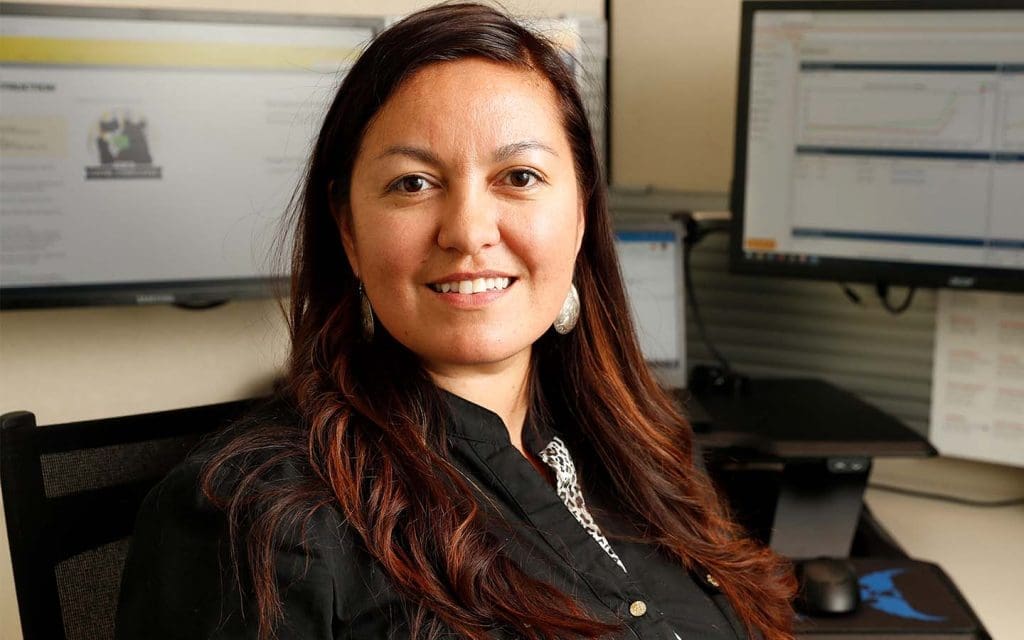 Our people have the knowledge, expertise and creativity to work within the Canada-U.S.-Mexico Agreement (CUSMA) to develop solutions to help your business succeed. Multi-modal transportation options give us flexibility to balance time and money and avoid any complications or delays. We can track and manage every aspect of the end delivery.
Lynden's Small Package Plus services are designed for clients shipping multiple small packages between Canada and the United States. Packages are consolidated for bulk transportation and one clearance, then drop-shipped to a predetermined distribution center. Small Package Plus is available in Next Flight Out, Expedited Ground, and Time Specific Delivery options. We can also consolidate smaller individual shipments into one shipment or Less-than-Truckload (LTL) shipment. This reduces tracking of multiple packages, increases speed of delivery and cuts down on paperwork with just one invoice.
We have the
equipment
experience
solutions
for your freight needs!
Submit a form to receive an email or phone call with more information on our services.
Need help or have questions? Please call or email our team for more information.