Need help? Our experts are ready to find the solution you need.
Canada Air Freight Services
Lynden provides a variety of air freight services to meet your needs, 24 hours a day, 365 days a year. Tell us what you need to move and where it needs to go, and we'll take care of the rest, including customs clearance, tracking, and optimizing routes to provide cost savings and on-time delivery. Our standard shipping includes overnight, 2-day or 3-day service.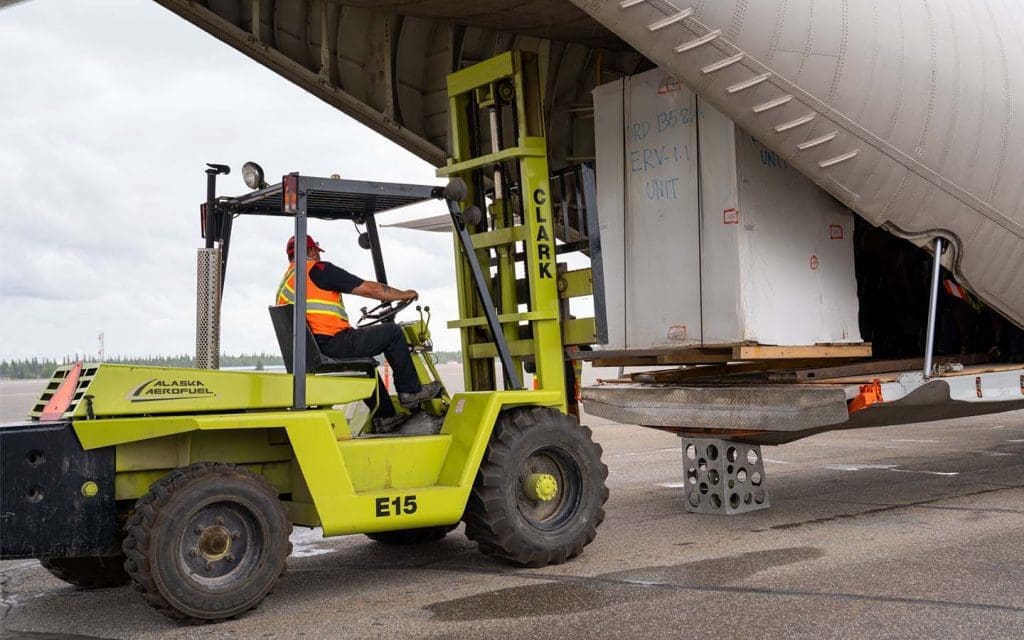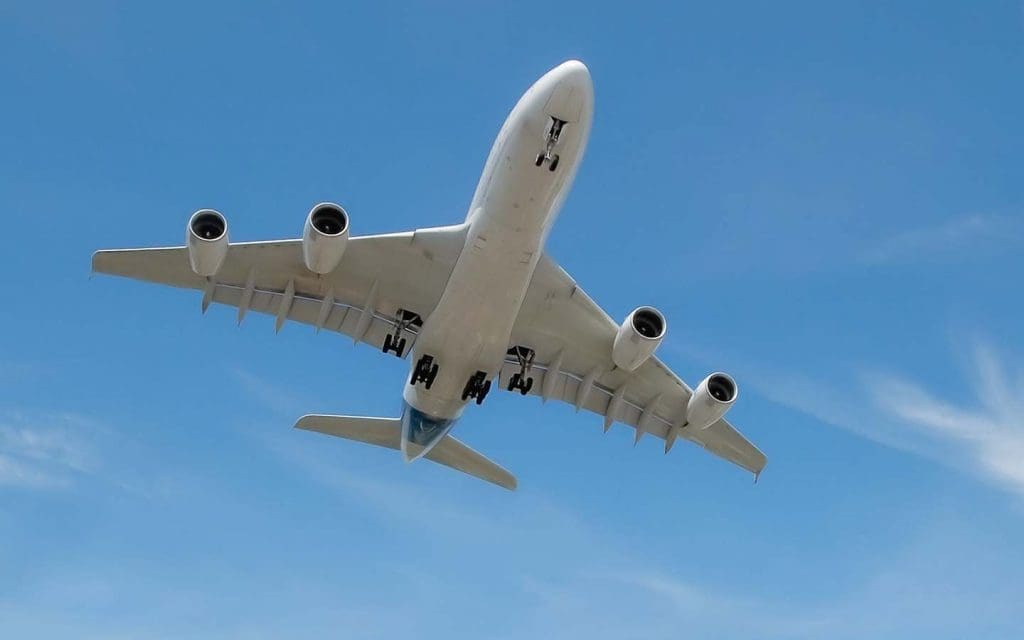 Our time-critical air service includes:
Next-Flight-Out
Hand Carry – A dedicated courier is in possession of your important documents or package until delivery (both international and domestic).
Direct Drive – Dedicated, door-to-door truck service throughout Canada and the United States.
International – Next-Flight-Out or Charter
Air On-Demand – Your cargo is flown to remote locations around the world on Lynden Air Cargo's fleet of L-382 Hercules aircraft capable of carrying up to 48,000 pounds and landing on short, unimproved airstrips.
We have the
equipment
experience
solutions
for your freight needs!
Submit a form to receive an email or phone call with more information on our services.
Need help or have questions? Please call or email our team for more information.