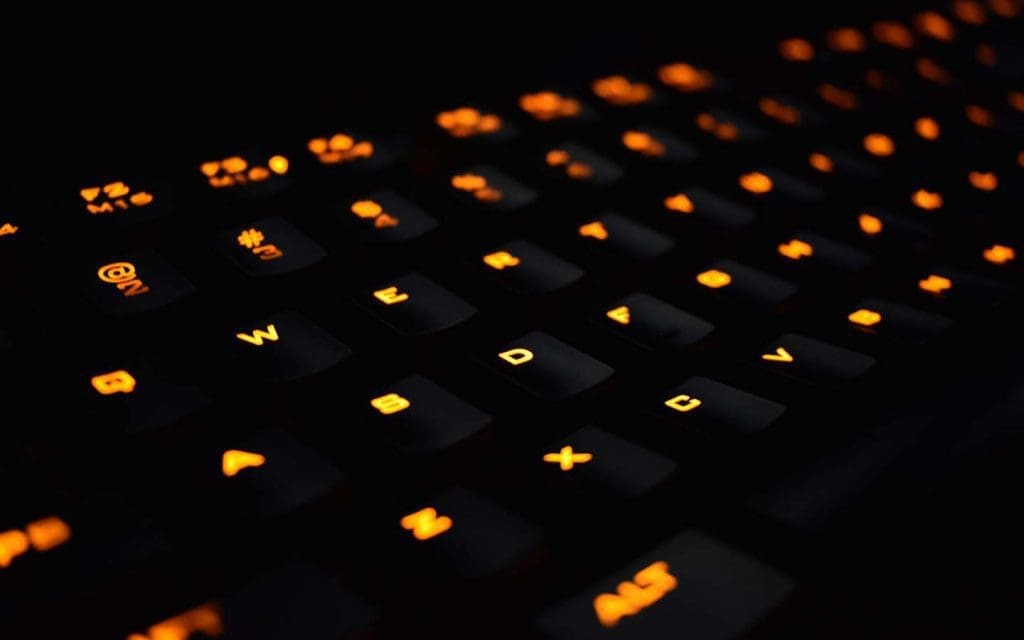 Online Tools and Technology
Lynden's ongoing investment in technology provides customers a variety of online tools and solutions for international warehousing, order fulfillment and many other business needs. From streamlining a supply chain to communicating electronically with your vendors, Lynden uses the latest software to create tailor-made solutions specific to your requirements.
Our Cargowise software provides access to real-time inventory, accounting, and customized reports while Electronic Data Interchange (EDI) capabilities allow seamless communication between business contacts and clients. We use the Warehouse Management System (WMS) for freight forwarding, brokerage and warehousing transparency, providing visibility from the distribution center to the store shelf. The WMS system optimizes the supply chain by coordinating resources, material flow, and inventory distribution. These programs, and our experienced Lynden team, can increase productivity, accuracy, and reduce costs to help your business stay within budget and better serve your customers.