Need help? Our experts are ready to find the solution you need.
Canada Warehousing and Distribution
We offer many warehouse and distribution services including pick and pack, kitting, merge-in-transit (MIT), returns programs, and more. Whether your deliveries in Canada are residential, customer-direct, or to a distribution center, let Lynden design a customized solution that meets all of your transportation and logistics requirements. We have over 40 years of experience providing full coverage courier and LTL deliveries from Vancouver to Toronto to St. Johns, and everything in between, with a focus on residential and retail market segments. Combined with a full menu of value-added services, our comprehensive warehouse and distribution services provide an end-to-end 3PL solution for your entire supply chain.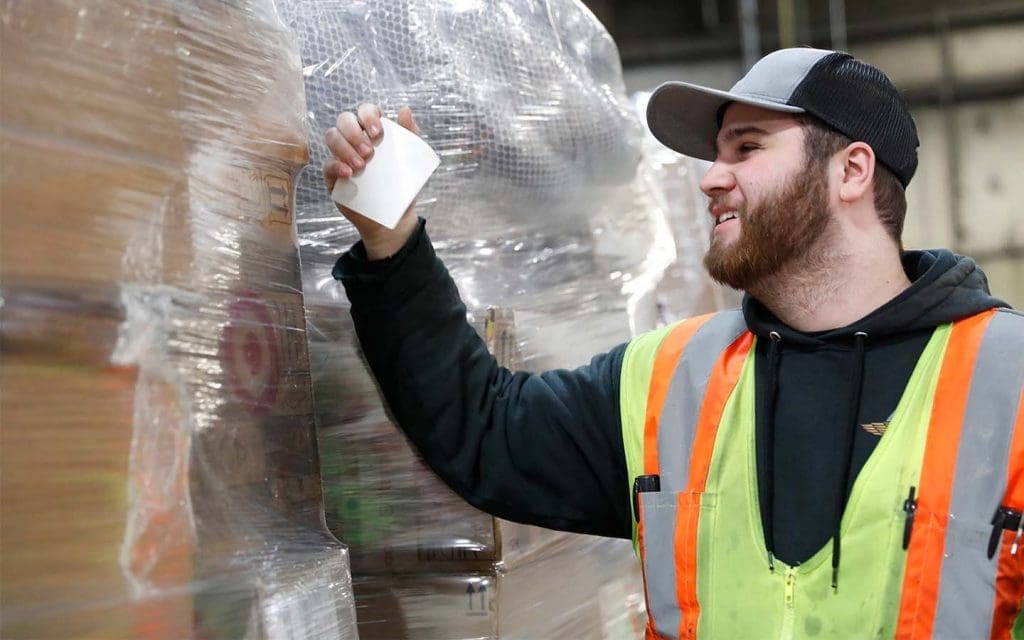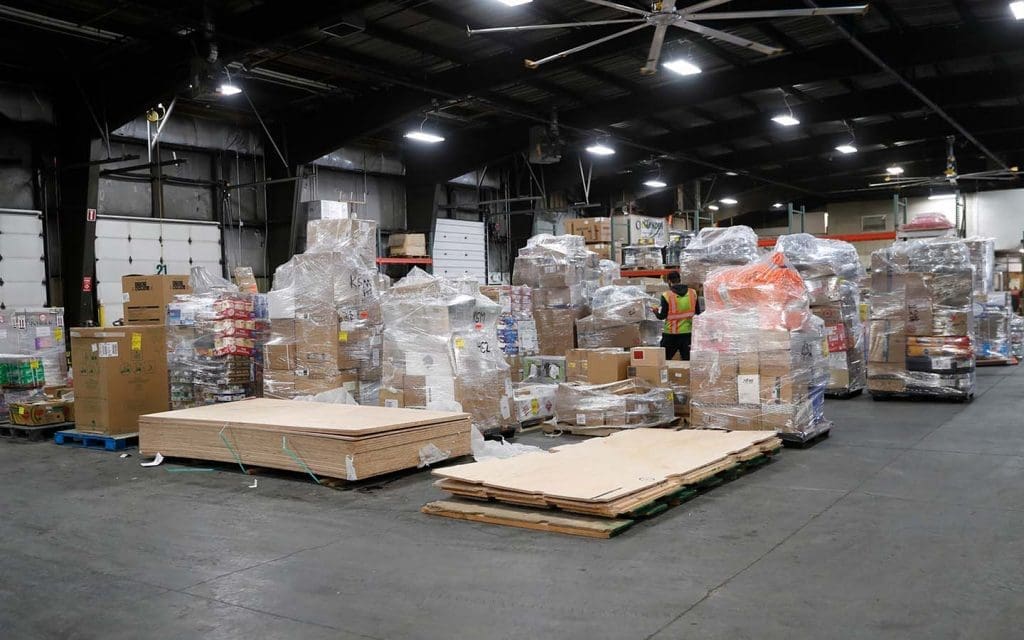 Warehousing and Distribution Services include:
Real-time inventory visibility
Electronic Data Interchange (EDI) capable
Order desk management
Complete customs clearance solution
Cross docking
Merge-in-transit (MIT)
Warehousing
Light assembly
High-value lockers
Pick and pack
Sophisticated Warehouse Management System (WMS)
Distribution
White glove delivery
PCS scanning
Returns processing/reverse logistics
Customized electronic reporting
Tailored solutions
New modern warehouse
Order fulfillment
Small Package Plus Service
Lynden's Small Package Plus service is designed for customers shipping multiple small packages between Canada and the United States. Packages are consolidated for bulk transportation and one clearance, then drop-shipped to a predetermined distribution center. Small Package Plus is available in Next Flight Out, Expedited Ground, and Time Specific Delivery options. Smaller individual shipments may be consolidated into one shipment or Less-than-Truckload (LTL) shipment which reduces tracking of multiple packages, speeds delivery and requires only one invoice.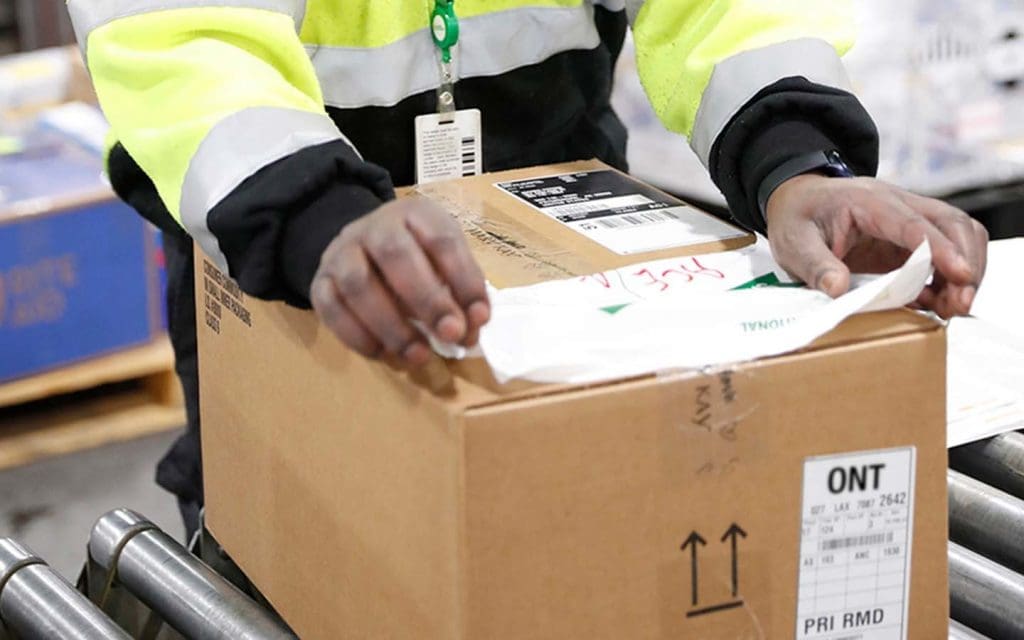 Consolidated solutions under one roof
One invoice, one point of contact for all your logistics needs
Customized, flexible third-party logistics solutions
Bundled services provide economy of scale
Market expertise: retail, e-commerce, energy, and pharmaceuticals
Lynden is a leader in customs brokerage, clearing thousands of commercial shipments into the country every month. We are a fully licensed customs broker with a dedicated, in-house brokerage staff at our Toronto and Fort Erie Service Centers. Our extensive service network allows us to provide the fastest possible shipment clearance at any port of entry, and at any time. Regardless of where your shipments enter Canada, Lynden's team can provide expedited clearance to keep your supply chain moving. We understand shipping across borders can be challenging. Let our customs experts guide you in the areas of Canada-U.S.-Mexico Agreement (CUSMA) compliance, tariff classification, valuation, duty/tax recovery, specific product requirements, and many of the other complexities emerging from international trade requirements.
Pre Arrival Release Systems (PARS) tracking capabilities
Flexible EDI solutions
CUSMA Compliance
Tariff Classification
Valuation
Duty/Tax Recovery
Non-Resident Importer (NRI) Program
Consulting Services
Lynden services extend worldwide, offering complete North America coverage and trade lane expertise between Canada and Mexico. Our Dynamic Routing service employs multiple modes to produce flexible transportation options that accommodate variable transit requirements. From less-than-truckload (LTL) to full-truckload (FTL), ocean or air cargo service, charters or consolidation programs, we can move customers' shipments around the world and provide full visibility every step of the way.
When entering into a new market it's important to locate a facility where you can store materials, coordinate transportation to distribute your product, and obtain information about the area. Our 3PL services and in-house experts provide a complete solution. Store your product in our warehouse, and we'll take care of inventory management, pick and pack, distribution, and more. Our dedicated, in-house brokerage staff will ensure your product moves in and out of Canada seamlessly. We can be your one-stop source for warehouse fulfillment, transportation, and customs brokerage service within Canada.
We have the
equipment
experience
solutions
for your freight needs!
Submit a form to receive an email or phone call with more information on our services.
Need help or have questions? Please call or email our team for more information.