Need help? Our experts are ready to find the solution you need.
Customs Brokerage Services in Canada
Need to clear customs fast? Our experienced and knowledgeable team can facilitate clearing your goods quickly and efficiently. How? By taking advantage of the latest customs release initiatives and reviewing your goods to make sure they comply with product-specific regulations.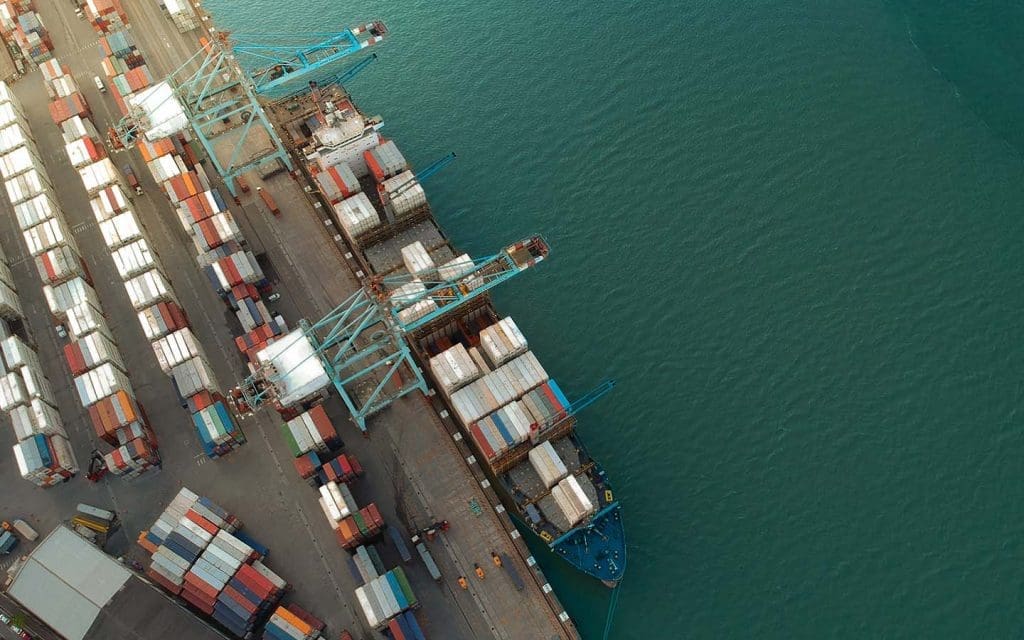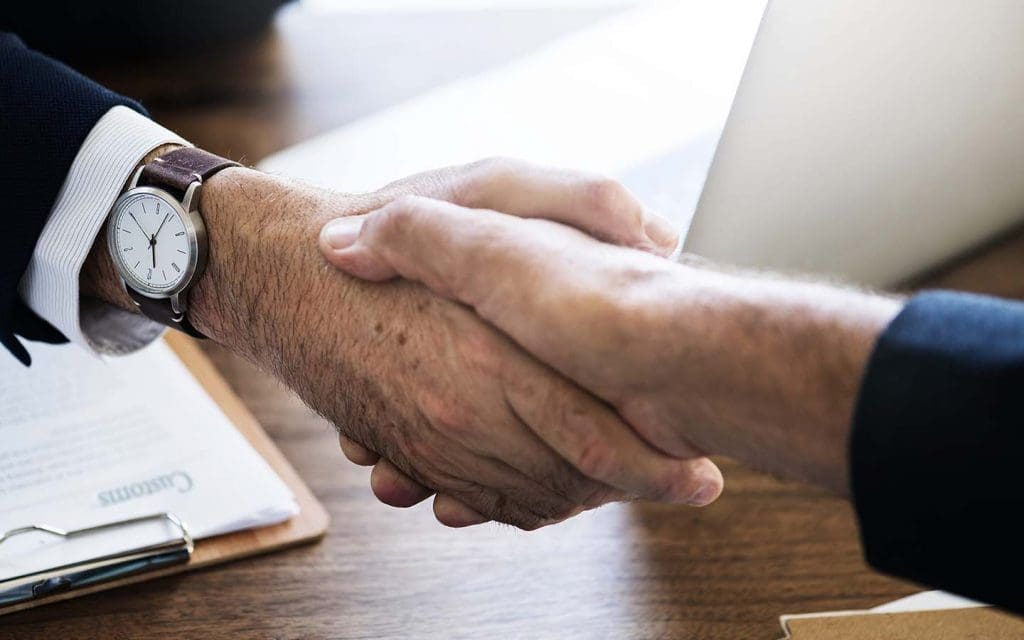 We realize that international trade issues can be challenging. Our customs experts can guide you through the complexity of:
CUSMA/USMCA compliance
Tariff classification
Valuation
Duty/tax recovery
Temporary importation bonds, form E29B
Export services, including entry in the Canadian Export Reporting System (CERS)
Specific product requirements
This new account revenue management program requires importers to register with the Canada Border Services Agency (CBSA) directly through the Customs Assessment and Revenue Management (CARM) client portal. Since CBSA is changing the way all goods will be imported into Canada, you will need to create an account directly with CBSA, delegate authority to a customs broker, and obtain a bond. At your convenience, please access the CARM Client Portal to set up your account. All customs brokers, importers, and any third-party agencies are all required to create an account with CBSA CARM.
When fully implemented in May 2024, this program will require all clients to post security directly with CBSA and pay any monthly duties or taxes directly to CBSA. At the end of each month, CBSA will provide a monthly statement of account for payment. Clients will then be required to pay CBSA the amount owing as well as post a surety bond with CBSA for any duties and taxes owing in the final phase of CARM. Lynden will facilitate customs clearance for customer shipments and will only bill a brokerage fee. The change will be the payment directly from the client for all duties and taxes.
You can visit the CBSA's CARM website for a full description of this new program, including its benefits, timeline for implementation, and other supporting information and instructions. While all importers will have to register themselves directly, please contact us for guidance during registration as needed.
As per customs regulations, all invoices must contain the following information:
Vendor's full name and address
Importer full name and address
Consignee's full name and address
Detailed description of the product
Country of origin
Purchase price and currency of settlement
Terms of sale
Total pieces and weight, net and gross
Related charges such as, but not limited to, freight, insurance, rebates, licensing fees, buying or selling commissions, discounts, and assists
We have the
equipment
experience
solutions
for your freight needs!
Submit a form to receive an email or phone call with more information on our services.
Need help or have questions? Please call or email our team for more information.