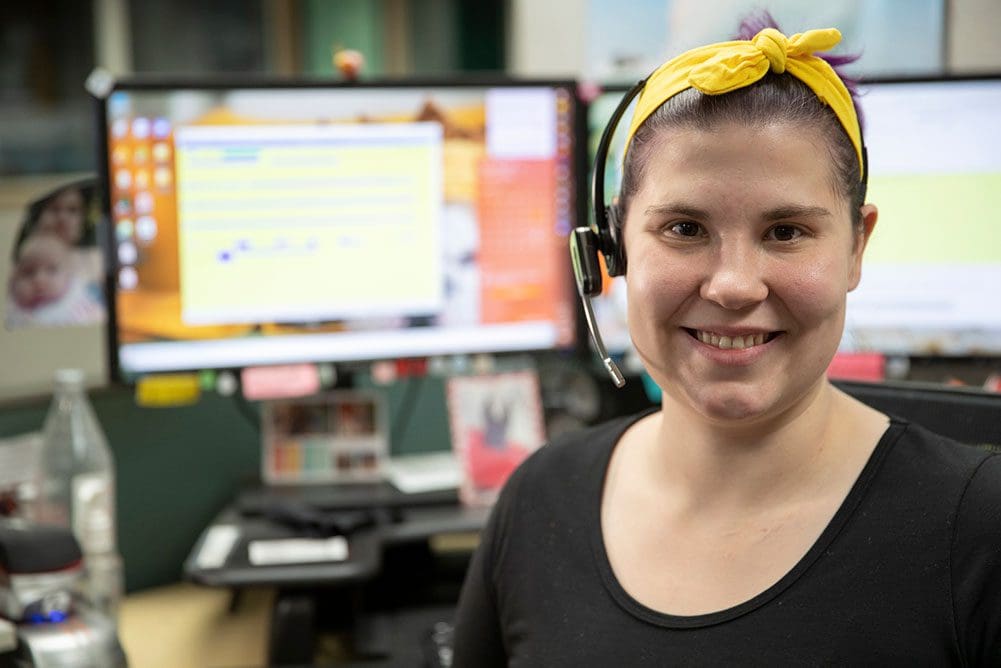 For specific service centers, go to our Locations page.
Did you receive an unexpected job offer from "Lynden Shipping"?
We have heard about job offers coming from "Lynden Shipping" for a work from home position as a Package Specialist. Unfortunately those emails and calls are not from our company or related to us in any way. Please proceed with caution!
Other Contact information