Need help? Our experts are ready to find the solution you need.
From Washington State to Washington, D.C., Alaska West Express can deliver your heavy haul and oversized freight anywhere in the Lower 48 states. With a load capacity of 75 tons and a wide variety of equipment, our professional and experienced drivers can transport your most challenging cargo. Choose from multi-axle double drops, step-decks, stretch decks, flat beds, Landolls and intermodal ISO tank chassis. We have the means to move everything from heavy equipment to oilfield and construction supplies.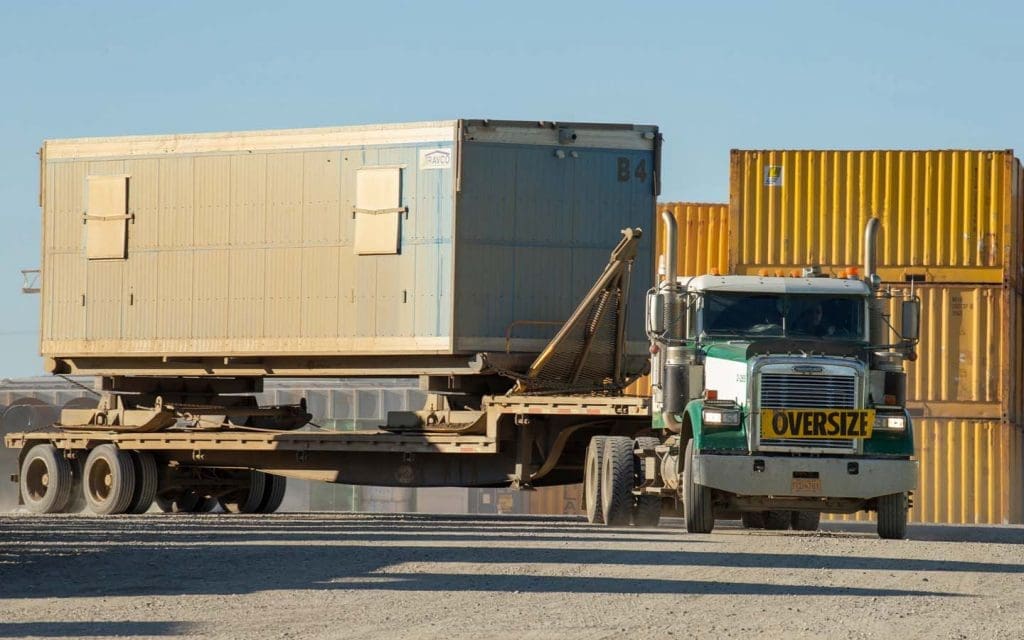 We supply pilot car services and take care of all permits along the route. We are authorized to carry oversized freight in both Canada and the U.S. for your international and domestic needs. Our vehicles are compliant with California emission standards and we meet all federal rules and requirements for interstate transport of liquid, dry or hazardous chemicals. All Alaska West Express employees are recertified every two years with hazardous materials transportation training.
Protecting your cargo and working safely is our primary focus. We are proud of our consistently high Compliance Safety Accountability (CSA) score from the Federal Motor Carriers Safety Administration. At Alaska West Express, our goal is to meet or exceed customers' expectations.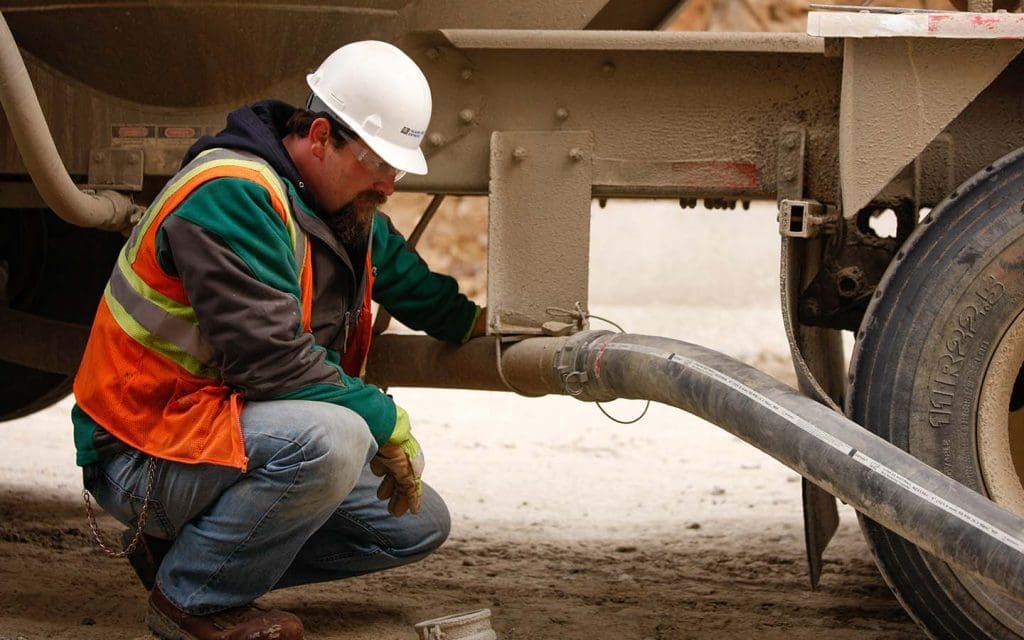 We have the
equipment
experience
solutions
for your freight needs!
Submit a request to receive a personalized quote from one of our freight professionals.
Complete our form to schedule a shipment. Include your quote number if you have one.