Careers in Construction at Knik
Build experience and advance your career with Knik Construction. Join our team and work on unique and challenging projects throughout the world!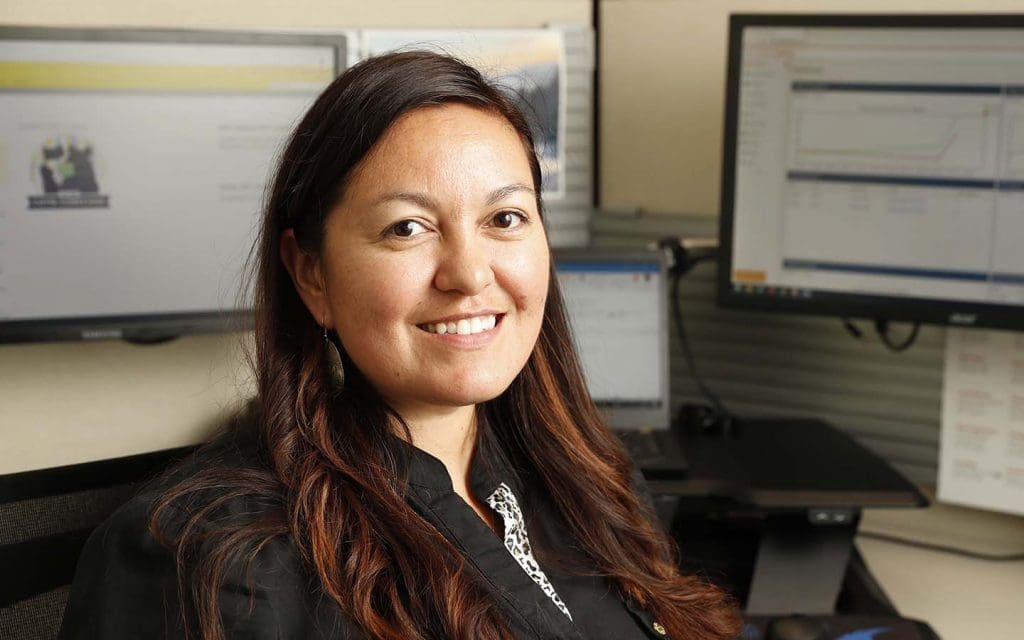 Professionals
Project Managers
Project Engineers
QC Managers
Health, Safety, and Security Managers
Environmental Managers
Crafts and Skilled Trades
Superintendents
Surveyors
Plant Operators
Equipment Operators
Mechanics
Drillers and Blasters
Truck Drivers
Quality Control Technicians
Laborers
Flaggers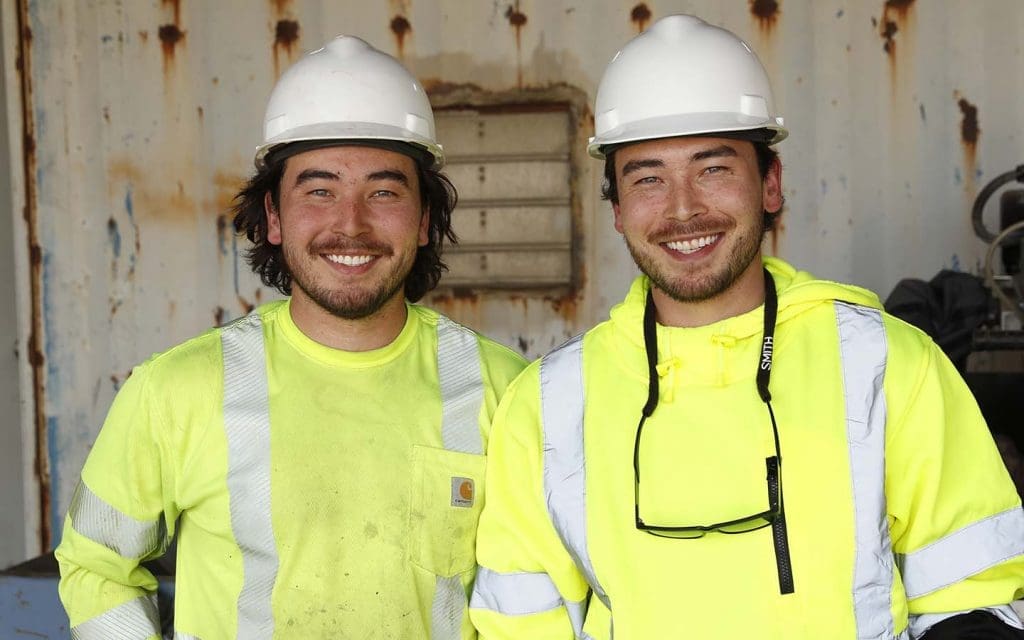 Internships
Project Management
Project Engineering
Safety, Quality, and Environmental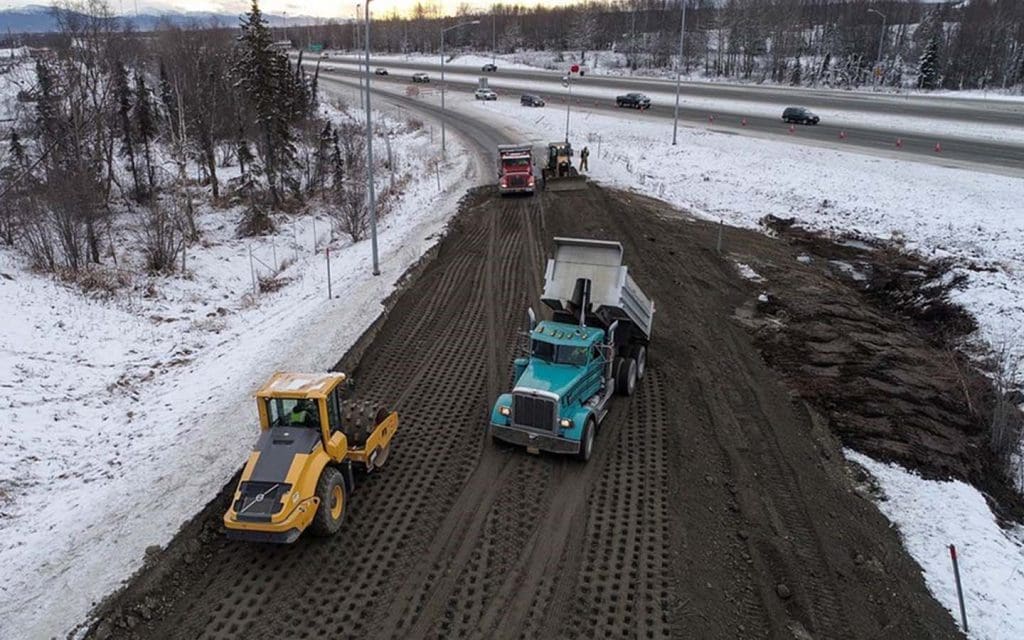 ALASKA
Anchorage
Bethel
McGrath
Nome
Platinum
Soldotna
Benefits
Knik is proud to offer the following benefits:
Paid time off, paid extended leave and paid holidays
401(k) retirement plan with employer match
Medical, dental and vision
Group Term Life
2x Annual Salary
AD&D Insurance
2x Annual Salary
Long Term Disability
60% of Salary (150 days probation)
Employee Assistance Program
Confidential counseling for employees and eligible dependents
Flexible Spending Account
Section 125 Cafeteria Plan
Pre-tax account for known, IRS qualified medical, and childcare expenses
*U.S. employees only
Whether you're transitioning out or an experienced veteran, Knik Construction offers many opportunities. We understand and appreciate the organizational, time management, and teamwork skills you bring with your military experience.
We want to help you find another great career!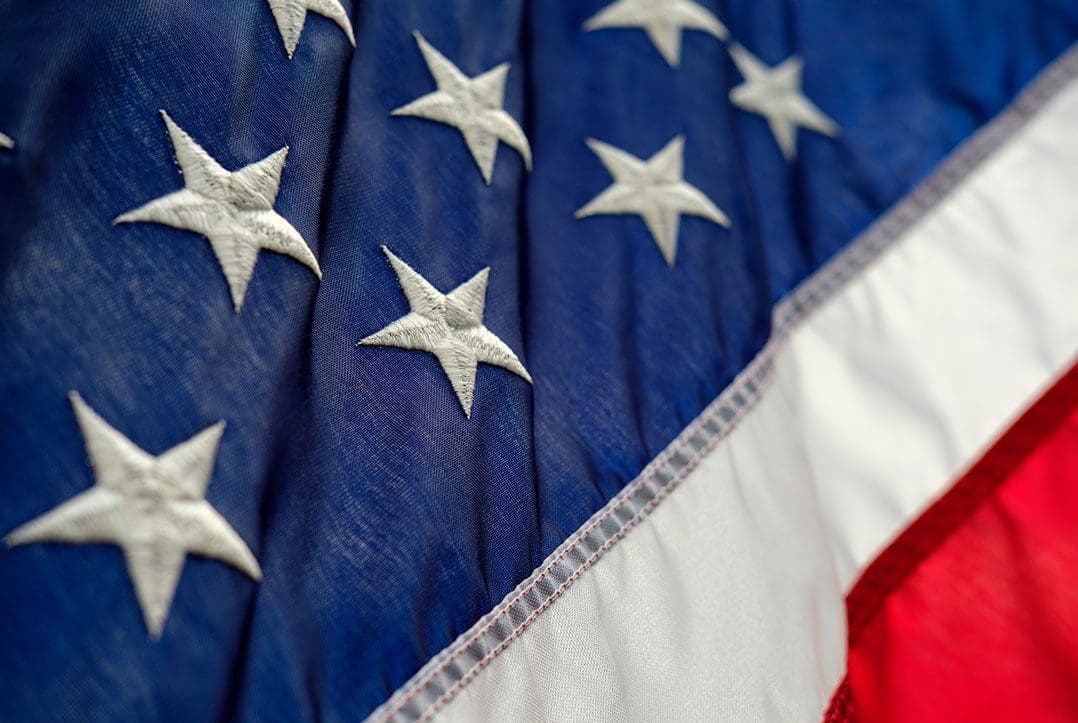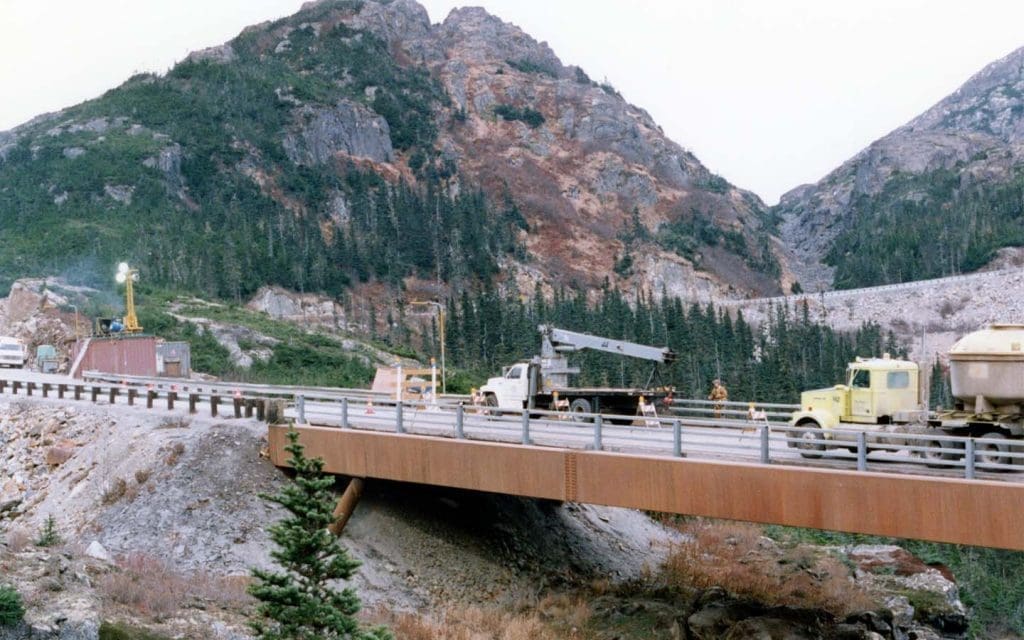 Knik Construction Co. was formed in 1974 and has tackled projects from surfacing airports to building hospitals and schools, improving the remote communities of Alaska. Almost 50 years later, Knik employees are at work all over the world handling the same types of challenges.
Read more about our history.
Join the Knik Construction team!