Northland Services is a stevedoring company based in Seattle, WA. We specialize in the loading and unloading of barges, including bulk and oversized cargo, using cranes and forklifts. Our employees are experienced, safe, and reliable professionals. Please contact us for pricing and additional information on the services we can provide.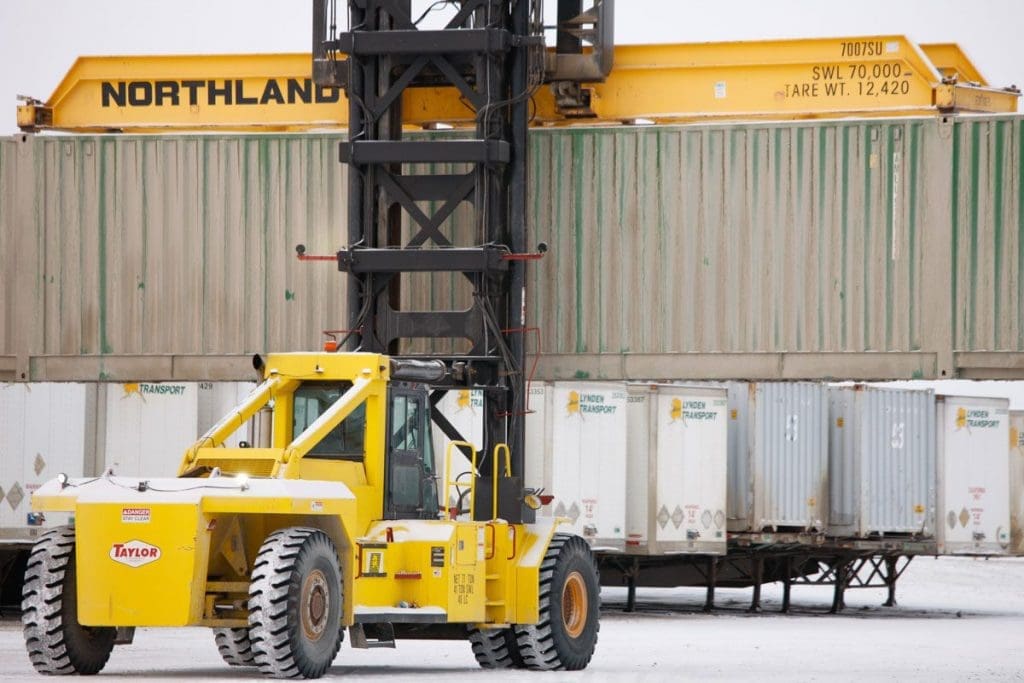 Loading and unloading of barges
Operation of bulk and oversized cargo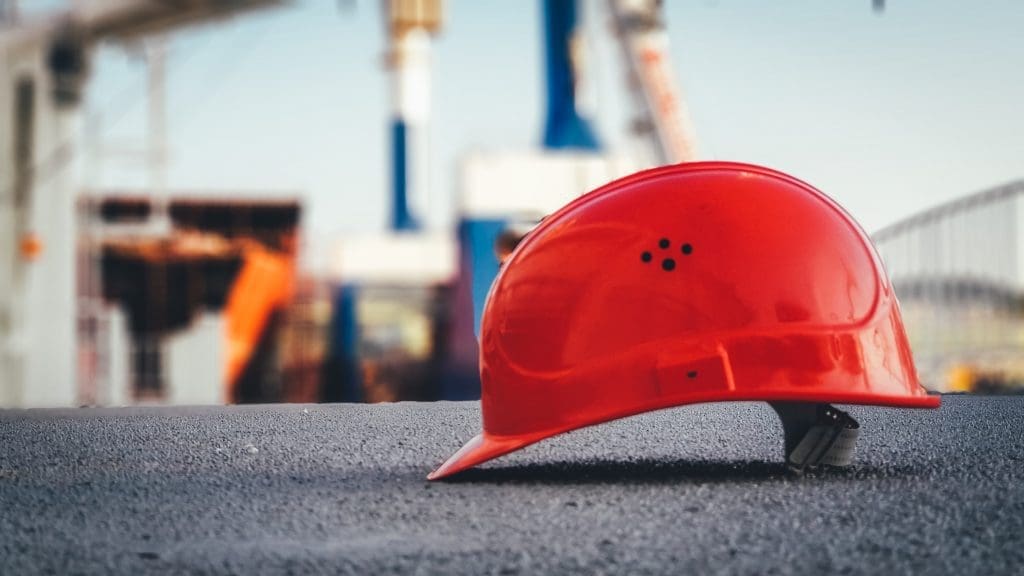 At Northland, safety is our No. 1 priority. We continually focus on incident- and accident-free operations, even while working in the most challenging conditions. Keeping our employees, customers, equipment, and environments safe is our most important objective each day.
Seattle 6110 West Marginal Way SW Seattle, WA 98106
Email: info@northlandservices.com
Northland Services does not ship freight between locations. If you wish to ship something between Seattle and Alaska, or Seattle and Hawaii, please contact Alaska Marine Lines.