Based on customer feedback, we've curated reports in EZ Commerce specially designed for the different roles within your company.
All "Standard Reports" and "All Columns" can be viewed, downloaded, emailed and scheduled.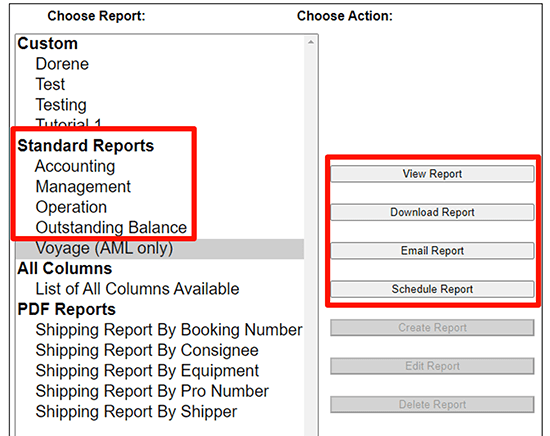 If you select "Download" you can specify date ranges and file format, then click the Download button to get your report.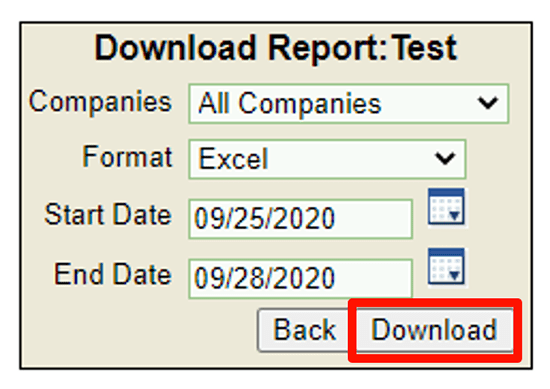 To Schedule a Standard and/or All Columns report, click that button after selecting the report you want. You'll be prompted to specify the frequency and time you want to receive your scheduled report. Once your selections are made, click "Save."


Your scheduled report is now displayed and can easily be edited or deleted as needed.


Scheduled and emailed reports will come from reports@lynden.com so be sure to check your spam folders if you don't receive.
The report itself is delivered as an attachment.