The Adventure Starts at Lynden
Lynden is looking for motivated, talented, and career-oriented individuals.
We encourage our employees to grow and develop within the company and believe our diverse workforce contributes tremendously to our success.
We welcome military veterans!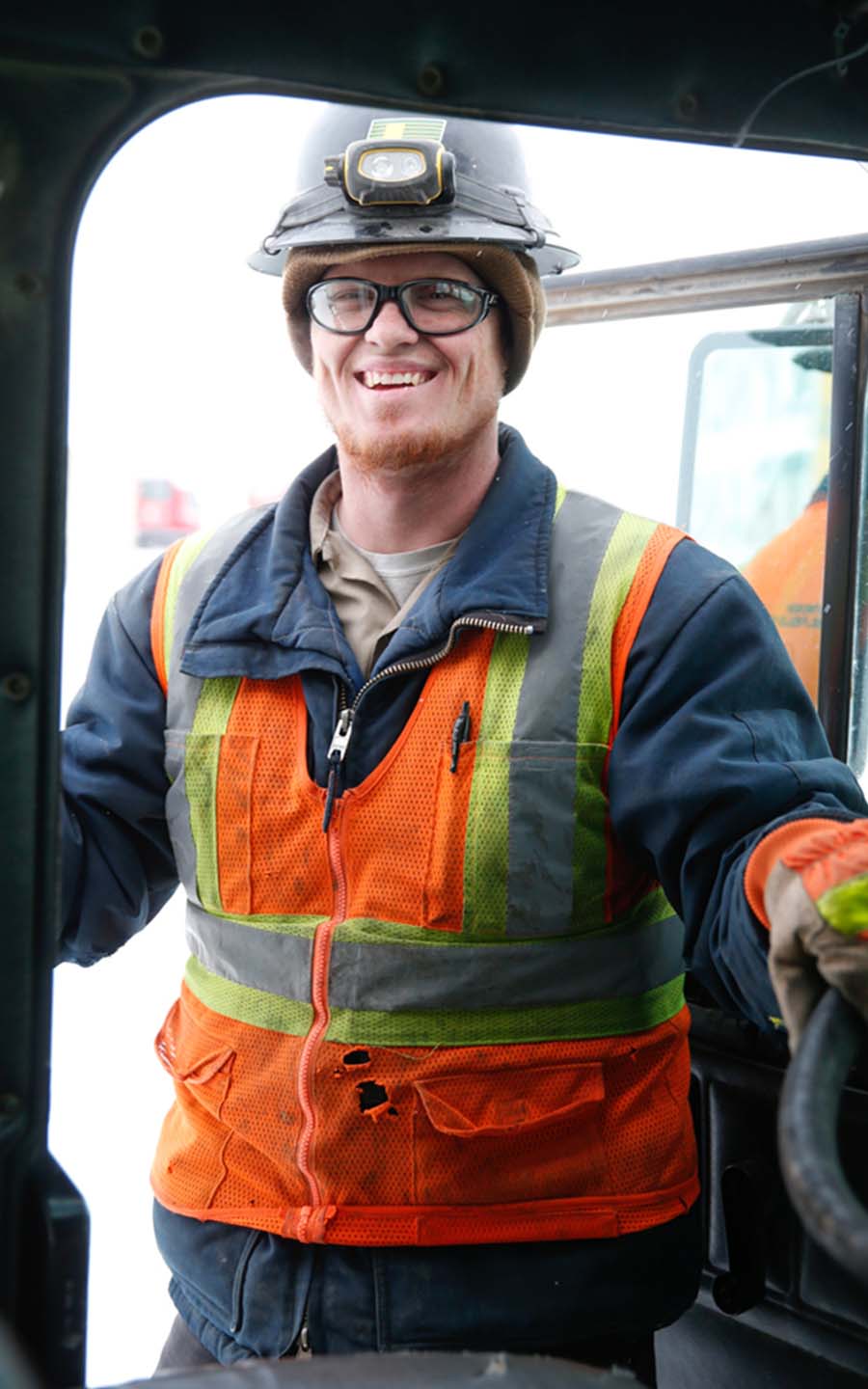 Drive for Lynden
Local Drivers
Line-Haul Drivers
Owner Operators
Team Drivers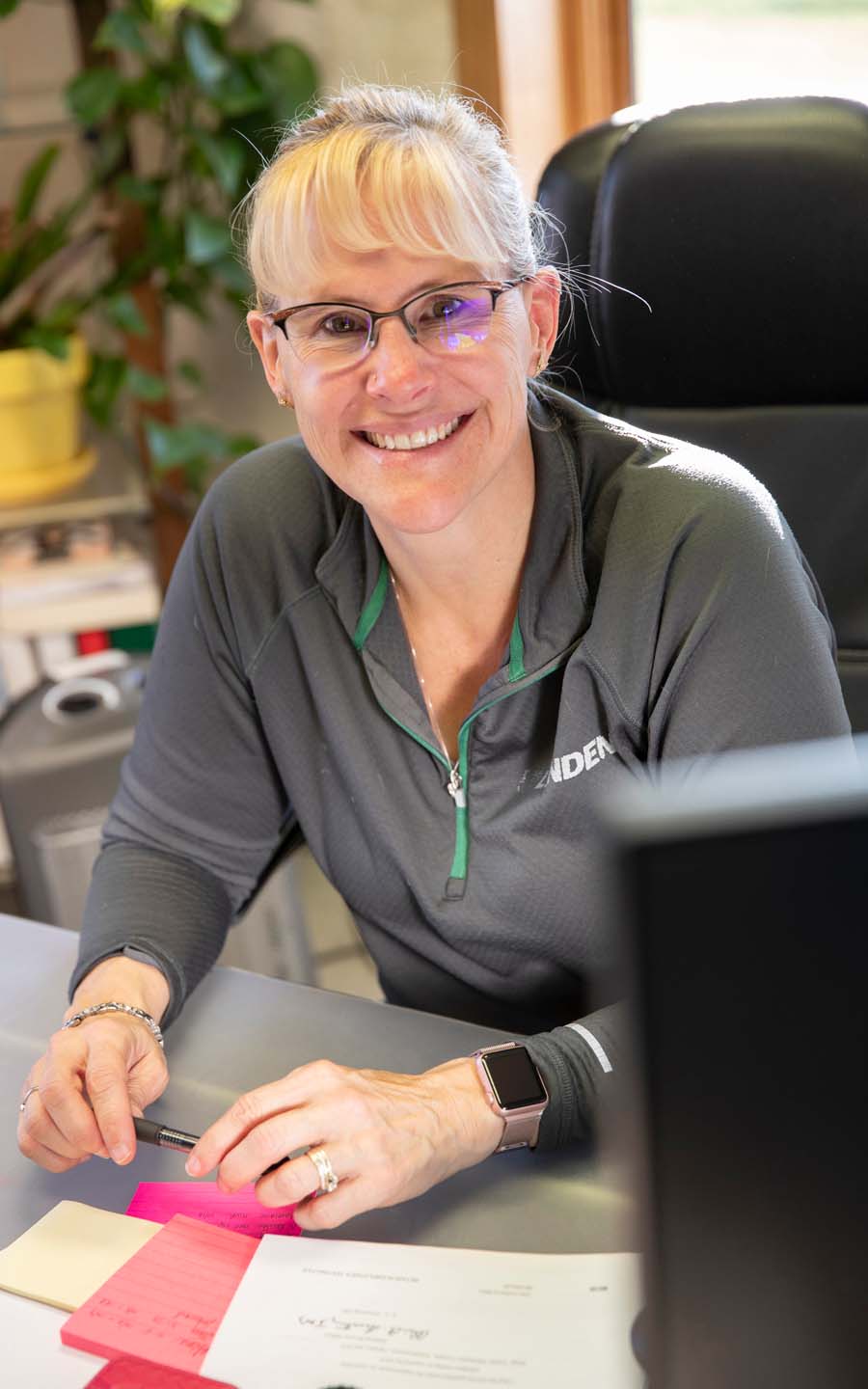 Office Positions
Accounting
Administration
Customer Service
HSSE
Human Resources
Information Technology
Sales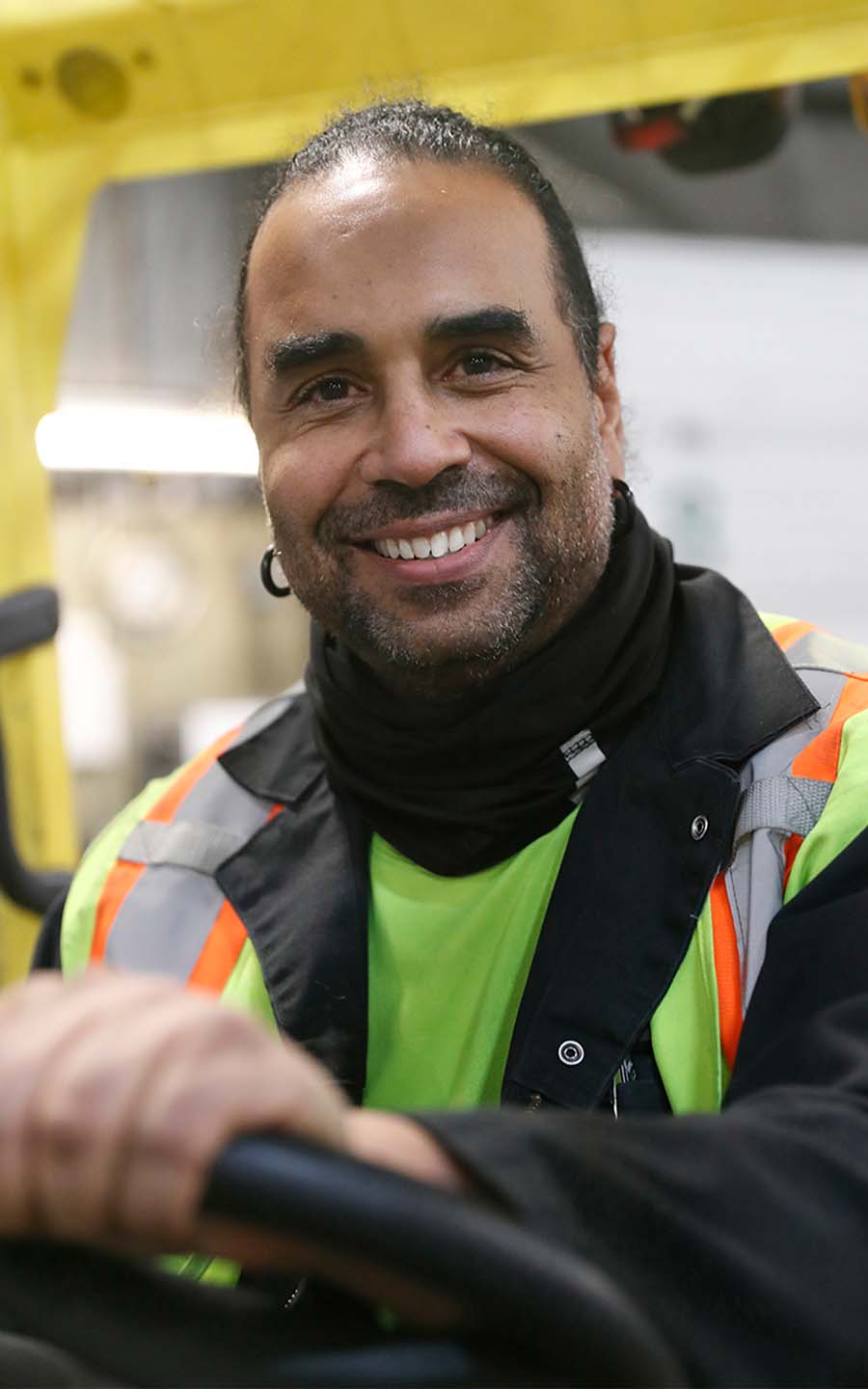 Operations Positions
Dispatchers
Forklift Operators
Heavy Equipment Operators
Mariners
Mechanics
Operations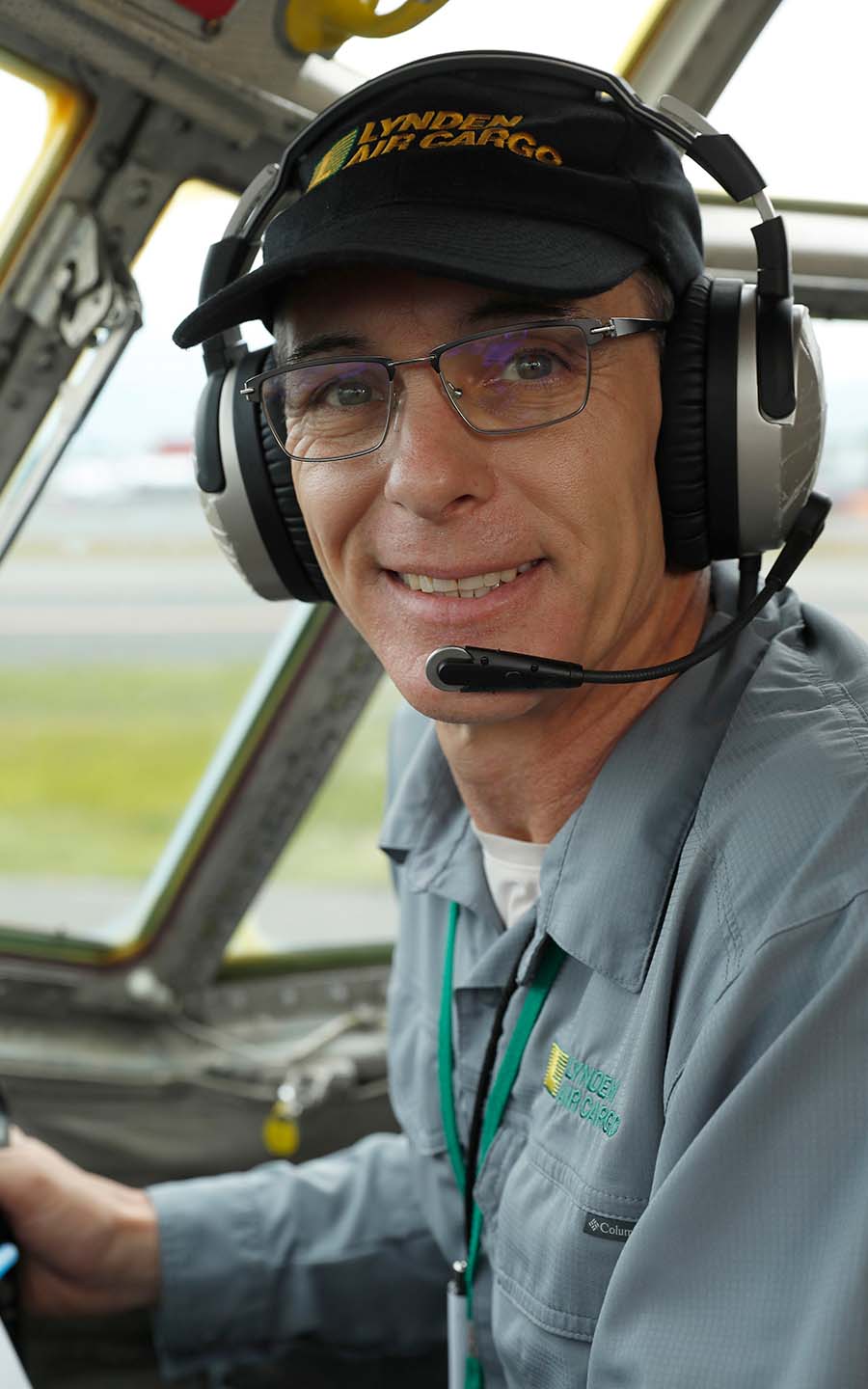 Fly with Lynden
Aircraft Mechanics
Loadmasters
Pilots
ALASKA
Anchorage
Fairbanks
Juneau
Ketchikan
Petersburg
Prudhoe Bay
WASHINGTON
Moses Lake
Mount Vernon
Seattle
Sunnyside
Tacoma
CANADA
Alberta
British Columbia
Ontario
Lynden is proud to offer the following benefits:
Paid time off, paid extended leave, and paid holidays
401(k) retirement plan with employer match
Bonus pay where applicable
Medical, dental, and vision
Group Term Life
2x Annual Salary
AD&D Insurance
2x Annual Salary
Long-term Disability
60% of Salary (150 days probation)
Employee Assistance Program
Confidential counseling for employees and eligible dependents
Flexible Spending Account
Section 125 Cafeteria Plan
Pre-tax account for known, IRS qualified medical, and childcare expenses
*U.S. employees only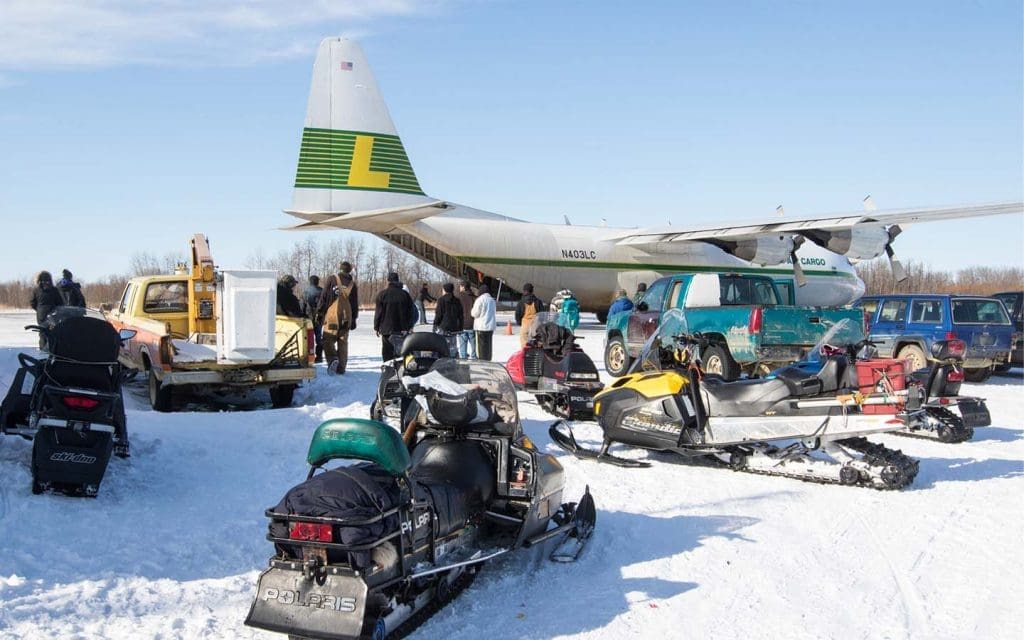 Work that Makes an Impact
Working for Lynden is about more than earning a paycheck. Our projects and charitable work make a positive impact on people, the environment, and the communities we serve, and gives employees the satisfaction of knowing the work they do is making a difference in the world. Lynden is committed to using its equipment, experience and knowledge for good. Our corporate culture is based on giving back to the communities where we do business and to respond to the call when assistance is needed in a remote Alaskan village, the Lower 48 or anywhere in the world.
Our unique fleet of hovercraft, Hercules aircraft, snow cats, and trucks and marine vessels give us the unique opportunity to respond in a crisis and improve lives. We assist in oil spill cleanups, fly relief supplies to areas devastated by hurricanes and floods, assist with peacekeeping missions and deliver vaccines and drinking water to protect vulnerable populations. From Lynden's leadership to our frontline employees, we share a belief that the world's people and places matter. Lynden's ethics and values guide us to engage with the people around us and to seek opportunities to improve their lives and their communities.
Lynden is proud of the men and women who have served and continue to serve in the military. We have a wide array of jobs for which skills learned in the military will directly translate, including logistics and planning, IT and technology, truck driving and heavy equipment, flight crews, truck and aircraft mechanics, and heavy construction, among many others.
Whether you're a new veteran transitioning out or an experienced veteran, Lynden offers many opportunities. We understand and appreciate the organizational, time management, and teamwork skills you bring with your experience.
We want to help you transition to another great career!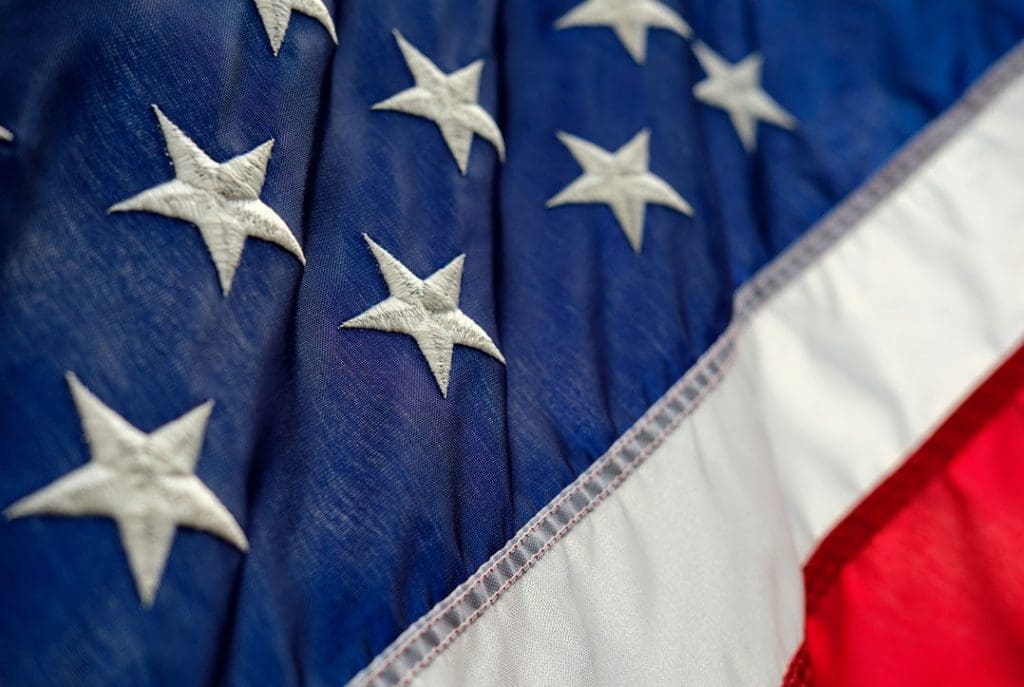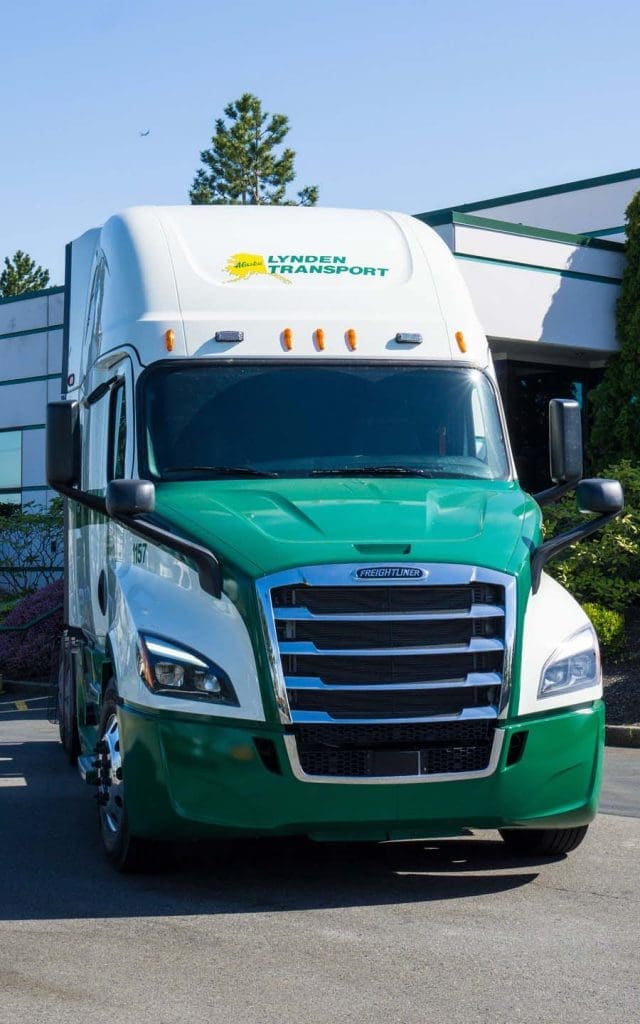 Environmental Stewardship
Green colors everything we do at Lynden. It's not just our corporate color, it's how we work and do business. We have a long history of operating responsibly in the sensitive lands, air, and waters of Alaska, the Pacific Northwest and around the world. A corporate Green Initiative guides our sustainability efforts, and our people, equipment, processes, and technology are all focused on the efficient use of resources, maximizing fuel efficiency and reducing emissions and pollution. 
Lynden is a member of the EPA's SmartWay Transport Partnership, a Green Star Award recipient and is included on the yearly 75 Green Supply Chain Partners list. Lynden companies have also been recognized by the EPA for operating the most fuel-efficient fleets in Alaska and the Pacific Northwest.
What Lynden Does Every Day
The Lynden Family of Companies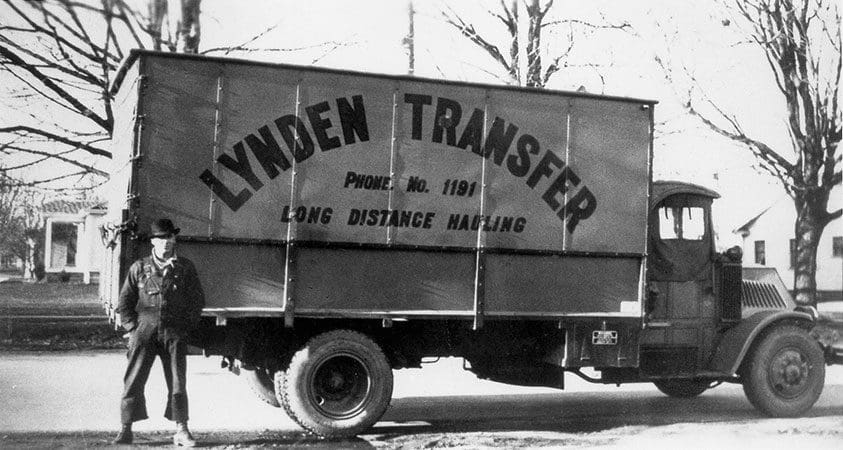 Our Story
Lynden has grown from a two-stop, two-truck operation in Lynden, WA to an international multi-modal logistics company serving customers around the world.
Read more about our history.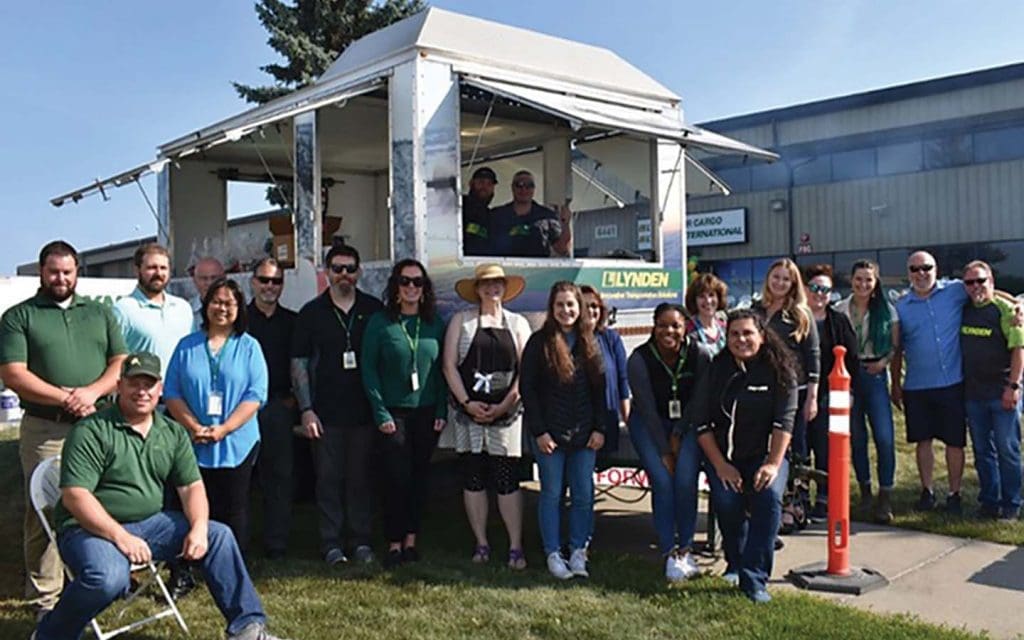 Our Culture and Values
Delivering quality service with a smile is a hallmark of the Lynden companies. Most of our employees have been with us for decades and consider their co-workers family.
Read more about our culture and values.